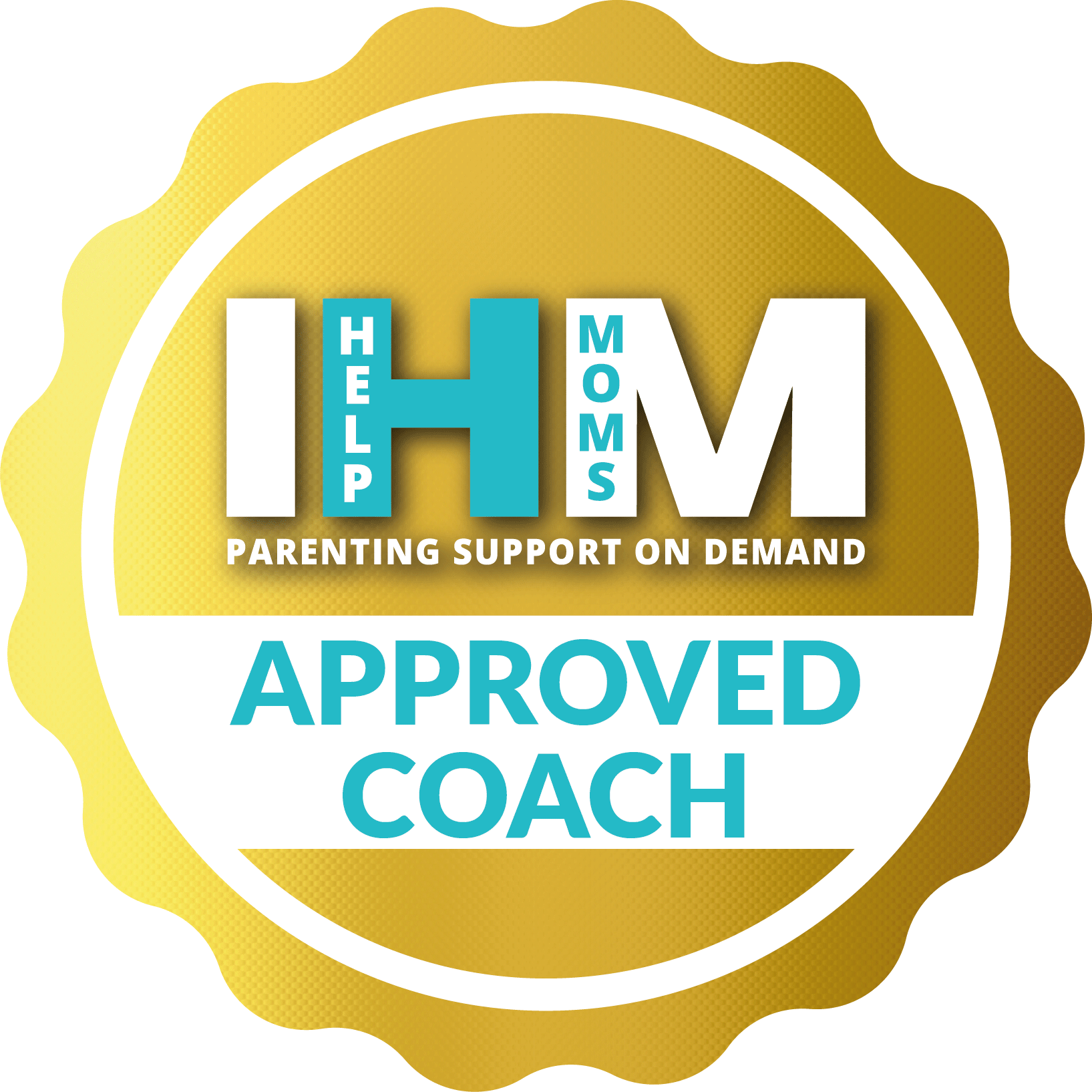 Language:
English

,
Spanish
Newborn
4 months to 12 months
Age 1-3
Age 4-6
Age 7-10
I'm fluent in English and Spanish, a military spouse, mother of two and I love helping. Having lived in multiple places has allowed me to know what works for all kinds of parents. I combine different methods to ensure that YOU as the parent are comfortable with what's going on.
I've worked with many families from many different walks of life and have had the pleasure to write for Joovy Magazine, Prince Lionheart, NILMDTS, and Slumberpod. I also have an extra sleep consulting certification for fostered and adopted babies and toddlers.
Newborn Guide
$72.45 $80.50
Sleep Schedule Guide
$10.00
Certified
Years of experience: 0
Certified through The Cradle Coach in infant and toddler sleep as well as working with fostered and adopted children.
show more
Perinatal Health
Years of experience: 1
A certification focusing on an understanding of perinatal health.
show more
Lactation Course
Years of experience: 0
I'm not a lactation consultant but do have a basic knowledge thanks to this certification.
show more
Fostered and Adoption Sleep Certification
Years of experience: 1
This certification focuses on sleep training for fostered and adopted children from the age of 4m-4 years.
show more
Coaches are providing their services to you strictly in a non-medical capacity. Coaches do not and will not rely on or work under any medical qualification or license they may possess in their offering of services to you through this site.