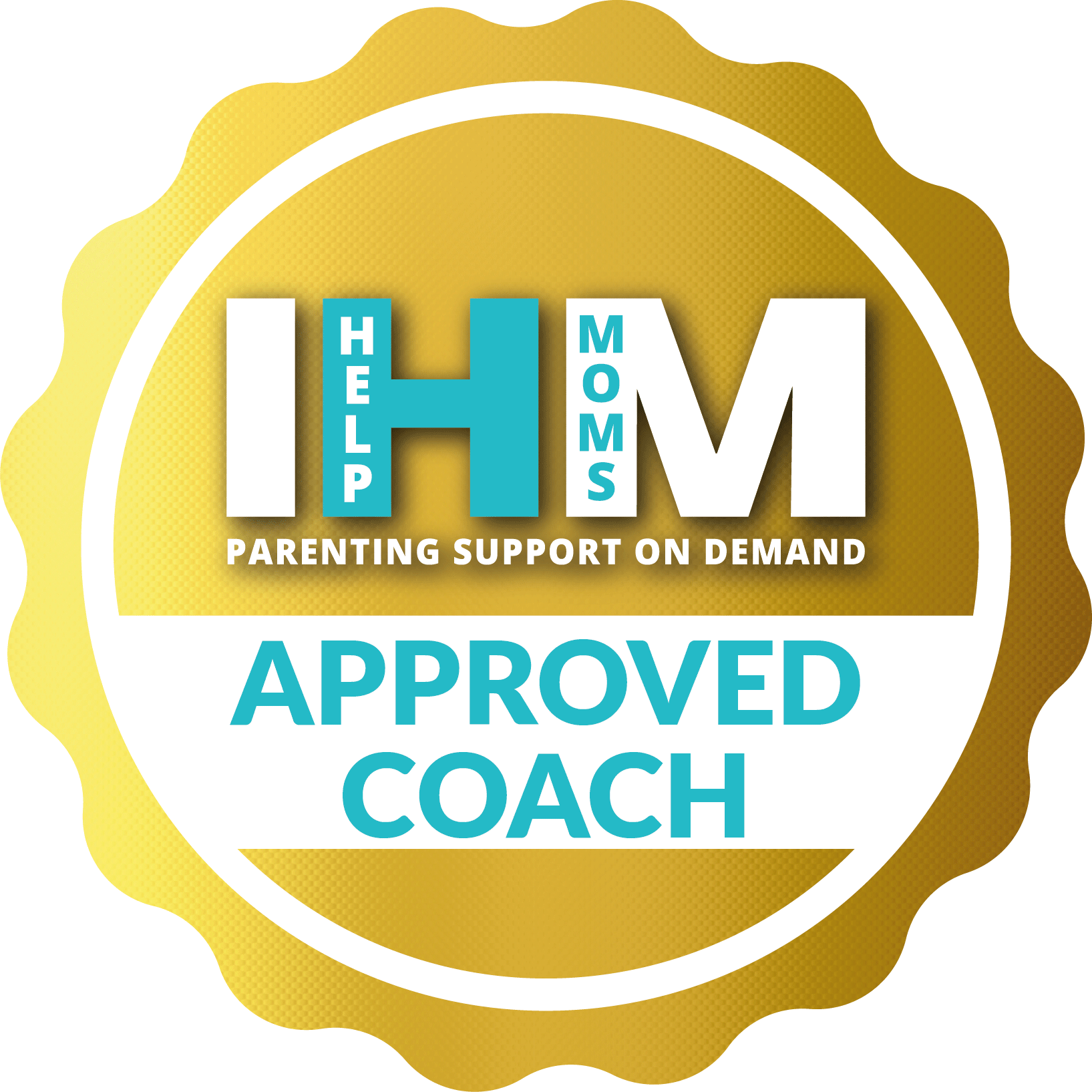 Mom Mental Wellness Coach
Take Action
Anxiety
Overwhelm/Burn Out
Post Partum Blues
Clarity of Purpose
Grief Support
Single Parent
Hello, I'm Angela. I'm a lot like you. I am a mother of twin boys and a woman trying to figure out how to minimize resentment, overwhelm and guilt, and replace them with happiness, gratitude and joy.
I have a BA in music performance and an AA in science along with 13 years of experience working with patients in a hospital setting, but what has helped me the most to overcome my struggles and to conquer all my goals, are the tools I use now to coach my clients. Thanks to my training with Brooke Castillo of The Life Coach School, I am now a Certified Life Coach, and I couldn't be prouder of the work I get to do in the world.
Certified Life Coach
Years of experience: 0
Brooke Castillo founded The Life Coach School with the goal of creating an example of what's possible with the Model. The School's two programs, Self Coaching Scholars and Coach Certification Program, set the standard for the life coaching industry, helping people create the impossible in their own lives.
show more
Coaches are providing their services to you strictly in a non-medical capacity. Coaches do not and will not rely on or work under any medical qualification or license they may possess in their offering of services to you through this site.