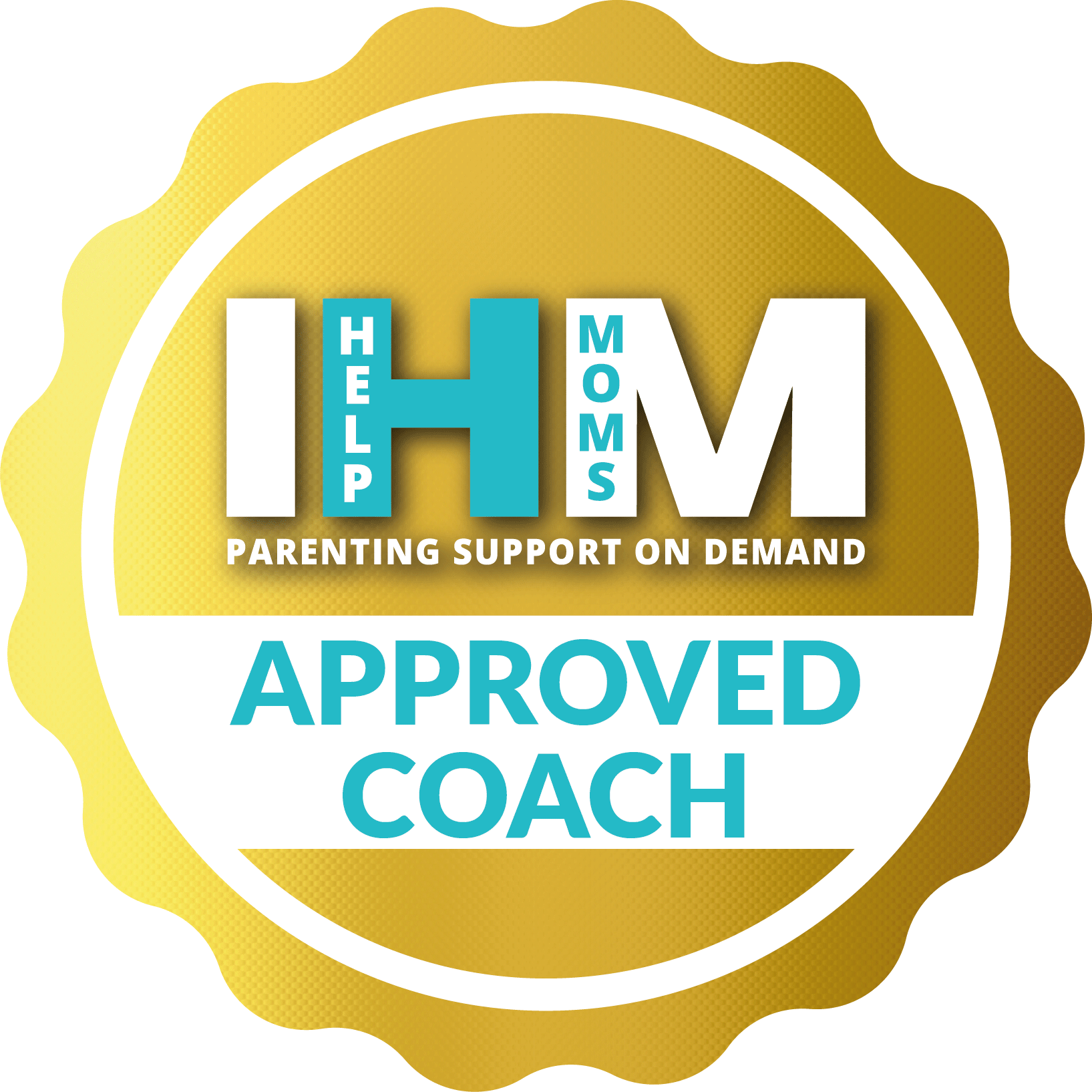 Marriage/Relationship Coach
Marriage
Working Mom
Stay at Home Mom
Same Sex
Co Parenting
Mom Mental Wellness Coach
Take Action
Anxiety
Overwhelm/Burn Out
Post Partum Blues
Clarity of Purpose
Grief Support
Single Parent
Start Up Stage
Entrepreneur Next Steps
Finance
Social Media
Website/Branding
Shopify/Etsy
Hello Moms! My name is Avarel Smith a/k/a Your Toxicity to Authenticity Coach®. I am honored to be called Mom to my 2 grown children, Sherraine and Malik. They are truly my two heartbeats and I am super, duper proud of their accomplishments thus far in life. They remind me every day of the beauty of life and why we should enjoy it to the fullest with the people we love most. I am the Founder and CEO of Seeking Synergy. My mission is to empower and educate women on how to break their toxic cycles of dating, recognize their true worth and create the love life they truly desire and deserve. In doing so, they acquire all the tools, knowledge and an Accountability Partner who ensures they are ready for the commitment of marriage. I'm passionate about helping moms create a balance between their busy schedules in the realm of parenting, while maintaining healthy romantic relationships. Relationships are such an integral part of our lives and when we are in a healthy one, all our other relationships thrive…whether they are with our parents, children, family members, friends and even co-workers. I truly love helping moms start the journey of becoming the best version of themselves. This is because they are constantly working overtime to ensure their families are taken care of and have the best of everything. In turn, they sacrifice their own needs and sometimes their own well-being. As a Financial Coach, I help moms provide protection for their families, while building generational wealth in the process. This gives them a sense of comfort knowing that they are creating financial stability within their household. We all deserve to experience genuine love, to be happy and to thrive in all areas of our lives. It is therefore my goal to provide the support, encouragement, guidance and empowerment to especially help moms and women in general create success in their relationships, careers and in their lives as a whole. I want to help them practice self-love, self-care, know their self-worth and build their self-confidence and self-esteem. They will also elevate their mindset, get clarity on who and what they want, develop a connection and establish communication in their relationships. This in turn allows them to live their best lives, both for themselves and their families.
Certified Dating & Relationship Coach 💕 Financial Coach 💸 Lifestyle Expert 💃🏽 Licensed Insurance Agent 👩🏽‍💼
4 Steps To Take Your Relationship From Toxicity To Authenticity
$0.00
Founder/CEO of Seeking Synergy
At Seeking Synergy we are passionate about empowering and educating women on the importance of breaking their toxic dating cycles, recognizing their true worth and creating the love life they desire and deserve.
show more
Certified Dating & Relationship Coach
Years of experience: 3
As a Certified Dating & Relationship Coach, I am highly qualified to help individuals successfully navigate both the dating arena, as well as create and maintain happy and healthy relationships, using science-based strategies.
show more
Financial Coach
Years of experience: 2
Relationships and finances go hand in hand. Studies have shown that finances have been one of the leading causes of couple breakups. As a Licensed Insurance Agent, I educate individuals on the importance of financial literacy. It is all about helping them achieve their financial goals, obtain financial freedom, and protect their families while building generational wealth.
show more
Coaches are providing their services to you strictly in a non-medical capacity. Coaches do not and will not rely on or work under any medical qualification or license they may possess in their offering of services to you through this site.