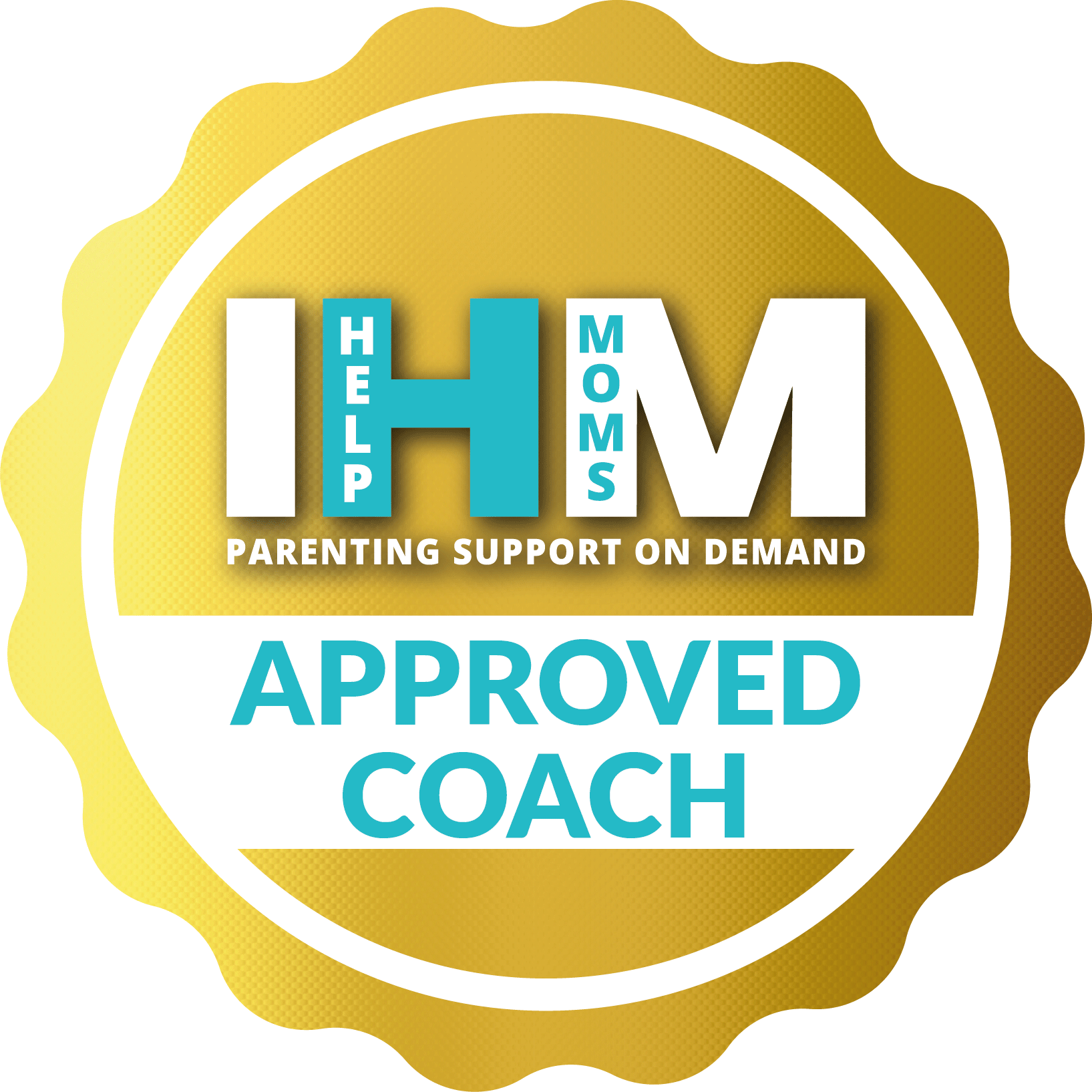 Birth & Post Partum Coach
Birth Coach
Natural Birth Coach
Post Partum Coach
Cesarean Care
Mom Mental Wellness Coach
Take Action
Anxiety
Overwhelm/Burn Out
Post Partum Blues
Clarity of Purpose
Grief Support
Single Parent
Hi Moms and welcome. My name is Kiah, a Full Spectrum Doula and a Mother of 1. I knew at 9 years old that I have a passion for birthwork. I have a Bachelor's degree in healthcare with over 15 years of experience in healthcare and customer service. In my spare time I enjoy spending time with my daughter, taking ballet classes, and watching a good movie or a TV series on Netflix.
Certified Birth Doula
Years of experience: 6
Certified through New Beginnings Doula Training as a Doula to support women and families in pregnancy and through birth.
show more
Practicing African-American Postpartum Care Certification
Years of experience: 1
Trained in African American postpartum traditions and rituals and how to apply them.
show more
Innerstanding Birth Work, An Intermediate Doula Training
Years of experience: 1
A culturally sensitive training curated to support black families during the journey of pregnancy, birth, and immediate postpartum.
show more
Certified Childbirth Education
Years of experience: 1
Certified through ProDoula to educate parents about various birthing choices, pain management options and techniques, interventions that may arise along the way, how to advocate for what matters and how to truly own the experience of birthing a baby!
show more
Coaches are providing their services to you strictly in a non-medical capacity. Coaches do not and will not rely on or work under any medical qualification or license they may possess in their offering of services to you through this site.