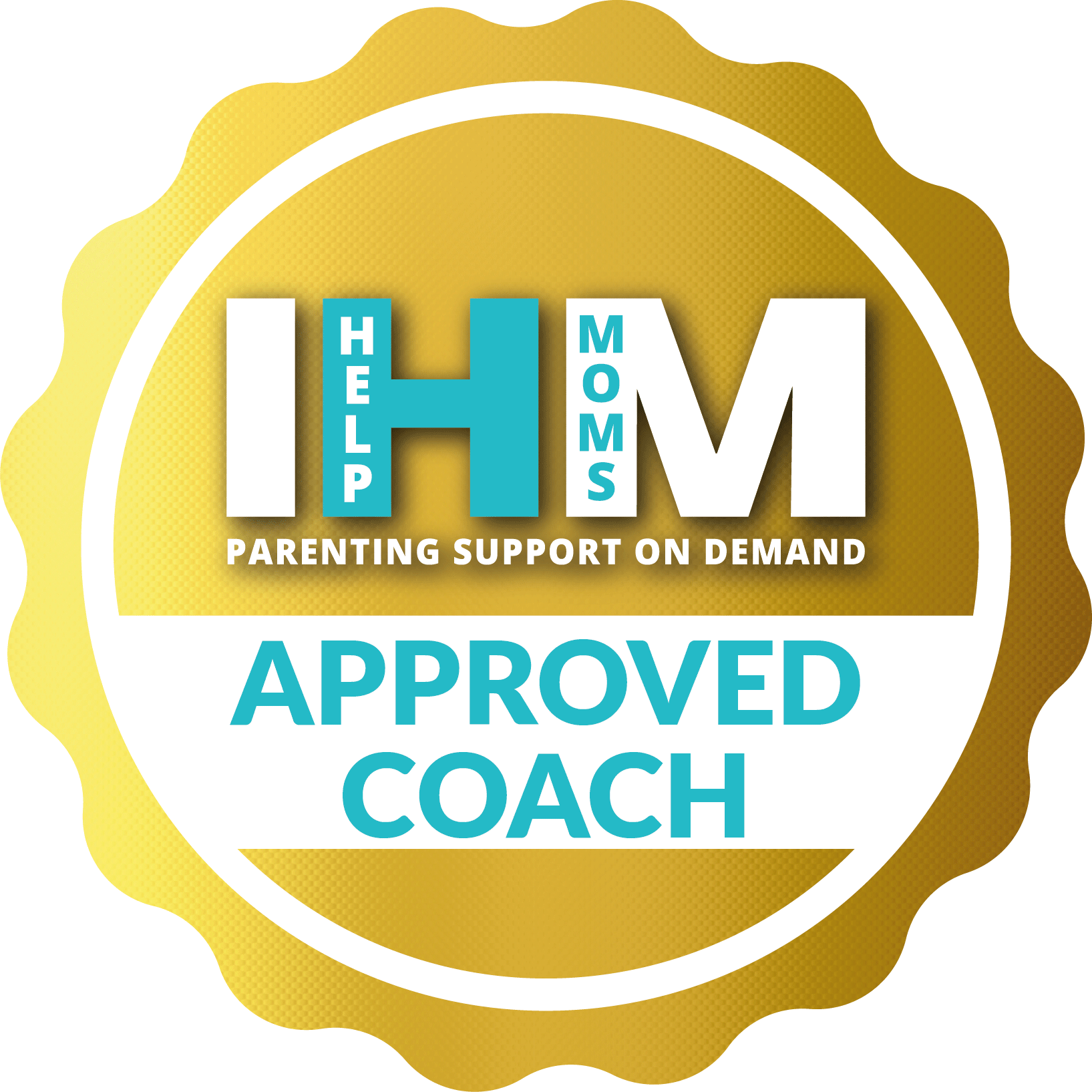 Newborn
4 months to 12 months
Age 1-3
Age 4-6
Age 7-10
Kids Behavior Support Coach
Toddler
Age 4-9
Age 10-12
Age 13+
Gently Guided Approach
Fast Training
Child Led Method
Nocturnal Enuresis/Bedwetting
Christine Brown is a Mom to twin boys who she jokes tried to kill her from sleep deprivation when they were 6 months old. This experience ignited an obsession with sleep and a passion to help families. Christine became a certified child sleep consultant in early 2016 and founded Bella Luna Family, a parent consulting company where we specialize in helping parents with the most challenging aspects of parenting, including child sleep, child behavior, and potty training. Christine and her team can be found on all social channels at @bellalunafamily.
Bella Luna Family - 2016-Present Founder, Lead Certified Sleep Consultant and Parent Coach Prior roles were in high tech marketing working for Dell, Inc. and several start-up companies.
Transform Your Baby's Sleep Online Baby Sleep Course
$97.35 $177.00
Troubleshooting An Early Morning Wake-up Online Course
$19.00 $25.00
Certified Behavior Coach, 2019
Years of experience: 4
The Early Years - www.theearlyyears.ca
show more
Certified Child Sleep Consultant
Years of experience: 7
February 2016, completed the Pediatric Sleep Consultant certification program with the Family Sleep Institute.
show more
Coaches are providing their services to you strictly in a non-medical capacity. Coaches do not and will not rely on or work under any medical qualification or license they may possess in their offering of services to you through this site.