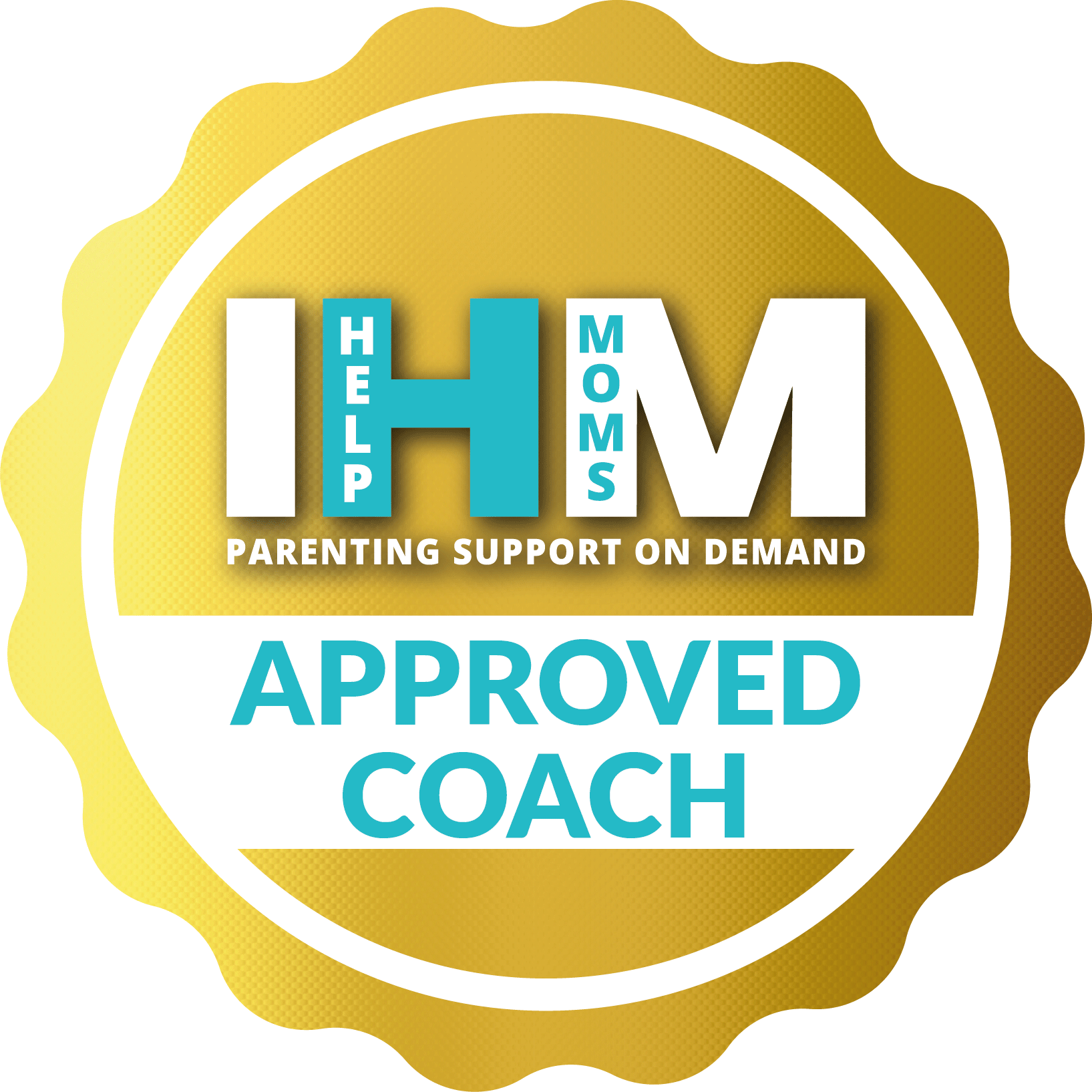 Kids Behavior Support Coach
Toddler
Age 4-9
Age 10-12
Age 13+
Mom Mental Wellness Coach
Take Action
Anxiety
Overwhelm/Burn Out
Post Partum Blues
Clarity of Purpose
Grief Support
Single Parent
Grades K-2
Grades 3-5
Grades 6-8
Grades 9-12
Math
Biology
Chemistry
Writing
Reading
Test Prep
Special Needs
Spanish
French
I have been working with children of all ages for almost half of my life. While I was considered a teacher to these children, I found them to be my teachers as well. Working with children as a teacher and behavior technician gave me the opportunity to pay attention to my own behavior and ways of thinking, which set me on a journey of personal development. It began with more spiritual practices, including yoga and meditation, which evolved into mindfulness and mental wealth coaching. What I learned, is that from ages 0-7, we all developed subconscious beliefs from our environment that a majority of us still operate under today in adulthood. These beliefs are what determine all our results in life, from our relationships, to our health, to our finances, and beyond. Learning this made me realize how important it is for us to create a greater awareness of ourselves-our beliefs- and what it is that we're passing onto children. Now, I use my knowledge as a former teacher and behaviorist, as well as my knowledge of the mind to help parents focus more of their self care and mindset, while simultaneously understanding how to calmly and effectively manage their children's behavior from a place of love.
Former Pre-School Teacher for 6 years Former Registered Behavior Technician for 2 years 200hr Certified Trauma Informed Yoga Instructor Master Level Reiki Energy Healing Practitioner Mental Wealth Coach since 2021 Certified Energy Medicine Yoga Teacher Owner of Mindful Munchkins LLC since 2020: -Private group teaching -Private 1:1 tutoring -Children's Yoga Owner of True Self Guidance and Healing since 2021: -Private 1:1 Coaching -Private 1:1 Yoga -Private 1:1 Energy Healing
Mindful Munchkins LLC
Founded in 2020, Mindful Munchkins was created with the intention of bringing more mindful and conscious ways of learning and teaching to students, teachers, and parents.
show more
True Self Guidance and Healing
Under the umbrella of Mindful Munchkins, True Self Guidance and Healing was founded to provide one of one mental wealth coaching and healing sessions to adults who struggle with issues such as anxiety, burnout, depression, and overwhelm.
show more
Registered Behavioral Technician
Years of experience: 0
Implemented behavior programs for children with special needs
show more
Pre-School Teacher
Years of experience: 0
Created a safe, nurturing, and educational environment for children ages 2-5
show more
200hr Trauma Informed Yoga Teacher
Years of experience: 0
Teaching traditional yoga from a trauma informed lens. Helps yoga feel more relatable and accessible for those who may suffer from PTSD, incarceration, and substance use, as well as other forms of trauma.
show more
Energy Medicine Yoga Teacher
Years of experience: 0
I form of yoga that includes different healing modalities, including Chinese medicine, that allow to student to connect with the innate wisdom of their body
show more
Reiki Master Level Teacher
Years of experience: 0
A form of energy healing used to relieve physical and emotional pain, while promoting calmness and clarity
show more
Coaches are providing their services to you strictly in a non-medical capacity. Coaches do not and will not rely on or work under any medical qualification or license they may possess in their offering of services to you through this site.