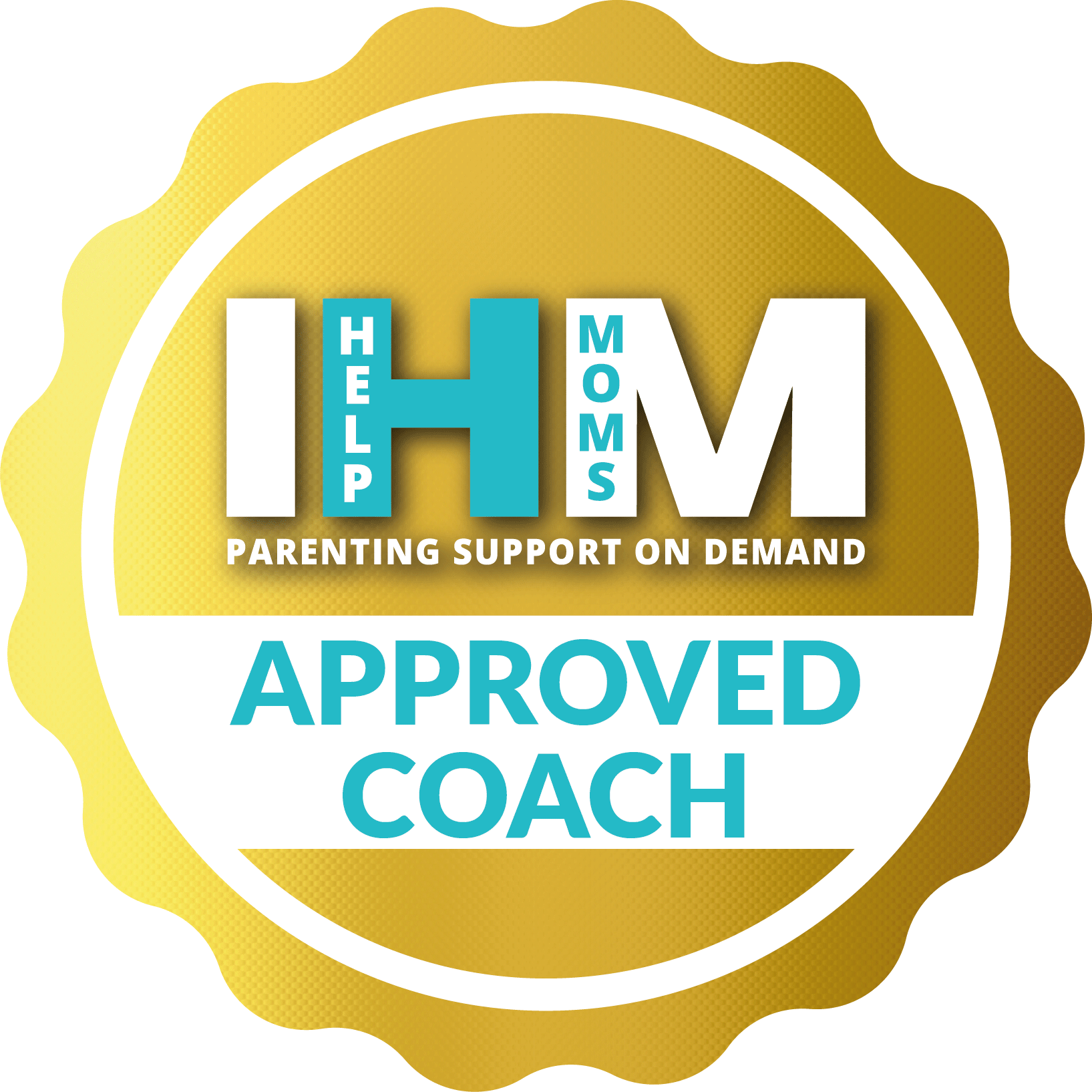 Newborn
4 months to 12 months
Age 1-3
Age 4-6
Age 7-10
Kids Behavior Support Coach
Toddler
Age 4-9
Age 10-12
Age 13+
Grades K-2
Grades 3-5
Grades 6-8
Grades 9-12
Math
Biology
Chemistry
Writing
Reading
Test Prep
Special Needs
Spanish
French
Kari is a mother, early childhood specialist, and certified sleep coach with a degree in child development from Purdue University. She has 20 years experience working with families, and 10 professional years working with families, children, and other professionals. When you work with Kari, you will receive proactive, responsive, and supportive sleep guidance provided by a Certified Pediatric Sleep Consultant and Professional Licensed Early Childhood Learning Behavior Specialist who has been in your shoes.
Certified Pediatric Sleep Consultant - Licensed Early Childhood Learning Behavior Specialist Certified Pediatric Sleep Consultant Completed certification program through the Institute of Pediatric Sleep and Parenting, approved by the International Institute for Complementary Therapists Member of the International Association of Child Sleep Consultants Named 2021 Best Sleep Consultant by Tuck Bachelor's of Science in Health and Human Sciences Graduated with distinction from Purdue University Area of study: Child Development and Family Studies Major: Early Childhood Education and Exceptional Needs Professional Licensed Educator Endorsements: Early Childhood, Learning Behavior Specialist Most relevant experience - being a mom myself!
Coaches are providing their services to you strictly in a non-medical capacity. Coaches do not and will not rely on or work under any medical qualification or license they may possess in their offering of services to you through this site.