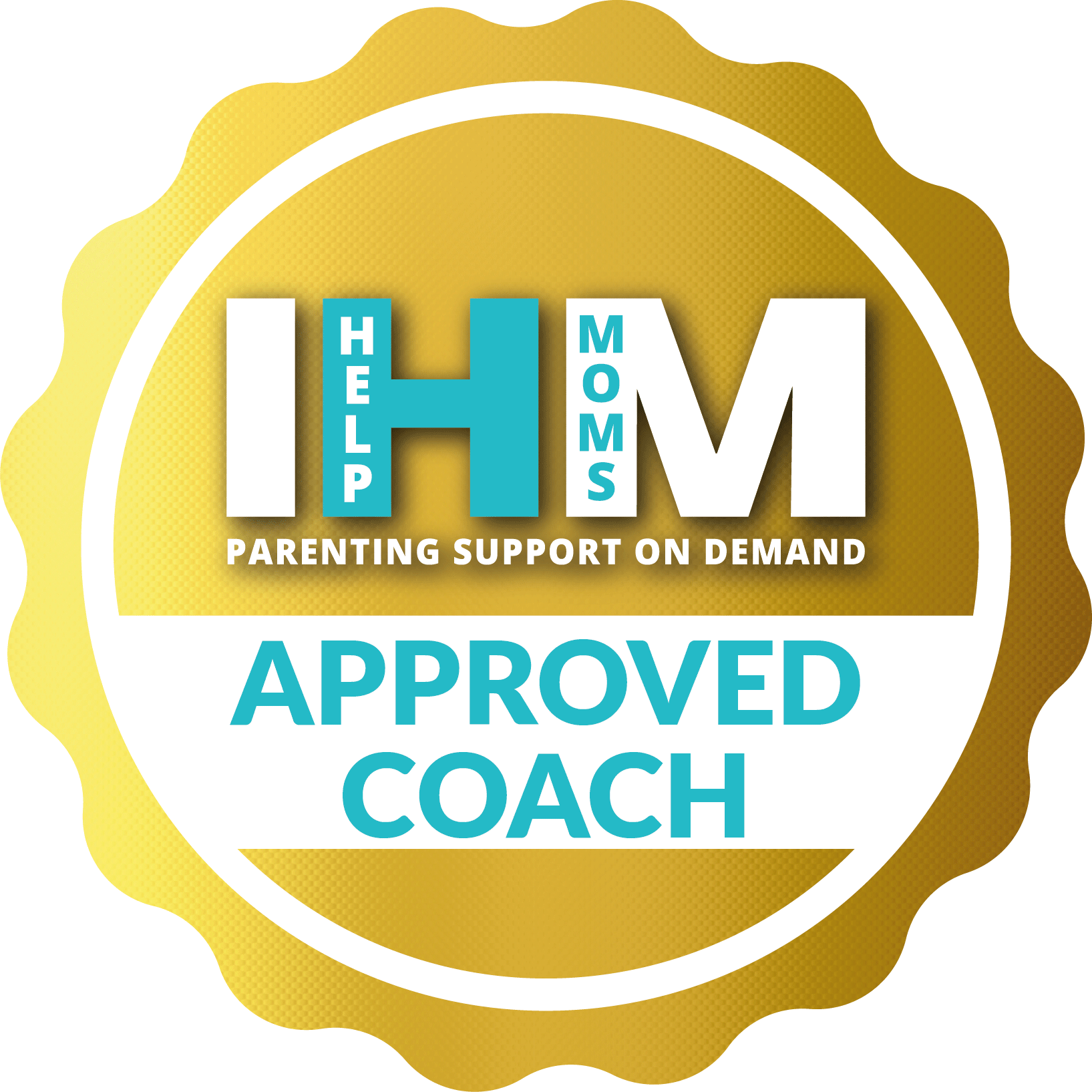 Newborn
4 months to 12 months
Age 1-3
Age 4-6
Age 7-10
Swaddling
Sleep
Diapering
Bathing
Soothing
Twins Coach
Preemie Coach
Feeding
Breastfeeding/Weaning Coach
Newborn
4 months to 12 months
Weaning
Increase Supply
Pumping Expert
Birth & Post Partum Coach
Birth Coach
Natural Birth Coach
Post Partum Coach
Cesarean Care
Hello, my name is Katie. I'm a Postpartum Doula and Certified Breastfeeding Specialist with fourteen years of infant-care experience and a passion for sharing my expertise with new parents. I have a heart for serving others and it brings me great joy to help mothers navigate this "rite of passage". I believe that when a woman becomes a mother, she is forever changed and the new instincts she acquires are powerful.
Shortly after becoming a mother in 2013, I realized I was called to support women during the early stages of motherhood. I began working in postpartum care in October of 2014 and have since trained with the Newborn Mother's Collective. I am a Certified Breastfeeding Specialist as well with over 90 hours of lactation education. My experience breastfeeding my own daughter and the nine years I have spent supporting breastfeeding women has led me to pursue nursing and IBCLC credentials.
Postpartum Planning Workbook
$5.99
Prenatal Breastfeeding Course
$21.00
Baby Sleep Helping: Sleeping through the Night Course
Let Mommy Sleep's Newborn & Postpartum Care Academy
show more
Mental Health First Aid
from National Council for Mental Wellbeing
show more
Certified Breastfeeding Specialist
Years of experience: 2
Lactation Education Resources
show more
Postpartum Doula Certification
Years of experience: 4
Newborn Mothers Collective
show more
Coaches are providing their services to you strictly in a non-medical capacity. Coaches do not and will not rely on or work under any medical qualification or license they may possess in their offering of services to you through this site.