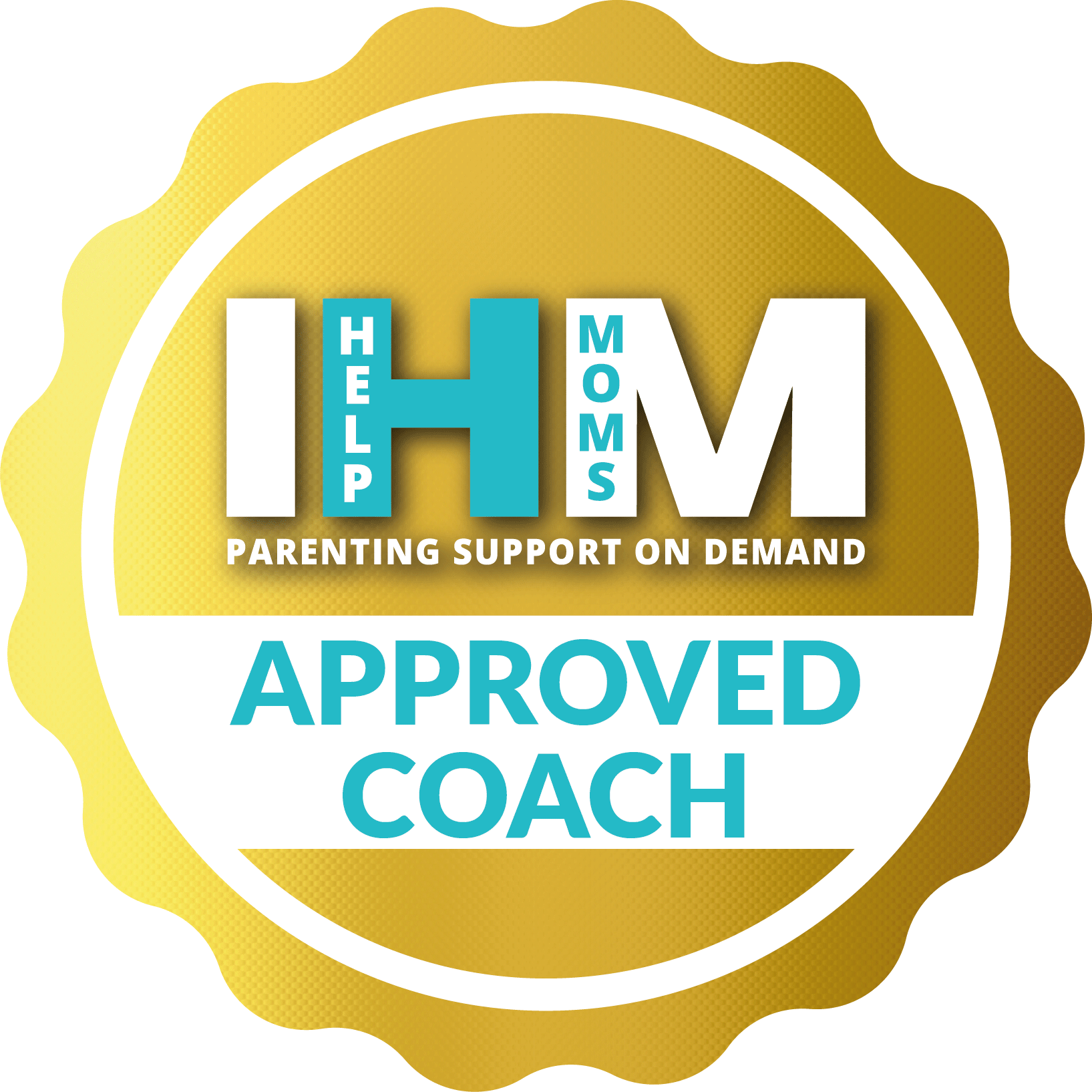 Swaddling
Sleep
Diapering
Bathing
Soothing
Twins Coach
Preemie Coach
Feeding
Birth & Post Partum Coach
Birth Coach
Natural Birth Coach
Post Partum Coach
Cesarean Care
Breastfeeding/Weaning Coach
Newborn
4 months to 12 months
Weaning
Increase Supply
Pumping Expert
Hello there Momma! I am a mother of 4 and a nurse of 6 years. I also have a Bachelor's degree in Biology. I have unique experience as I have had newborns, babies, and toddlers all at the same time! My kids are 7, 5, 3, and 1 ! I have birthed them all naturally and breastfed for over a year each. I have been a stay-at-home mom as well as a working mom, so I have pumping experience as well as nursing on-demand! I am a big advocate for following motherly instincts!! My strong faith in God also guides me through my motherhood journey! Might be worth noting that I also grew up as the oldest of 8 children, my youngest sibling being 18 years younger than me. I witnessed the birth of 3 of them and helped my mom change diapers and care for the little ones since I was 8! Life can be crazy as a mom, especially trying to understand and adjust to life with a newborn, but I am here to help support and encourage you along the way! ♡You are doing a GREAT job!♡
♡ Certified Newborn Care Coach ♡ Registered Nurse ♡ Mom of 4 ♡ Breastfeeding and post-partum peer coach ♡ I am in the pursuit of becoming a CLC. I am here to encourage and empower you, as well as to remind you that you are an AWESOME mom and you are doing a great job!
Registered Nurse
I received my RN in 2016 after graduating from Bridgeport Hospital School of Nursing. I got pregnant and delivered my first baby during this program!
show more
BSN
I received my Bachelor's degree in Nursing in 2018 from Anna Maria College. I gave birth to my second child during this program!
show more
Mother!
Being a mom has been my personal favorite achievement! I have 4 kids- Ages 7, 5, 3 and 1 (girl, boy, girl, boy, respectively). I have given birth every other year for the last 7 years! They keep me on my toes but every day with them is an absolute blessing ♡
show more
Bachelor's in Biology
I received my Bachelors degree in Biology, with a minor in Public Health and Spanish in 2014. I decided before I graduated that I wanted to pursue nursing so I finished out the degree and then started up my second Bachelor's degree program in nursing!
show more
I Help Moms Virtual Newborn Care Coach
Years of experience: 0
Baby needs from head to toe in the first 4 weeks of life, including swaddling, soothing, breastfeeding holds, diapering, baby sleep and wake cycles to expect, bathing and more.
show more
Theresa Rivellini, BSN RN
Years of experience: 6
I have worked as a homecare nurse since 2016.
show more
Coaches are providing their services to you strictly in a non-medical capacity. Coaches do not and will not rely on or work under any medical qualification or license they may possess in their offering of services to you through this site.