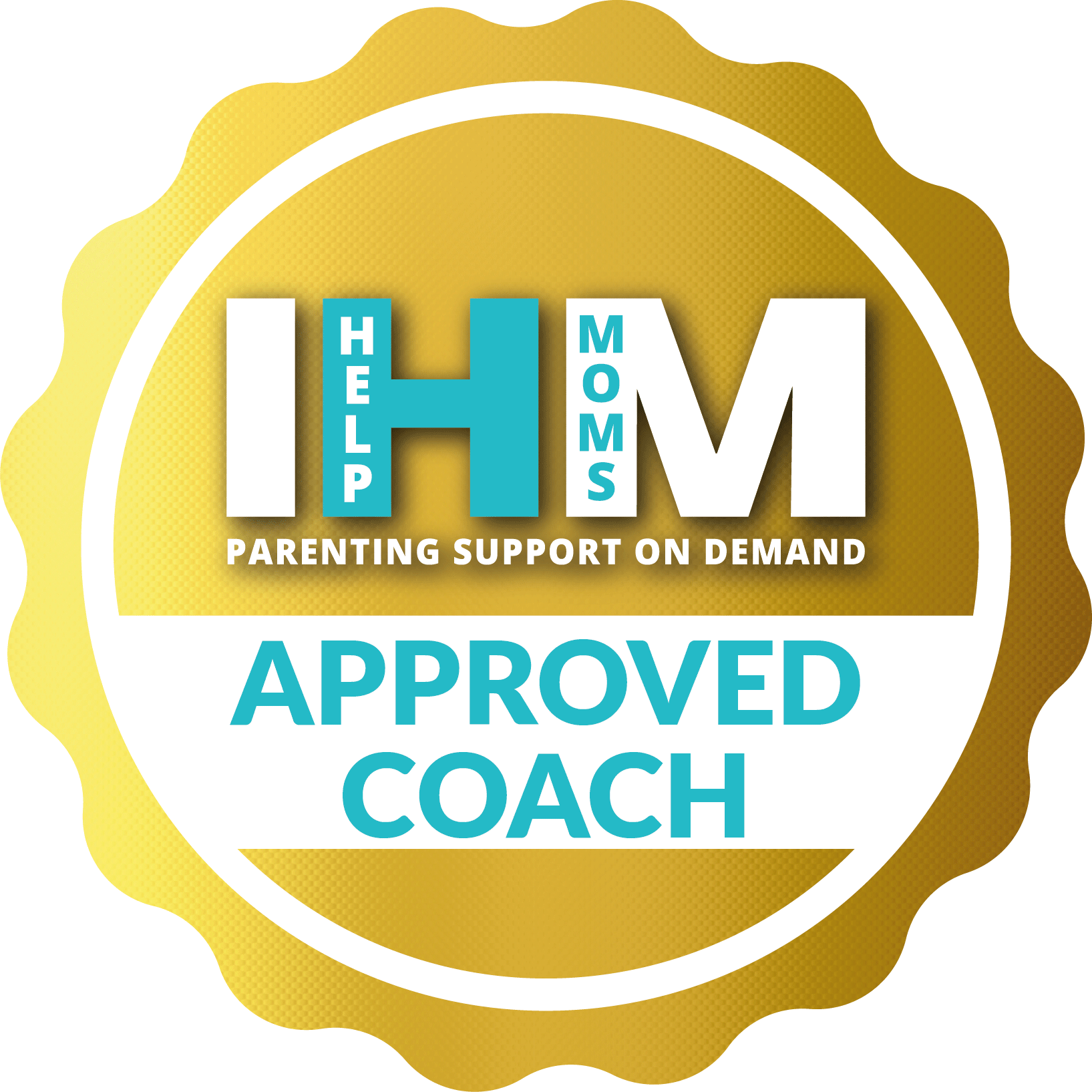 Newborn
4 months to 12 months
Age 1-3
Age 4-6
Age 7-10
Gently Guided Approach
Fast Training
Child Led Method
Nocturnal Enuresis/Bedwetting
Breastfeeding/Weaning Coach
Newborn
4 months to 12 months
Weaning
Increase Supply
Pumping Expert
Swaddling
Sleep
Diapering
Bathing
Soothing
Twins Coach
Preemie Coach
Feeding
Birth & Post Partum Coach
Birth Coach
Natural Birth Coach
Post Partum Coach
Cesarean Care
I am a registered nurse and mama coach! I am your one stop shop for all your parenting needs and I would love nothing more than to support you through your parenting journey.
I have 4+ years of NICU experience and have taken care of over 500+ well and sick newborns. I recently launched a private practice dedicated to making this parenting gig just a little bit easier. I am a certified Neonatal ICU nurse, lactation counselor, prenatal educator and sleep consultant.
Registered Nurse
Years of experience: 0
Bachelor of Science in Nursing
show more
Coaches are providing their services to you strictly in a non-medical capacity. Coaches do not and will not rely on or work under any medical qualification or license they may possess in their offering of services to you through this site.