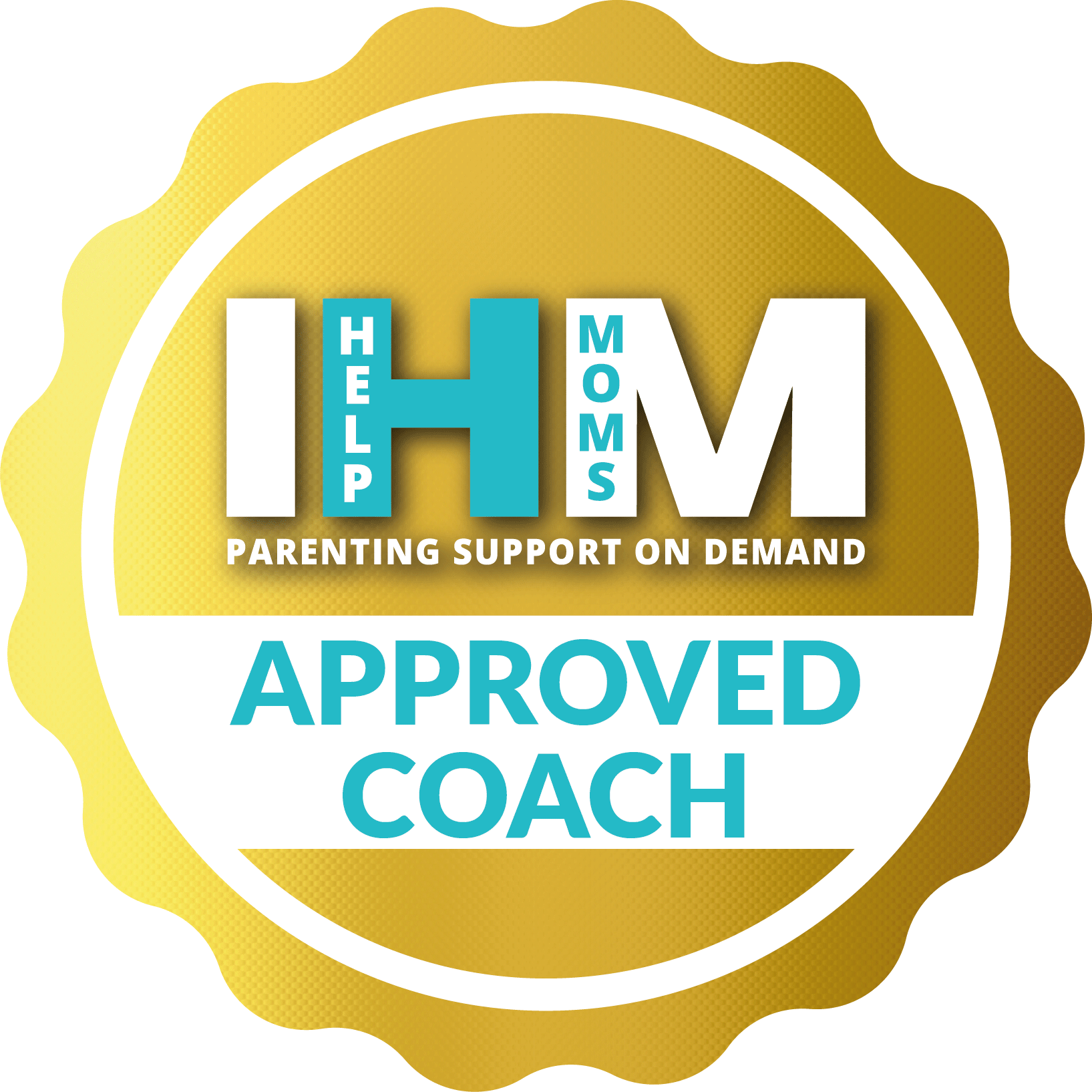 Marriage/Relationship Coach
Marriage
Working Mom
Stay at Home Mom
Same Sex
Co Parenting
For Mom
For Baby Led Weaning
For Age 1-3
For Age 4+
Mom Mental Wellness Coach
Take Action
Anxiety
Overwhelm/Burn Out
Post Partum Blues
Clarity of Purpose
Grief Support
Single Parent
Start Up Stage
Entrepreneur Next Steps
Finance
Social Media
Website/Branding
Shopify/Etsy
Hi, I'm Heather. I've been a certified life coach for over 5 years, specializing in healing and wellness of relationships, nutrition, and business. I am a new mom at the age of 41; my little bundle of joy is 2 months old. I have a loving, and amazing husband of 3 years. Life has had many trials for our little family, but we are all happy to be here, and I'm so thankful I can share my experience, expertise, and love with others.
Life Coach Certification-2018 Corrective Exercise Specialist-2018 Divine Healing Intervention-2016 Fitness Nutrition-2016 Personal Training-2014 Massage Therapy-2012 Vocals/Voice/Music-2011 Cosmetology-2003
O'Snap Sleep
$53.95 $59.45
O'Snap Reverse
$67.45 $74.95
O'Snap Complete
$53.95 $59.45
Coaches are providing their services to you strictly in a non-medical capacity. Coaches do not and will not rely on or work under any medical qualification or license they may possess in their offering of services to you through this site.