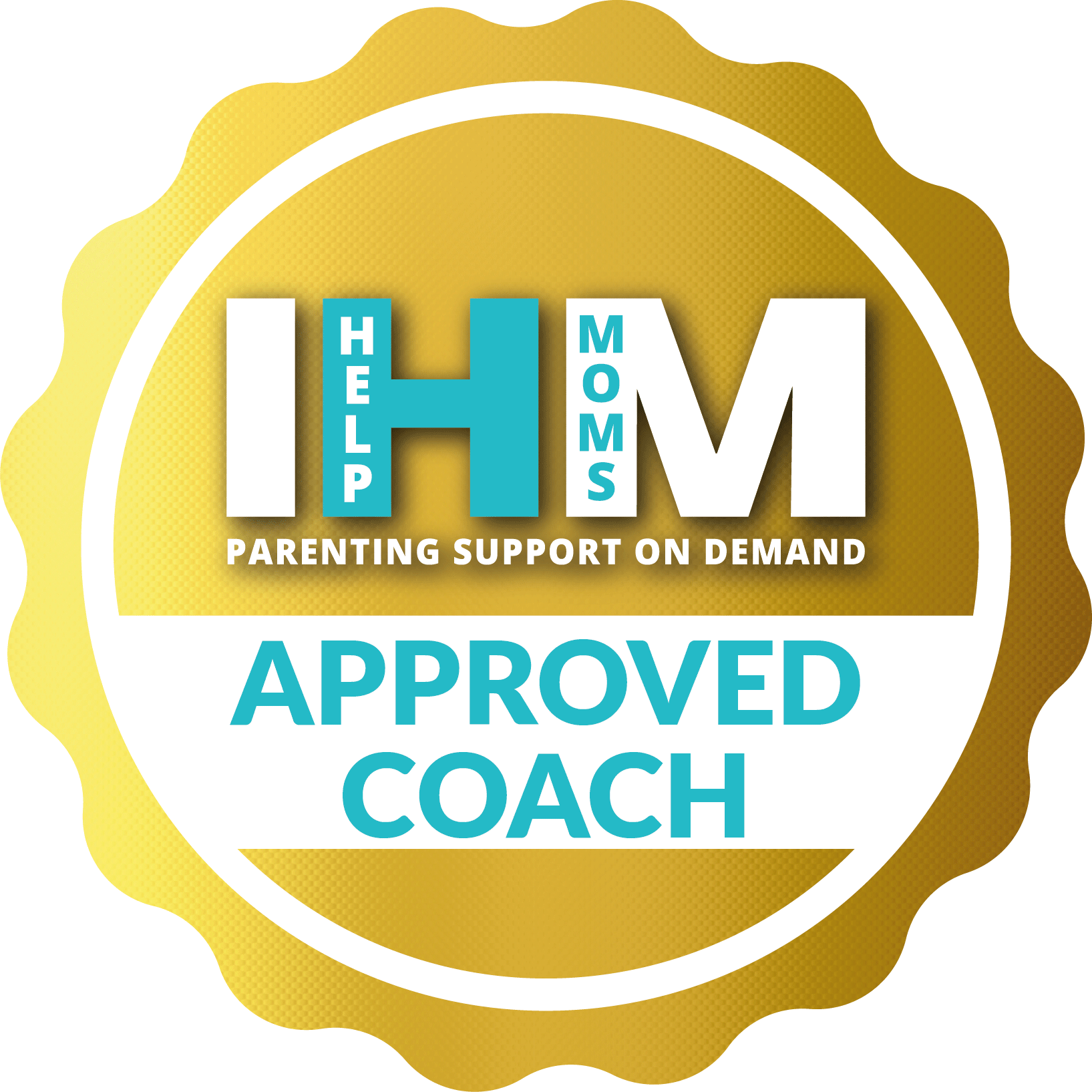 Breastfeeding/Weaning Coach
Newborn
4 months to 12 months
Weaning
Increase Supply
Pumping Expert
Swaddling
Sleep
Diapering
Bathing
Soothing
Twins Coach
Preemie Coach
Feeding
For Mom
For Baby Led Weaning
For Age 1-3
For Age 4+
I am an International Board Certified Lactation Consultant who is passionate about infant nutrition and baby care. I am a proud mother of three children, including a set of twins, who were all were exclusively breastfed. My background is in medicine and health care with over a decade of work experience in this field. I would love to support you on this wonderful motherhood journey !
I am a lactation and child health expert who is dedicated to helping breastfeeding families succeed at nurturing their babies with the best nutrition ever-breastmilk. I am highly skilled in caring for newborns and babies. I am able to show you how to troubleshoot common issues and share factual information on newborn care. I can provide coaching that would increase your confidence and peace of mind. Let's work together to make your motherhood experience a stress free journey.
IBCLC
Years of experience: 0
I am a registered International Board Certified Lactation Consultant. I have the expertise, training and passion to support and work with you on achieving your breastfeeding goals.
show more
Coaches are providing their services to you strictly in a non-medical capacity. Coaches do not and will not rely on or work under any medical qualification or license they may possess in their offering of services to you through this site.