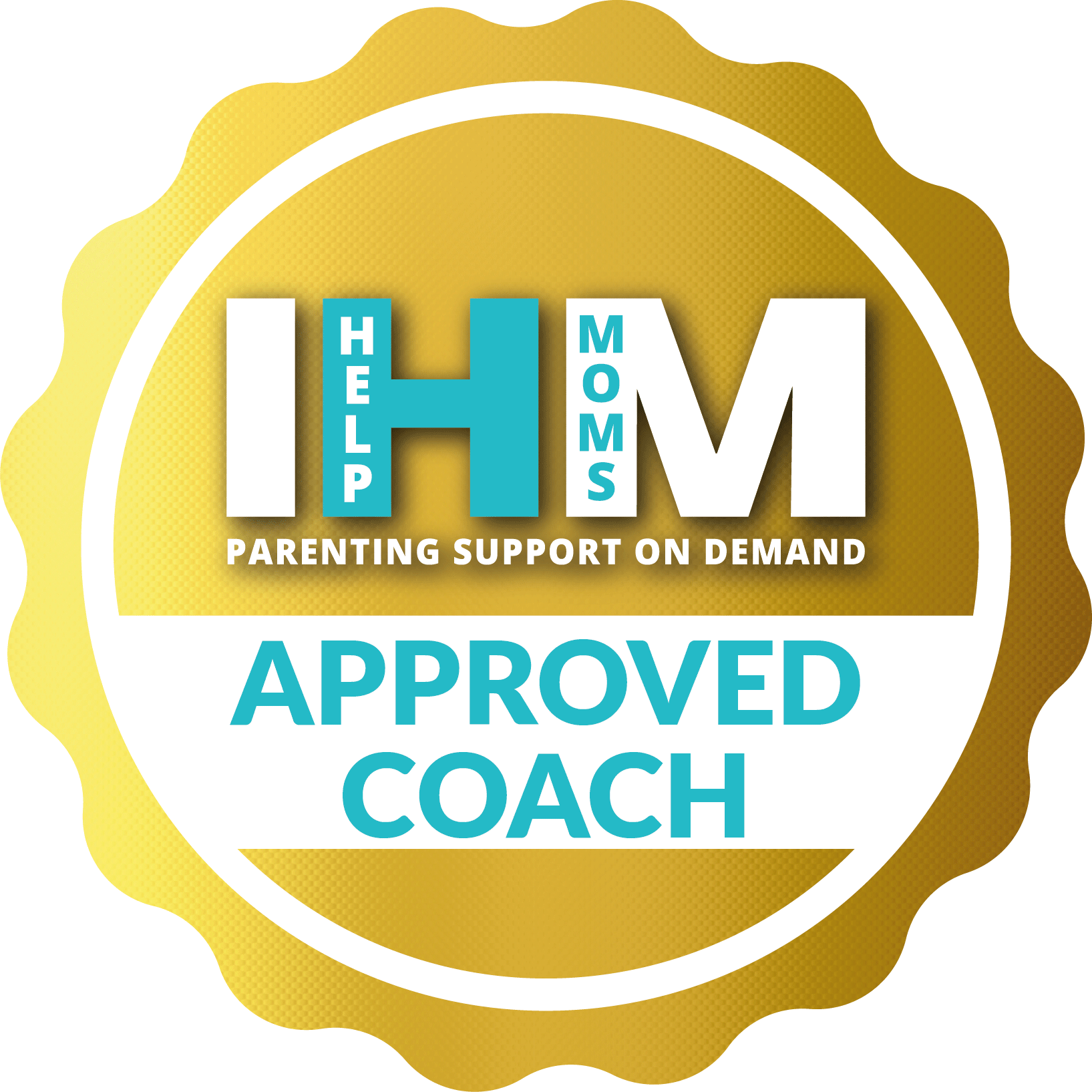 Birth & Post Partum Coach
Birth Coach
Natural Birth Coach
Post Partum Coach
Cesarean Care
Swaddling
Sleep
Diapering
Bathing
Soothing
Twins Coach
Preemie Coach
Feeding
Breastfeeding/Weaning Coach
Newborn
4 months to 12 months
Weaning
Increase Supply
Pumping Expert
Hello, I am a mom to 4 children (1 girl and 3 boys), Registered Nurse, Childbirth educator and Doula. I have 14 years of experience with children and 3 plus years as a birth Doula and educator. I find fulfillment in helping new moms navigate pregnancy and parenthood. When I'm not working with new moms, I'm hiking with my family, driving my kids to their sports activities and baking, and taking care of my garden.
Home Health ICU RN Birth and Postpartum Doula Childbirth Educator
NRP
Neonatal Recitation Program through American Resuscitation
show more
CPR Certification
CPR through American Red Cross
show more
Fetal Heart Monitoring
Fetal Heart Monitoring Course
show more
VBAC Doula
VBAC Doula course through VBAC link
show more
Hynpo Doula
Trained Hypno Doula with HypnoBabies
show more
Birth Doula
Years of experience: 0
Certified Birth Doula through DONA
show more
Registered Nurse
Years of experience: 0
Registered Nurse in ICU
show more
Childbirth Educator
Years of experience: 1
Certified Childbirth Educator
show more
Certified Placenta Specialist
Years of experience: 0
Certified Placenta Encapsulator through IPPA
show more
Coaches are providing their services to you strictly in a non-medical capacity. Coaches do not and will not rely on or work under any medical qualification or license they may possess in their offering of services to you through this site.