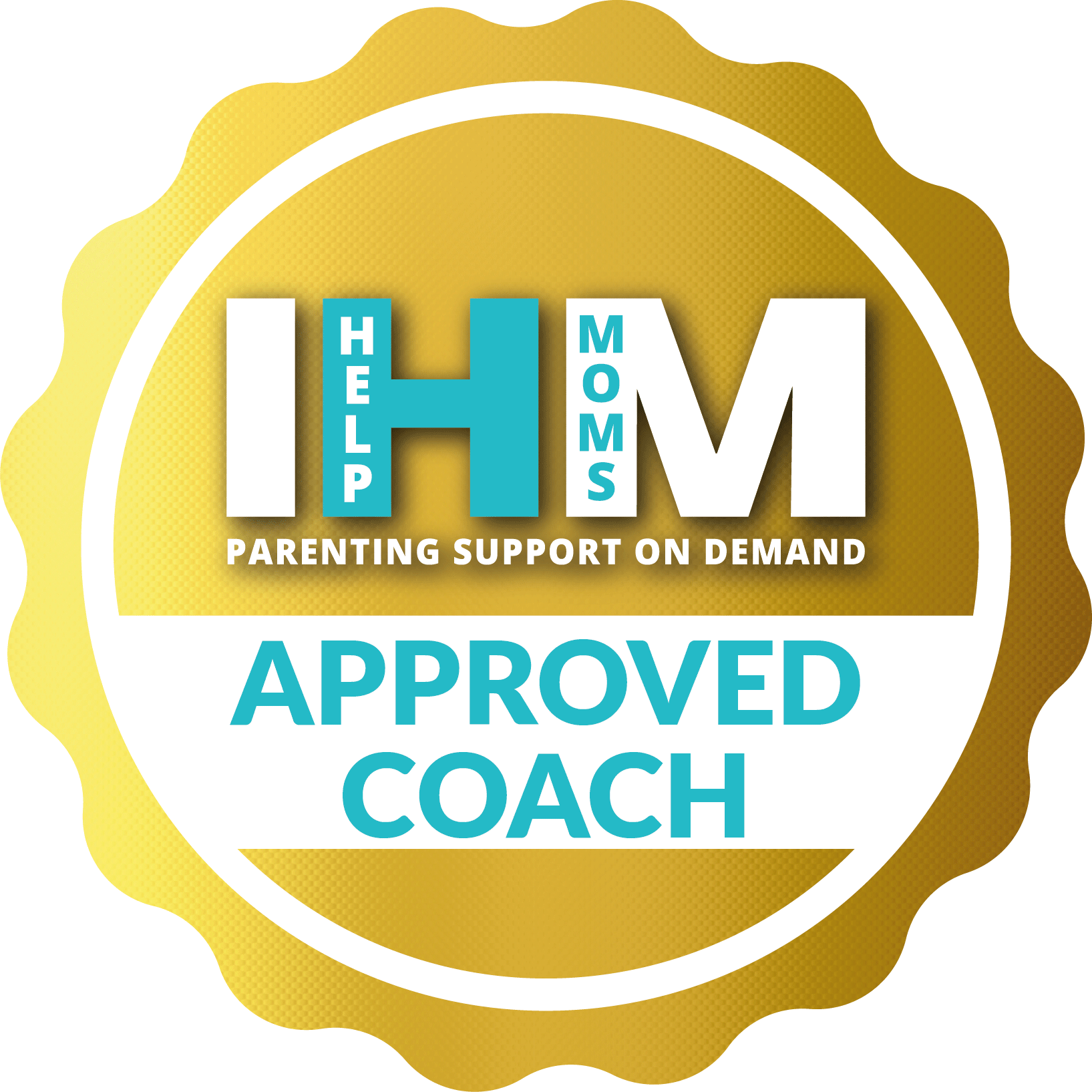 Language:
English

,
Spanish
Newborn
4 months to 12 months
Age 1-3
Age 4-6
Age 7-10
Gently Guided Approach
Fast Training
Child Led Method
Nocturnal Enuresis/Bedwetting
Swaddling
Sleep
Diapering
Bathing
Soothing
Twins Coach
Preemie Coach
Feeding
I am a Parent educator, Certified Pediatric Sleep Consultant, Potty train specialist and well as Newborn care Specialist . I guide and educate parents and offer hands -on care to newborns and children up to 5 years old. together!" 
 Ever since I was a little , I have always had passion for working with kids and taking care of others. For over 20 years , I have professionally worked with children of all ages as a Newborn Care Specialist , Parent Educator, and Pediatric Sleep Consultant I have also potty trained many kids throughout my career . I have cared for over 100 families and found that many children struggle with sleep and potty train which affect not only their lives but the parent's lives as well. Helping new moms and babies has always been a passion and I truly enjoy working in helping as many families as I can ! Looking forward to hearing from you!
In 1998 I started my career as a help aid and nanny . I worked with many families whose children had a hard time with sleep schedule as well as potty training . I took different certifications trying to cover all different methods and routines so I could help families better. I have 24 years of experience working with children all ages and I help families on daily basis. I have experience working with twins , preemies and kids with encopresis. Since I work with children on a daily basis I have experience identifying most children difficulties and struggles . Im very personable, gentle and dedicated to help any family going through a tough time with their children .
Certified Sleep Consultant
Years of experience: 10
I help parents to get their kids to sleep through the night and independently using a Zero Crying Method that will last for the long run. From 0-3 years
show more
Potty Training Expert
Years of experience: 20
I help and support parents with their Potty training struggles. I use to Oh crap method plus my 20 years of expertise working with toddlers.
show more
Coaches are providing their services to you strictly in a non-medical capacity. Coaches do not and will not rely on or work under any medical qualification or license they may possess in their offering of services to you through this site.