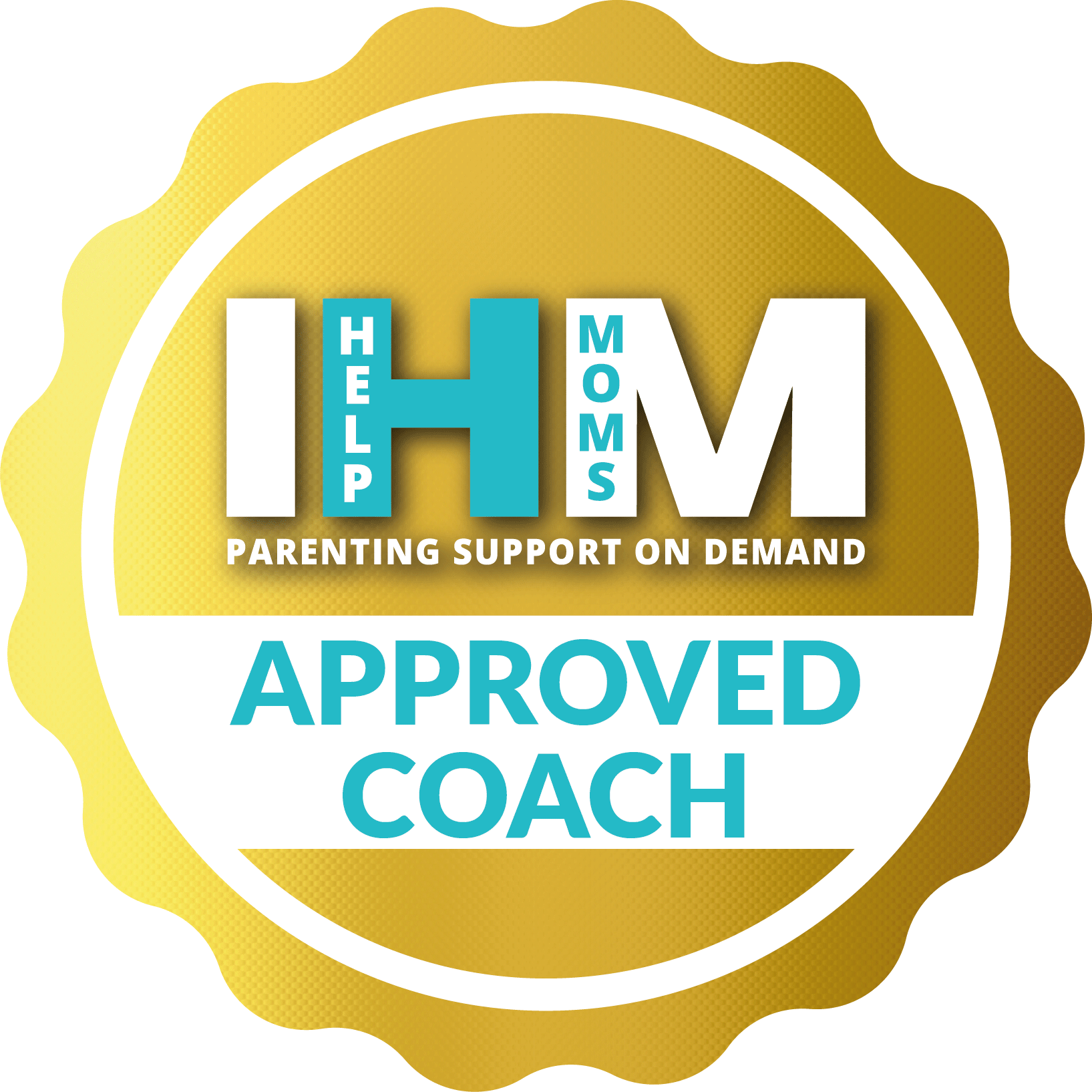 Swaddling
Sleep
Diapering
Bathing
Soothing
Twins Coach
Preemie Coach
Feeding
I live in Colorado with my husband and my 2-year-old and 8-month-old little ones. I have been a nurse for 9 years. My husband and I love to be outdoors, and I also enjoy embroidery as a hobby. Mostly I love caring for my girls and learning their personalities. I am very passionate about babyhood and early childhood development. As a neonatal nurse, I loved educating and forming relationships with parents. Being a mom can be challenging, and I love supporting moms and being part of their village.
I am a Registered Nurse with 7 years of experience in the Neonatal Intensive Care Unit. In my career I advocated for babies and educated families daily. I did a lot of teaching with breastfeeding and soothing, as well as how to thrive in the home environment. I also am experienced with premature infants and babies with medical complexities.
Registered Nurse
Years of experience: 0
Neonatal Intensive Care Unit RN, BSN
show more
Coaches are providing their services to you strictly in a non-medical capacity. Coaches do not and will not rely on or work under any medical qualification or license they may possess in their offering of services to you through this site.