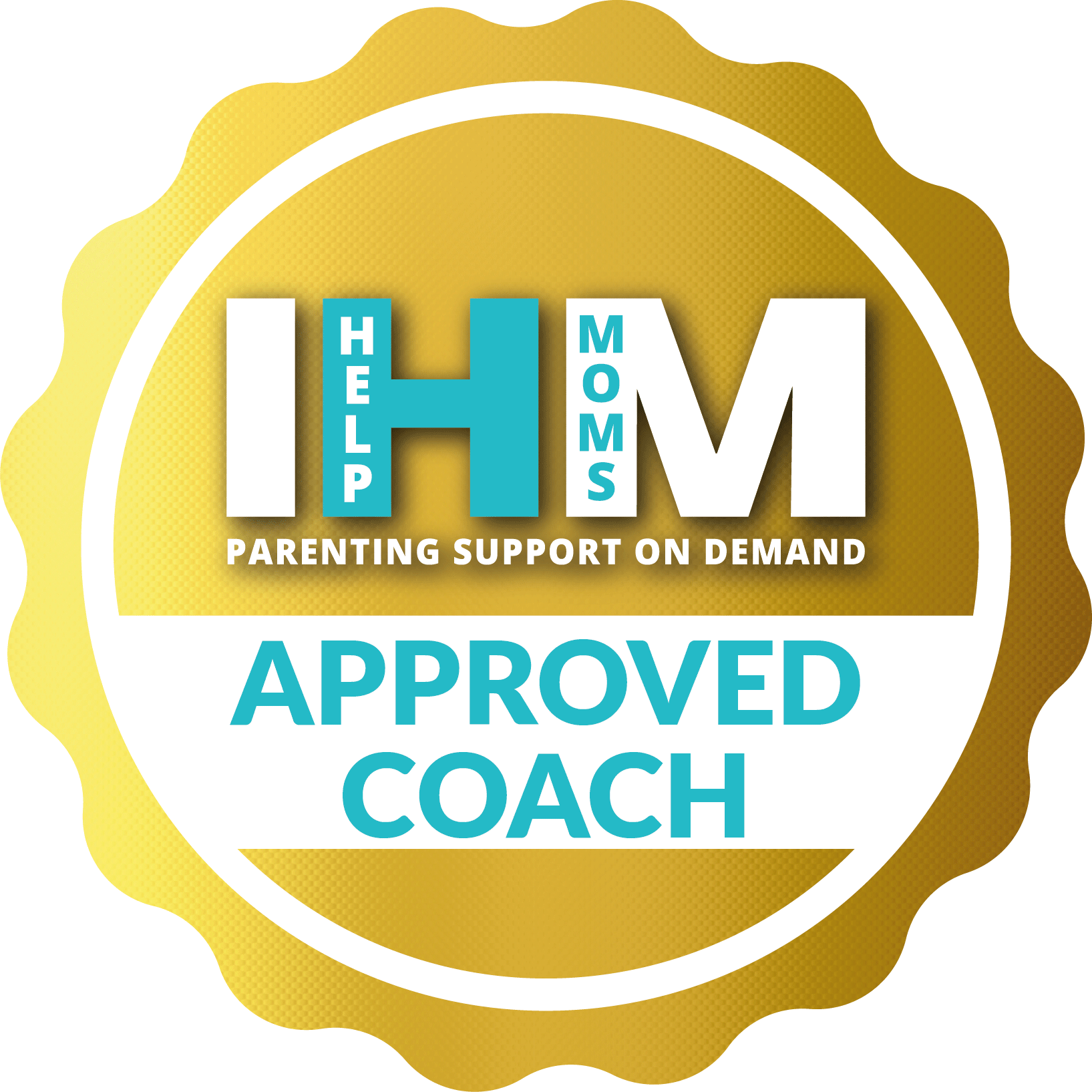 Birth & Post Partum Coach
Birth Coach
Natural Birth Coach
Post Partum Coach
Cesarean Care
Breastfeeding/Weaning Coach
Newborn
4 months to 12 months
Weaning
Increase Supply
Pumping Expert
Swaddling
Sleep
Diapering
Bathing
Soothing
Twins Coach
Preemie Coach
Feeding
RN, Board Certified Lactation Consultant. Hello, my name is Anne but I go by Annie. I am a Mother and a Nana to a daughter and three gorgeous grandkids. I live in Orlando Fl. I am originally from NZ where I grew up on a sheep and cattle farm. I trained as an RN and then Midwife. I moved here to US in 2001 where I travelled extensively as an RN and got to see so much of this beautiful land. I am settled so I don't miss out on any more of the kids growing years.
Experience in NZ in Psych as well as Midwifery, some time spent as a Midwife in rural Australia. To the US where I spent 16 plus years travelling the country working short contracts in Labour Delivery, Post Partum came as well as High and low risk Antenatal care. The last four years in Alaska working with Women in remote villages. Currently taking a childbirth ed course to brush up skills. Working as an OB/GYN Triage RN part time. Wishing to also do in person Lactation Consults.
RN/ Midwife ( NZ) RN (USA)
Years of experience: 0
Trained as an RN and Midwife in New Zealand. Sat and passed NXCLEX in 2000 and registered initially in New York State.
show more
IBCLC
Years of experience: 5
International Board Certified Lactation Consultant with many year's experience prior to actually sitting and passing the exam. I aid new and experienced Moms to overcome some of the bumps in the breastfeeding road. I also help Moms who are not breast feeders sas well, I am not here to judge, I am here to help and support you all.
show more
Coaches are providing their services to you strictly in a non-medical capacity. Coaches do not and will not rely on or work under any medical qualification or license they may possess in their offering of services to you through this site.