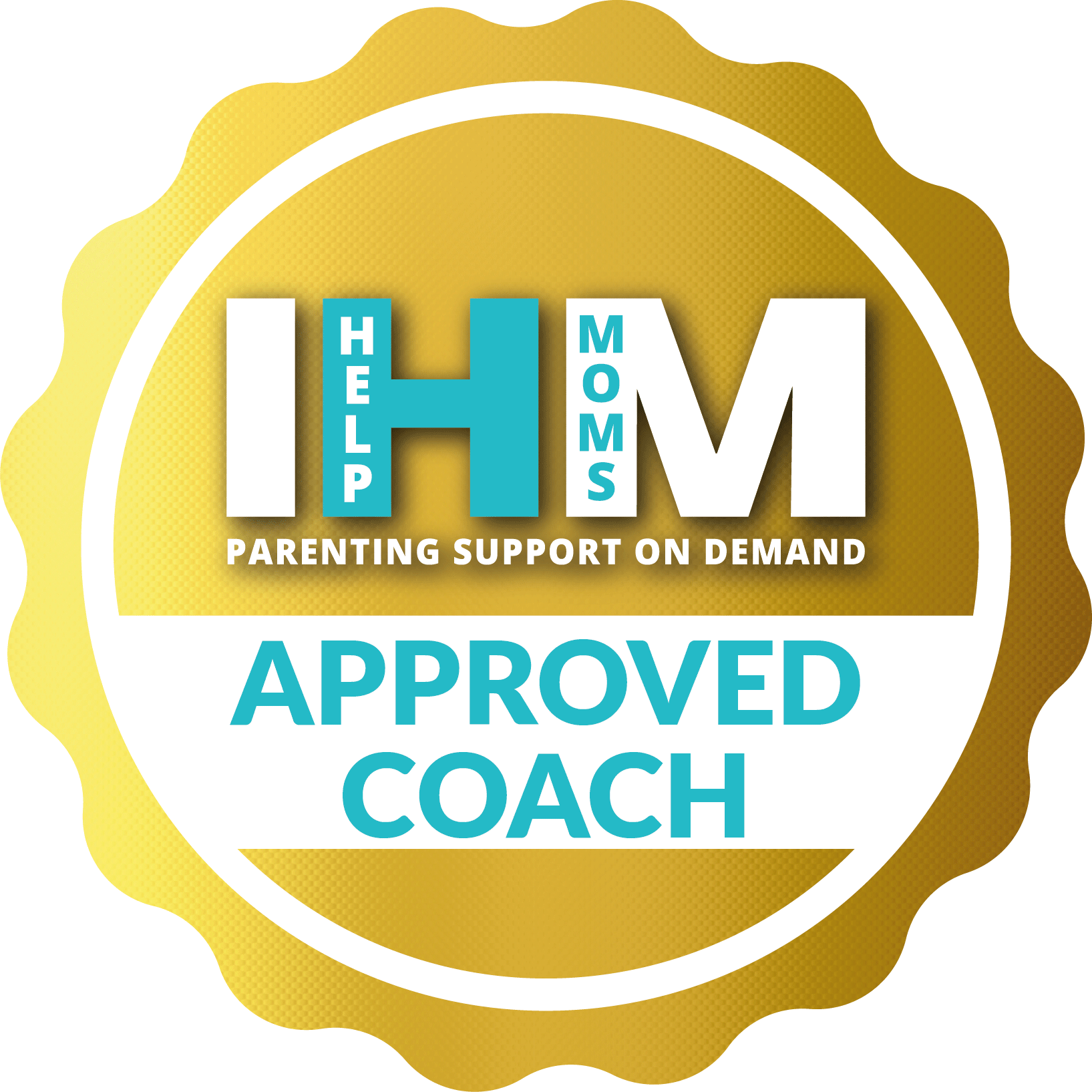 Dr. Lindsey Bragg, PT, DPT
Grades K-2
Grades 3-5
Grades 6-8
Grades 9-12
Math
Biology
Chemistry
Writing
Reading
Test Prep
Special Needs
Spanish
French
Swaddling
Sleep
Diapering
Bathing
Soothing
Twins Coach
Preemie Coach
Feeding
Birth & Post Partum Coach
Birth Coach
Natural Birth Coach
Post Partum Coach
Cesarean Care
Dr. Lindsey started Jump Start Physical Therapy to serve the pediatric population with excellent care and without the limitations of insurance. We take the health of your child very seriously, which is why we have broken free from the limiting world of insurance. Dr. Lindsey is a caring clinician with a kind heart. It is easy to say that every patient has loved and appreciated her care.
Founder and Pediatric Physical Therapist of Jump Start Physical Therapy and Training. Doctor of Physical Therapy FIU Excellence in Clinical Education Award Bachelor of Science in Neuroscience and Behavioral Biology Former Pediatric Clinician at Joe DiMaggio Children's Hospital
Coaches are providing their services to you strictly in a non-medical capacity. Coaches do not and will not rely on or work under any medical qualification or license they may possess in their offering of services to you through this site.