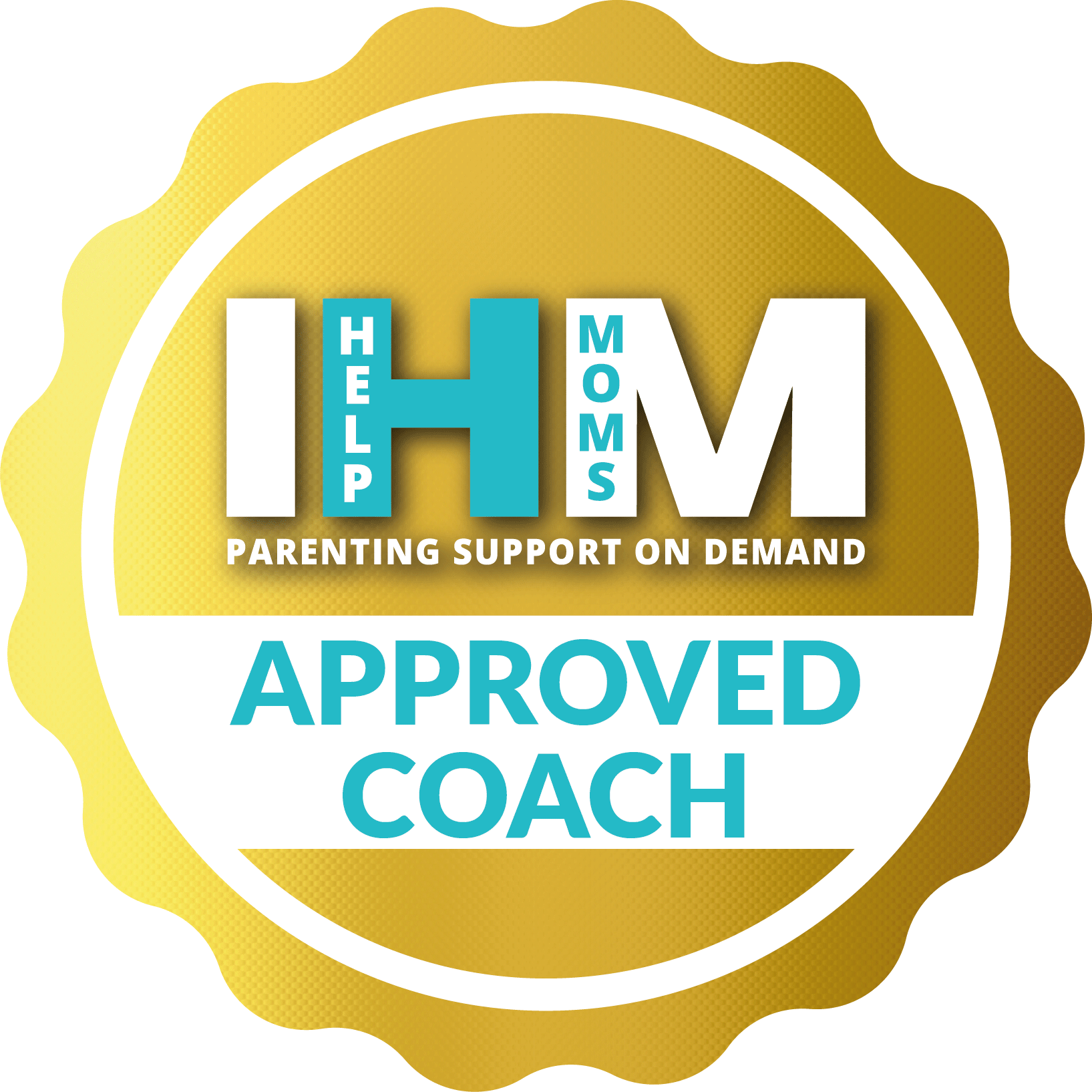 Swaddling
Sleep
Diapering
Bathing
Soothing
Twins Coach
Preemie Coach
Feeding
* Infant Massage *Pregnancy, Induction & Post Natal Massage * Reflexology​ * Myofascial Release *Lymphatic Drainage A leader in her industry, Marie-Josée, MOM OF 2, is sought out by top doctors, birth centers, hospitals, and schools to share her knowledge and expertise. Her talents serve companies including but not limited to Jack and Jill Children's Center, The Arc of Palm Beach County, Healthy Mothers Healthy Babies, Hyatt, Babies R Us, and Whole Foods. ​She is approved by the Board of Florida of Massage Therapy and is an Infant Massage and Prenatal Massage Continuing Educational Provider.
Discover the Power of Infant Massage! There are so many benefits of Infant Massage for the baby and parent/caregiver. Are you looking for your baby to sleep more, cry less? Do you want a custom massage routine for you and baby to relax? Are you looking to alleviate your baby's discomforts from colic, acid reflux and teething? Is your little one born prematurely? Does your baby need to gain weight? Would you like to boost your baby's immune system, promote bonding, brain development and communication skills? Marie-Josee will personalize a massage experience for each babies' needs. Marie-Josée's passion is to help support families through education in prenatal, post natal and infant massage.
Career Achievement
30 years of Experience Founder and Owner of Infant Massage Institute,Inc. /Baby Wellness Massage Coral Springs, FL Since 2005 Broward County Family Resource Guide 2018-2019 (Benefits of Infant Massage) Children's Services Council of Broward County Best Of Coral Springs Pregnancy Services 2018 and 2019 Voyage MIA magazine (Pregnancy and Infant Massage) 2018 Sun Sentinel Newspaper Interview (Infant Massage) 2016 South Florida Parenting Magazine (Pregnancy and Infant Massage) November 2010 Issue South Florida TV, The Morning Show (Infant Massage)November 2010
show more
Florida CEU Provider, Licensed Massage Therapist
Years of experience: 30
• Holistic Health Center Hito (Montreal) – Reflexology – 1995 • Luc Doucet School (Montreal) – Jin Shin Do – 1993 • Therpsycorps School (Montreal) – Lymphatic Drainage – 1992 • Guijek School (Montreal) – Massage Program including Pre-Natal Massage and Infant Massage – 1992 • Montreal University (Montreal) – Infant Psychomotor Development – 1990
show more
Coaches are providing their services to you strictly in a non-medical capacity. Coaches do not and will not rely on or work under any medical qualification or license they may possess in their offering of services to you through this site.