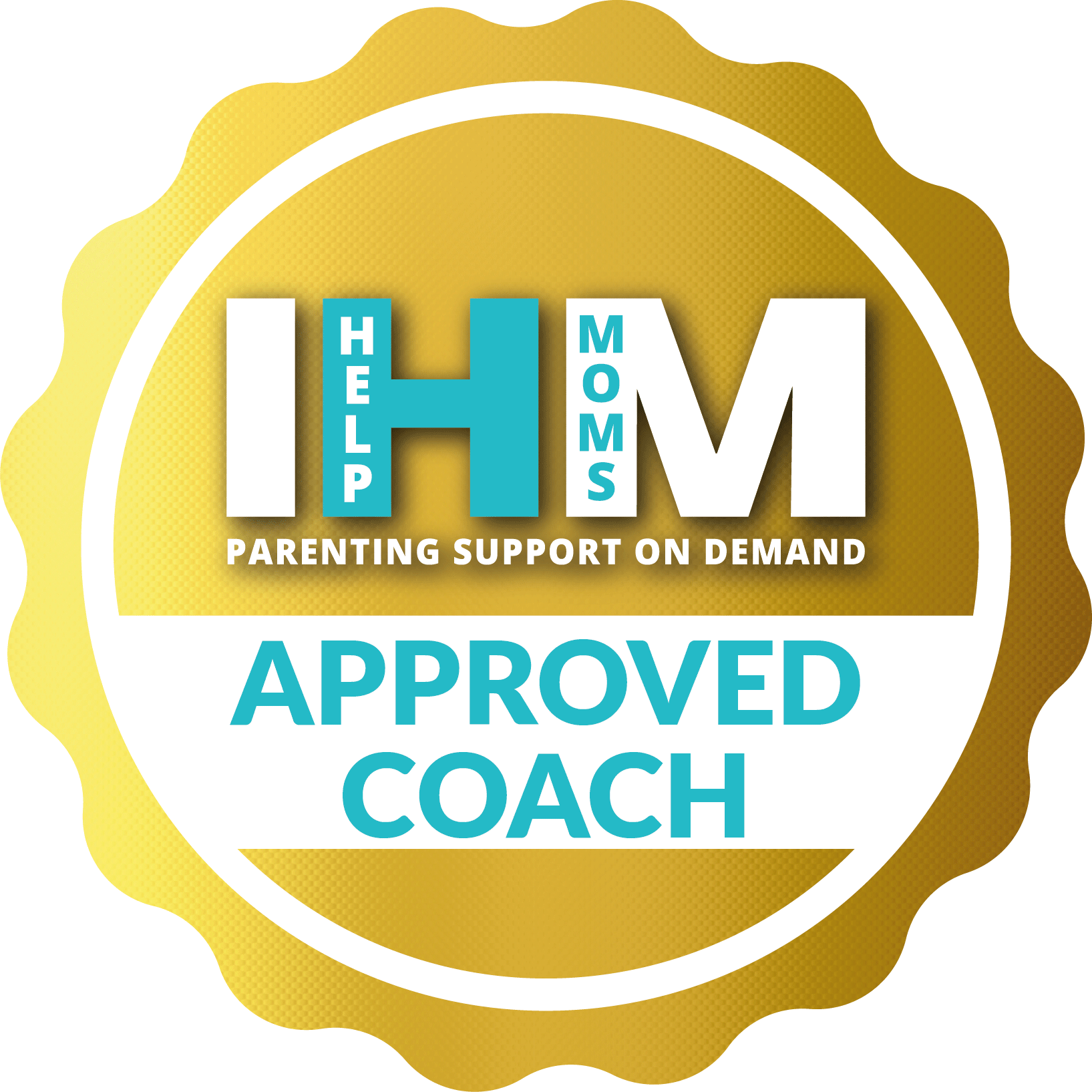 Kids Behavior Support Coach
Toddler
Age 4-9
Age 10-12
Age 13+
Hi, I'm Kristen. I'm a Licensed MFT and Board Certified Behavior Analyst (BCBA). I'm a wife and mom to 3 little ones. I believe that you are the best mom for your children, and that even the best moms need help sometimes!
I have provided behavior consultation in homes and schools for over 15 years, and recently began a private consultation practice. I love to empower parents with evidence based tools, paired with the nuance that comes with their own unique family circumstances. I'd love to be a support for you!
BCBA
Years of experience: 12
Board Certified Behavior Analyst
show more
Licensed MFT
Years of experience: 8
Licensed Marriage and Family Therapist in CA
show more
Coaches are providing their services to you strictly in a non-medical capacity. Coaches do not and will not rely on or work under any medical qualification or license they may possess in their offering of services to you through this site.