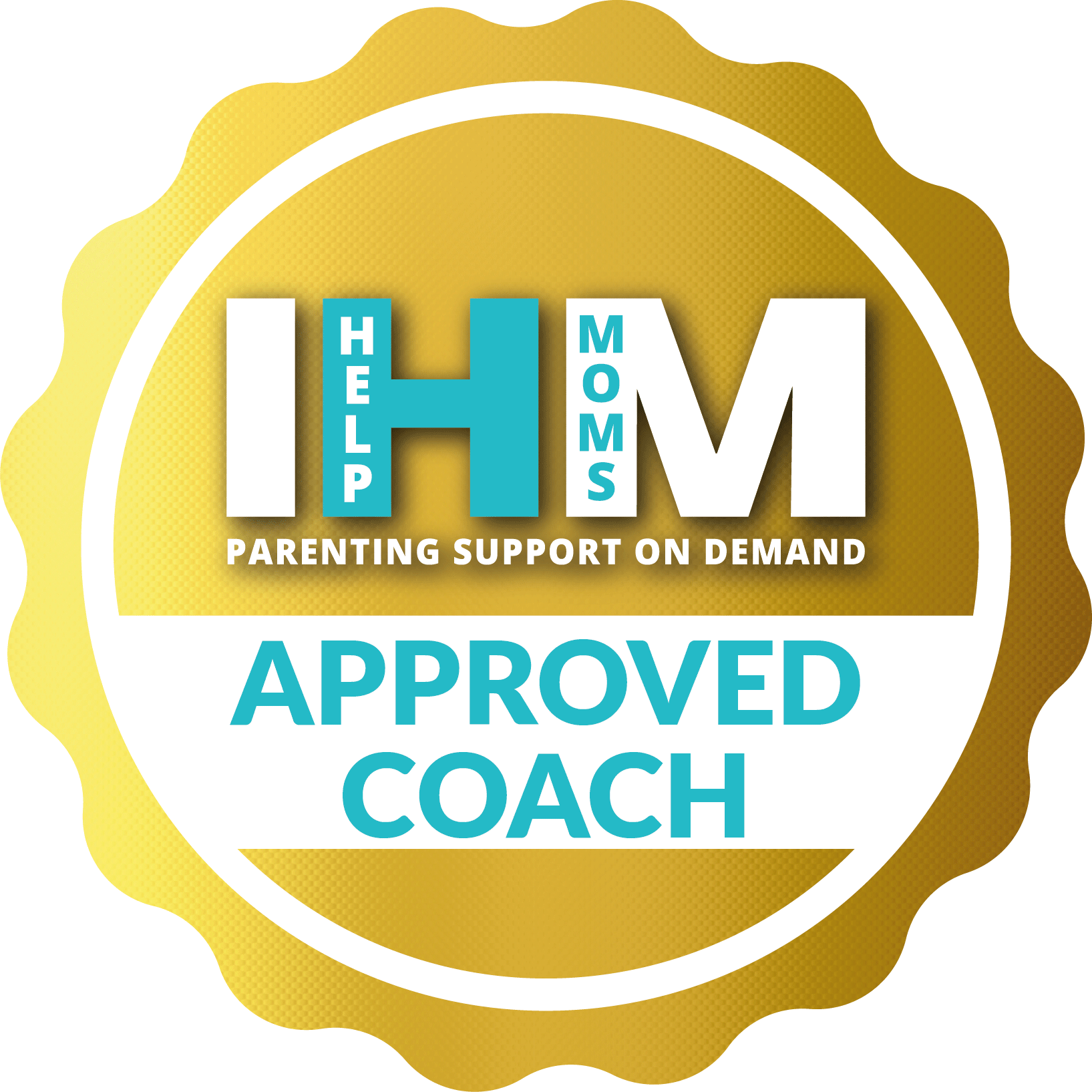 Breastfeeding/Weaning Coach
Newborn
4 months to 12 months
Weaning
Increase Supply
Pumping Expert
Birth & Post Partum Coach
Birth Coach
Natural Birth Coach
Post Partum Coach
Cesarean Care
Swaddling
Sleep
Diapering
Bathing
Soothing
Twins Coach
Preemie Coach
Feeding
I am a Licensed Midwife, Lactation Counselor & Mom of twins. I can help guide you through a natural pregnancy, birth & postpartum and answer all of your questions that may come along with this journey. Christa is the owner of Coastal Midwifery, a home birth practice in Davie, FL. She has been a midwife for over 10 years and is passionate about empowering pregnant people and their partners through education. Christa has extensive knowledge and personal experience with breastfeeding. She is a proud mom to identical twin girls Ayla & Savannah who she nursed exclusively for 4 years.
Do you have common pregnancy discomforts and want to know what you can do to alleviate them? I can help with suggestions for dietary supplements, diet changes, exercise, etc to help you cope with these common pregnancy discomforts. Do you have questions on your diet and weight gain in pregnancy? I can review your diet and pinpoint where you need to make changes, give you ideas for snacks and meals, etc. Are you planning a natural birth and want help writing your birth plan? I can help you decide what is important to you during your birth and how to approach your providers about these things. I can also assist you in preparing for your breastfeeding journey, help increase milk supply and teach you how to determine if your baby is getting enough. Feel free to reach out if you have any questions about other services and questions.
Breastfeeding Counselor
Christa became certified as a breastfeeding counselor in 2014
show more
Licensed Midwife
Years of experience: 0
Christa has been Licensed with the Department of Health as a Licensed Midwife since 2011
show more
Coaches are providing their services to you strictly in a non-medical capacity. Coaches do not and will not rely on or work under any medical qualification or license they may possess in their offering of services to you through this site.