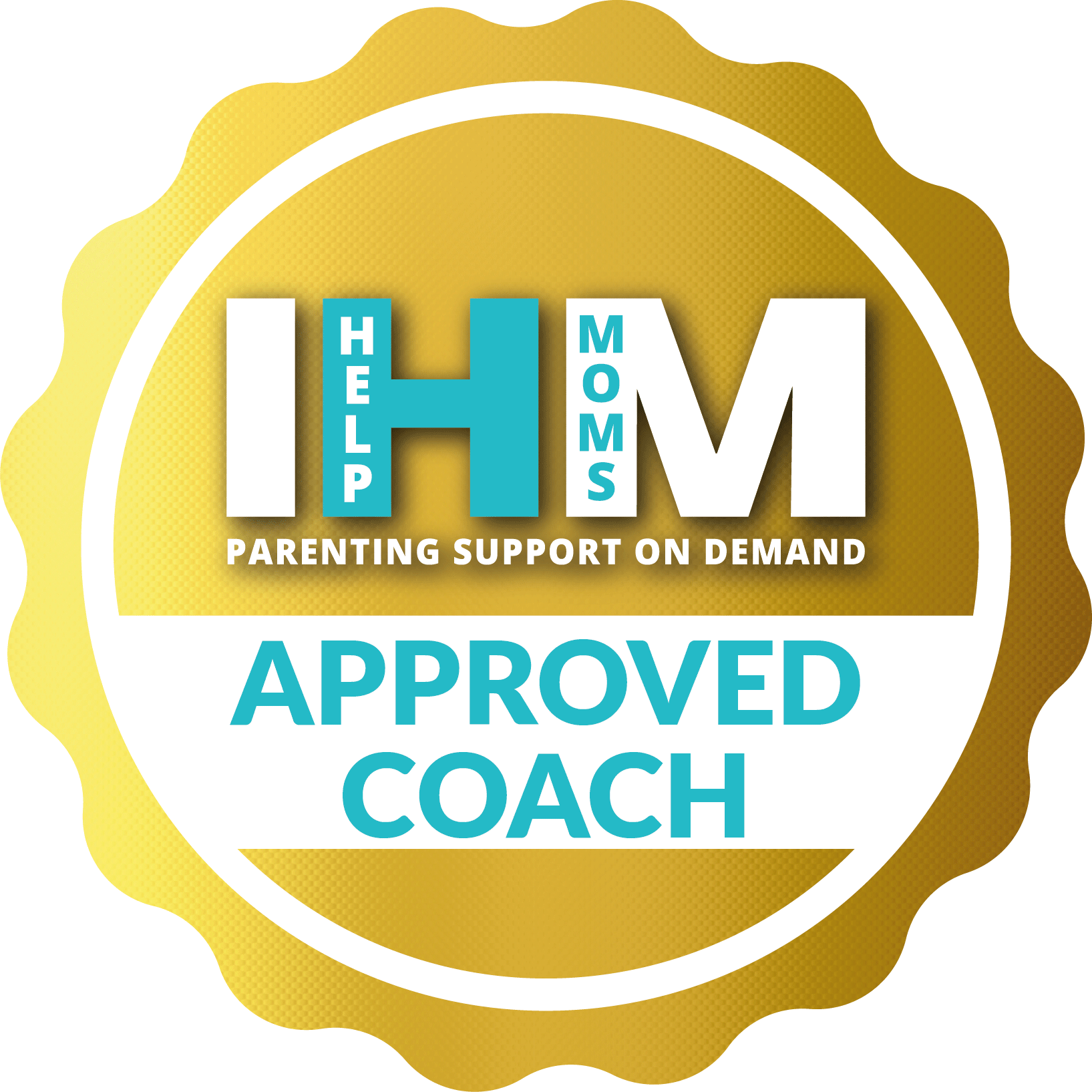 Lyrae Perini MSN, RN, IBCLC, RLC
Breastfeeding/Weaning Coach
Newborn
4 months to 12 months
Weaning
Increase Supply
Pumping Expert
Birth & Post Partum Coach
Birth Coach
Natural Birth Coach
Post Partum Coach
Cesarean Care
Swaddling
Sleep
Diapering
Bathing
Soothing
Twins Coach
Preemie Coach
Feeding
For Mom
For Baby Led Weaning
For Age 1-3
For Age 4+
Newborn
4 months to 12 months
Age 1-3
Age 4-6
Age 7-10
Marriage/Relationship Coach
Marriage
Working Mom
Stay at Home Mom
Same Sex
Co Parenting
I am an experienced hospital based IBCLC (Lactation Consultant) for 20 years and a L&D and Postpartum RN for 30 years. Published author on lactation and infant nutrition. I am blessed to have helped over 100,000 mothers and babies in my career!
Hospital based RN/IBCLC (Lactation Consultant) 30 years experience. I specialize in infant/newborn care up to 12 months.
Lyrae Perini MSN, RN, IBCLC, RLC
Years of experience: 30
Registered Nurse 1993 International Board Certified Lactation Consultant (IBCLC) 2003 Masters in Nursing (Leadership) 2016 Doctorate Degree in progress
show more
Coaches are providing their services to you strictly in a non-medical capacity. Coaches do not and will not rely on or work under any medical qualification or license they may possess in their offering of services to you through this site.