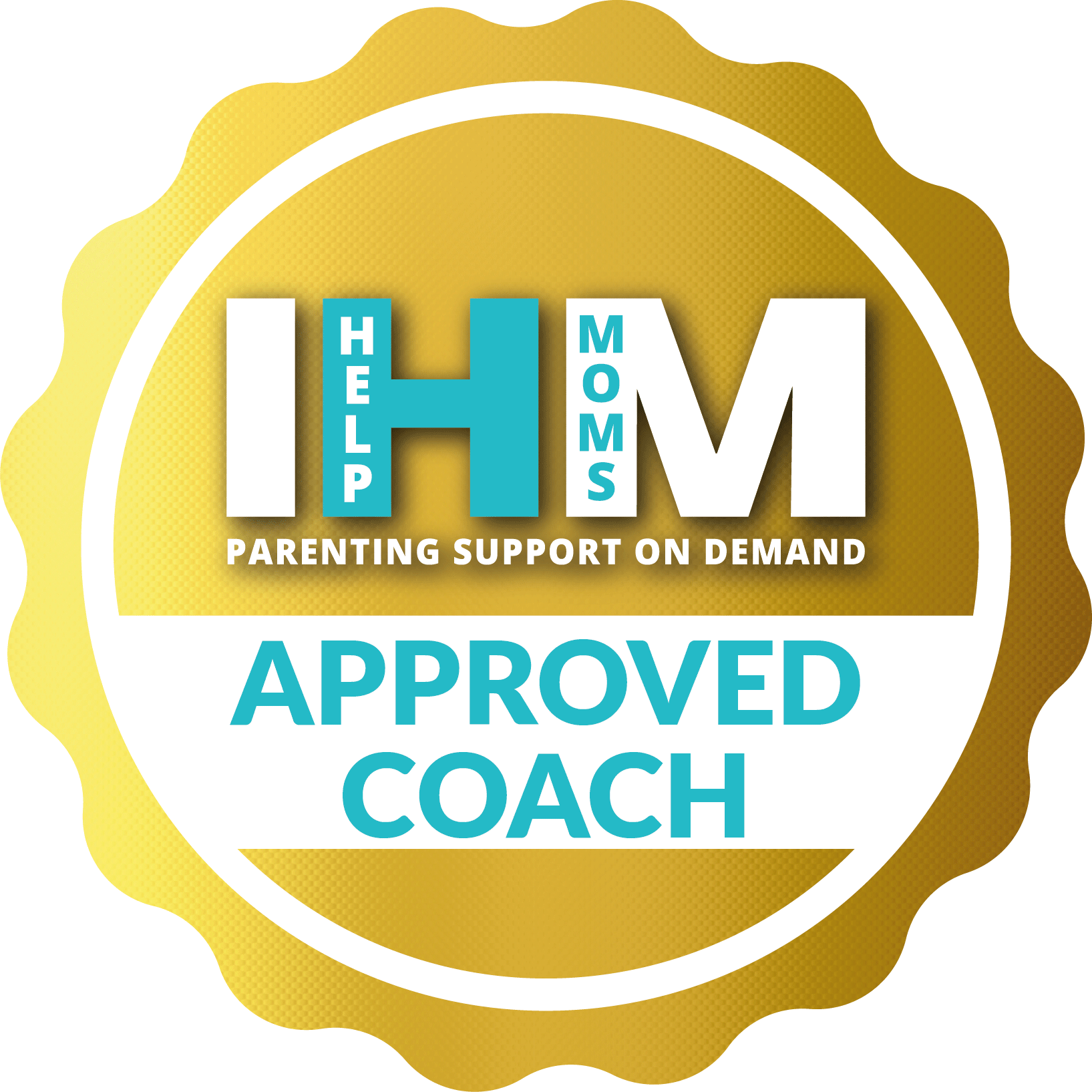 Swaddling
Sleep
Diapering
Bathing
Soothing
Twins Coach
Preemie Coach
Feeding
For Mom
For Baby Led Weaning
For Age 1-3
For Age 4+
Breastfeeding/Weaning Coach
Newborn
4 months to 12 months
Weaning
Increase Supply
Pumping Expert
HI THERE! :) I have been a NICU RN for 9 years and am also a certified lactation counselor! I have helped countless families adjust to life with a newborn, learn to know what their baby needs and how to provide exactly that AND breastfeeding/pumping! Let's chat today so I can answer all your questions and set you up for success! Babies are SO exciting- all it takes is a little knowledge to maximize your enjoyment of your little one!
NICU RNx9 years Certified Lactation Counselor Reads lactation textbooks in her spare time!
Certified Lactation Counselor
5-day course offered by Healthy Children Project successfully completed
show more
Registered Nurse
BSN RN earned from Northeastern University - graduated Cum Laude in May 2013. 9 years of experience in a level III & level IV NICU
show more
Coaches are providing their services to you strictly in a non-medical capacity. Coaches do not and will not rely on or work under any medical qualification or license they may possess in their offering of services to you through this site.