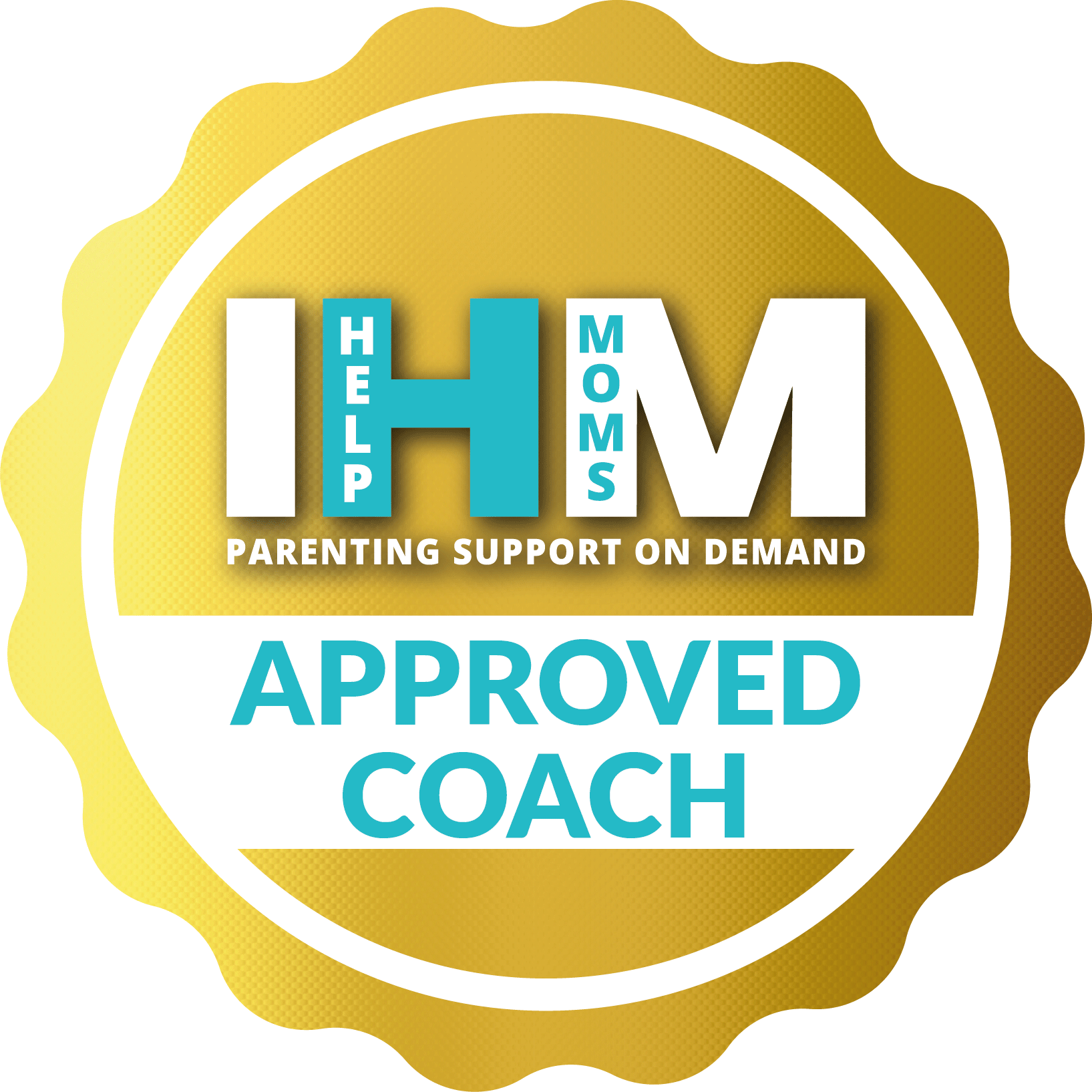 Newborn
4 months to 12 months
Age 1-3
Age 4-6
Age 7-10
Breastfeeding/Weaning Coach
Newborn
4 months to 12 months
Weaning
Increase Supply
Pumping Expert
Birth & Post Partum Coach
Birth Coach
Natural Birth Coach
Post Partum Coach
Cesarean Care
Swaddling
Sleep
Diapering
Bathing
Soothing
Twins Coach
Preemie Coach
Feeding
Mom Mental Wellness Coach
Take Action
Anxiety
Overwhelm/Burn Out
Post Partum Blues
Clarity of Purpose
Grief Support
Single Parent
Marriage/Relationship Coach
Marriage
Working Mom
Stay at Home Mom
Same Sex
Co Parenting
Kids Behavior Support Coach
Toddler
Age 4-9
Age 10-12
Age 13+
A Labor Nurse and mom of 3 who finds joy in sharing my experiences to help other struggling moms in their journey.
7 years of Labor and Delivery I have a 21 month old, 3 and 5 year old. I have breastfed for a combined over 51 months!
Inpatient OB certification
Years of experience: 0
Certified in Ob specialty of nursing
show more
Breastfeeding certification
Years of experience: 0
Required to work at a baby friendly facility
show more
RN
Years of experience: 0
7 years L&D, antepartum and postpartum 5 years surgical GI specialty 3 years bed command center for large hospital 1 year prenatal and postpartum chart auditing
show more
Coaches are providing their services to you strictly in a non-medical capacity. Coaches do not and will not rely on or work under any medical qualification or license they may possess in their offering of services to you through this site.