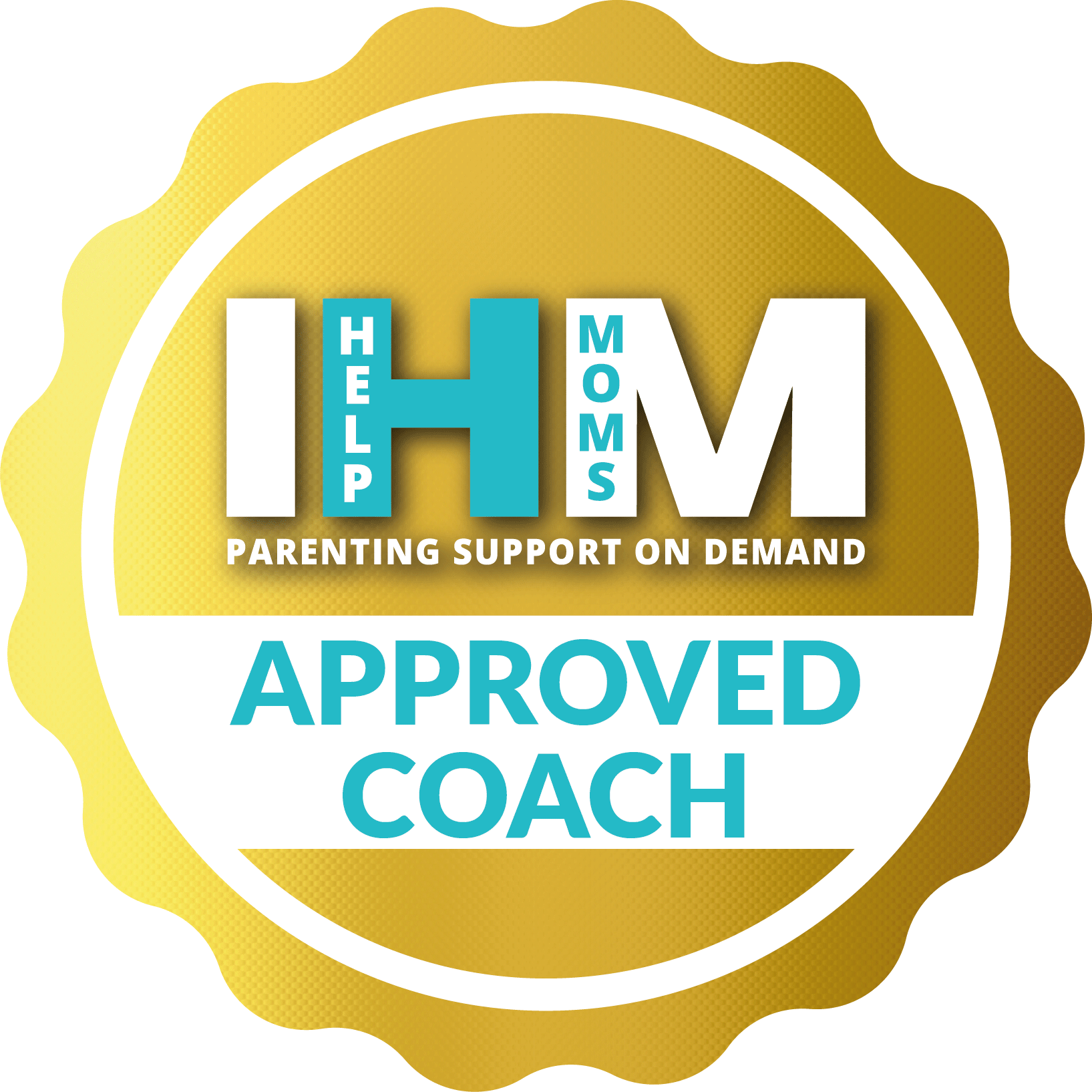 Breastfeeding/Weaning Coach
Newborn
4 months to 12 months
Weaning
Increase Supply
Pumping Expert
Newborn
4 months to 12 months
Age 1-3
Age 4-6
Age 7-10
Birth & Post Partum Coach
Birth Coach
Natural Birth Coach
Post Partum Coach
Cesarean Care
Swaddling
Sleep
Diapering
Bathing
Soothing
Twins Coach
Preemie Coach
Feeding
For Mom
For Baby Led Weaning
For Age 1-3
For Age 4+
Mom Mental Wellness Coach
Take Action
Anxiety
Overwhelm/Burn Out
Post Partum Blues
Clarity of Purpose
Grief Support
Single Parent
It can be exhausting and overwhelming taking care of a little one; every parent deserves evidence-based support. My name is Allison, I am a Mama Coach, and my goal is to make your transition into motherhood easier by using science + empathy + support. I would love to chat and learn how I can support you on your motherhood journey!
I have over 15 years of nursing experience. 11 years as a labor, delivery, and postpartum nurse. 2 years as a lactation consultant, and 2 years as a behavioral science nurse before returning to my love of helping new moms and babies as a Mama Coach.
RNC-OB
Certified Inpatient Obstetrics
show more
Bachelors of Science
Mansfield University
show more
Mama Coach Allison
Owner
show more
IBCLC
Years of experience: 8
Certified Lactation Consultant
show more
Registered Nurse
Years of experience: 16
Licensed NYS & PA
show more
Health Coach
Years of experience: 2
IWHI 2020
show more
Coaches are providing their services to you strictly in a non-medical capacity. Coaches do not and will not rely on or work under any medical qualification or license they may possess in their offering of services to you through this site.