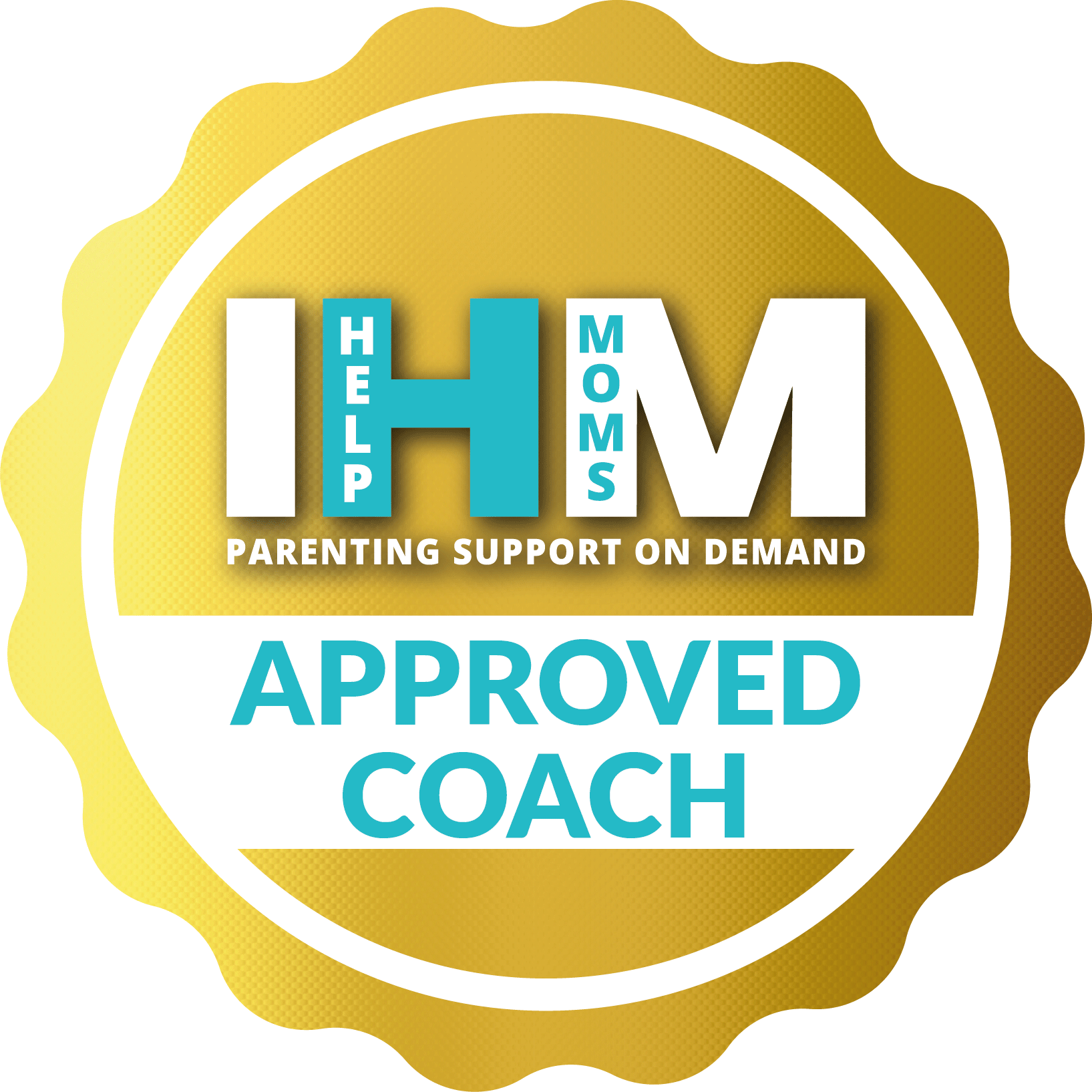 Birth & Post Partum Coach
Birth Coach
Natural Birth Coach
Post Partum Coach
Cesarean Care
Hi! I am Doula Kari. I am a Certified Labor Doula (CPLD) who is passionate about helping others have the most rewarding birth possible. My goal is to help you navigate and protect your birth and postpartum journey. I believe that everyone should have access to support and whether you choose to birth at the hospital, a birth center or at home I am ready to support you. I wholeheartedly trust every woman's abilities and right to birth her baby between science and sacred. I rely on evidence-based information while valuing the wisdom of the women before us. I firmly believe in building a supportive village, whole body wellness and the mind/body connection. I am also a Reiki practitioner and Birth Assistant (BA) who is CPR and NRP certified. I accept Medicaid clients through The Doula Network. I look forward to helping you achieve your ideal birth!
• Doula Services • Pregnancy Support • Birth Education | Prep • Birth Preference Planning • Postpartum Support • Birth Assistant • CPR Certified • NRP Certified
Doulas Care Collective, Founding Member | Board Member
The Doulas Care Collective is a network of South Florida Doulas who focus on perinatal support. We have come together to provide access to peer support, continuing education, business development opportunities, and further expand community awareness. With a shared belief in fostering a sense of community over the competition, we know that we are stronger together than we are apart, and through the support and encouragement we receive from each other, we can strengthen our work and provide the most consistent, authentic, and beautiful childbearing experience.
show more
The Doula Network
We can change maternal and infant health by providing every birthing person with access to informational, physical, and emotional support by doulas during pregnancy, birth and postpartum. Serving Medicaid clients in the Broward area.
show more
Certified Professional Labor Doula (CPLD)
Years of experience: 4
I received my training with Birth Arts International and Women Honoring Women.
show more
BA | Certified Birth Assistant
Years of experience: 1
CPR and NRP Certified Birth Assistant | Midwife Assistant
show more
Coaches are providing their services to you strictly in a non-medical capacity. Coaches do not and will not rely on or work under any medical qualification or license they may possess in their offering of services to you through this site.