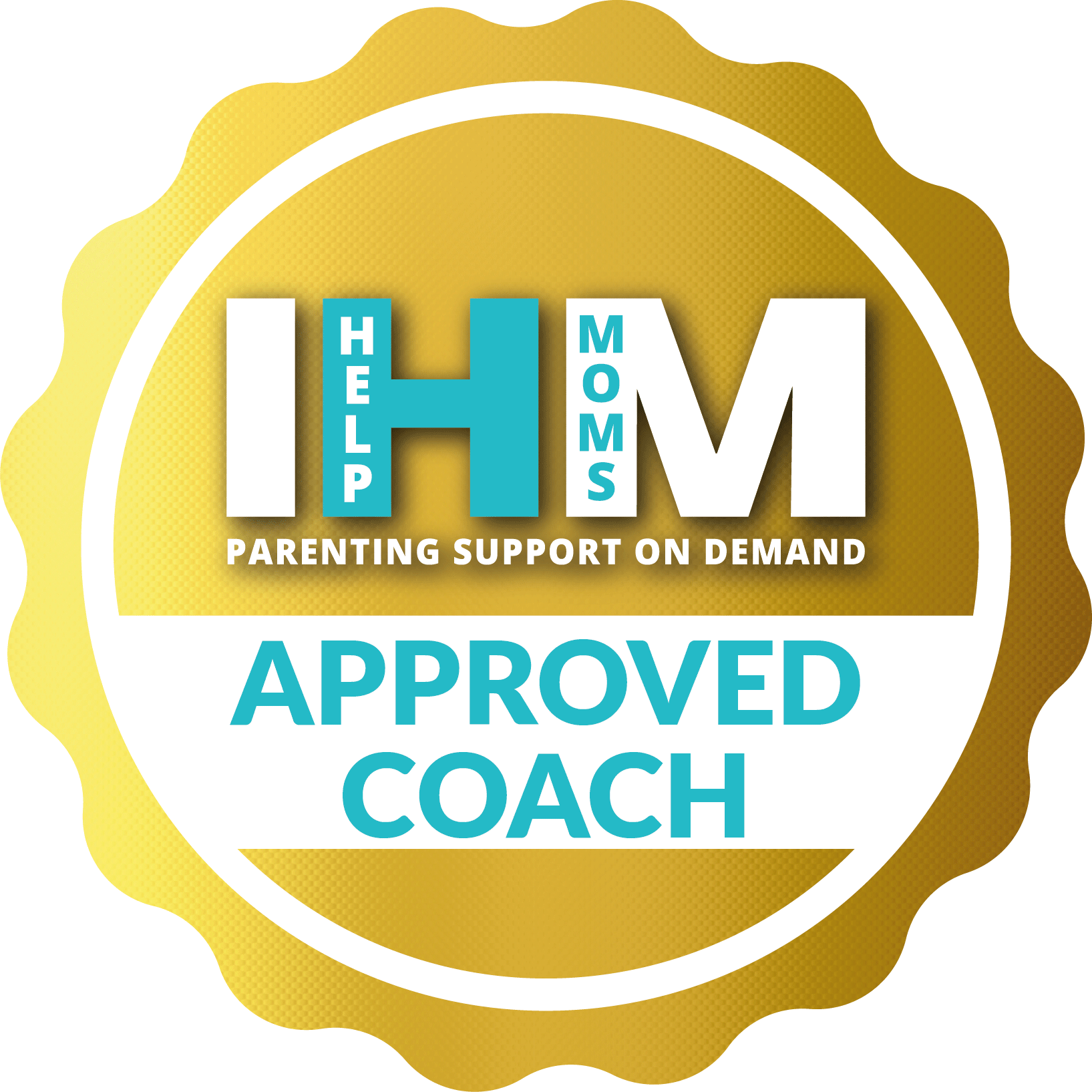 Birth & Post Partum Coach
Birth Coach
Natural Birth Coach
Post Partum Coach
Cesarean Care
Hi! I am Doula Kari. I am a Certified Labor Doula (CPLD) who is passionate about helping others have the most rewarding birth possible. My goal is to help you navigate and protect your birth and postpartum journey. I believe that everyone should have access to support and whether you choose to birth at the hospital, a birth center or at home I am ready to support you. I firmly believe in evidence-based information, building a supportive village, whole body wellness and the mind/body connection. I am also a Reiki practitioner and Birth Assistant (BA) who is CPR and NRP certified. I accept Medicaid clients through The Doula Network. I serve Broward, N. Miami and S. Palm Beach. I look forward to helping you achieve your ideal birth.
• Doula Services • Pregnancy Support • Birth Education | Prep • Birth Preference Planning • Postpartum Support • Birth Assistant • CPR Certified • NRP Certified
Certified Professional Labor Doula (CPLD)
Years of experience: 4
I received my training with Birth Arts International and Women Honoring Women.
show more
Birth Assistant
Years of experience: 1
Attended more than 50 births with a licensed midwife
show more
Coaches are providing their services to you strictly in a non-medical capacity. Coaches do not and will not rely on or work under any medical qualification or license they may possess in their offering of services to you through this site.