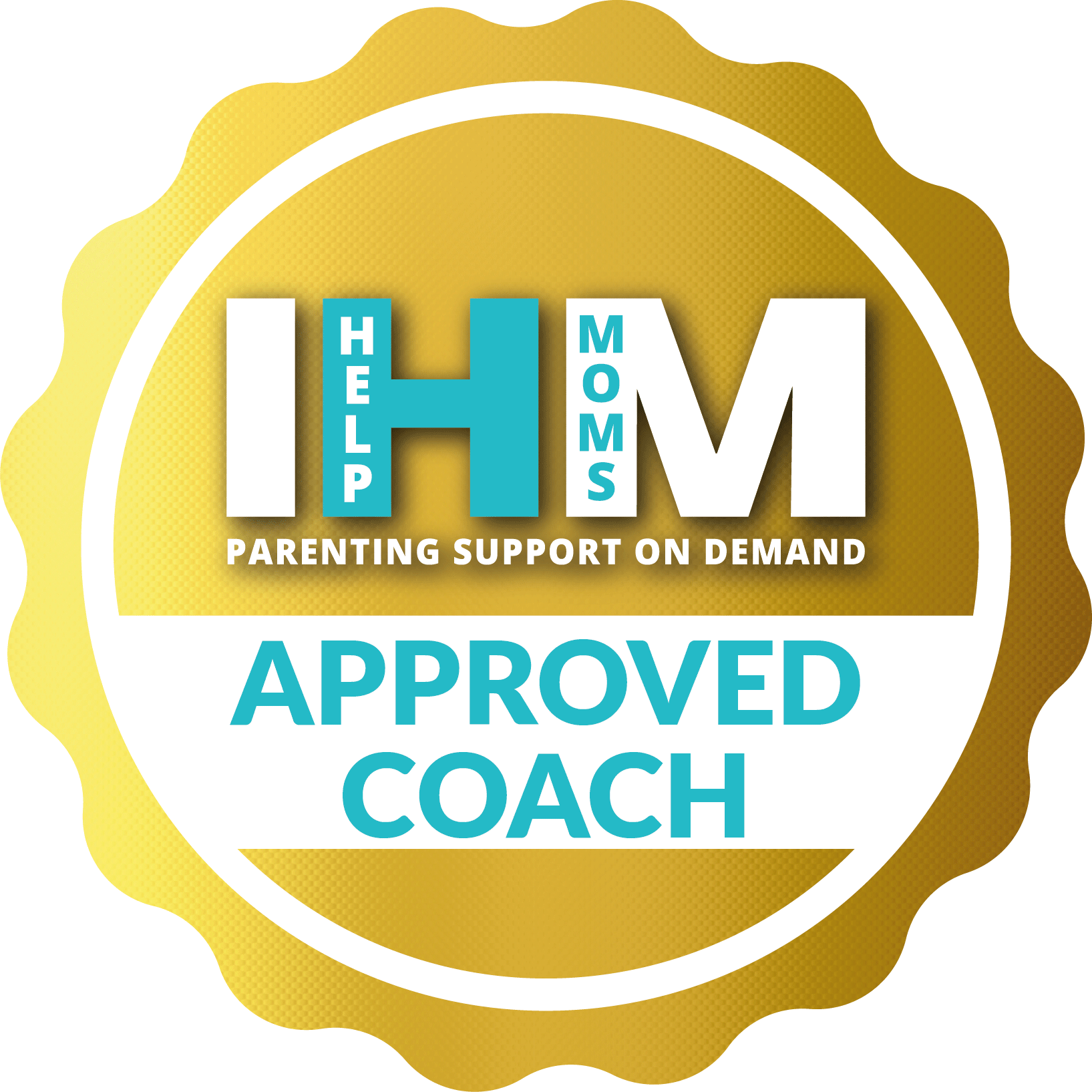 Newborn
4 months to 12 months
Age 1-3
Age 4-6
Age 7-10
Gently Guided Approach
Fast Training
Child Led Method
Nocturnal Enuresis/Bedwetting
Breastfeeding/Weaning Coach
Newborn
4 months to 12 months
Weaning
Increase Supply
Pumping Expert
Birth & Post Partum Coach
Birth Coach
Natural Birth Coach
Post Partum Coach
Cesarean Care
Swaddling
Sleep
Diapering
Bathing
Soothing
Twins Coach
Preemie Coach
Feeding
My name is Lindsey and I am passionate at helping families adjust to their newborn throughout the entire first year and beyond.
As a registered nurse and a mom of 2 I have extremely practical knowledge that not only comes from the books but has been put to use with my own children. I have 7 years of current NICU experience. In the NICU I take care of premature and sick infants. I
DAISY Award Nominee
The DAISY Award is a national recognition program for extraordinary nurses, we honor the super-human work nurses do for patients and families every day. Nurses are nominated by anyone in the organization - patients, family members, other nurses, physicians, other clinicians and staff - anyone who experiences or observes extraordinary compassionate care being provided by a nurse.
show more
Mother Baby Float Nurse
Years of experience: 7
Cares for newborns during first 72 hours of life. Including parent education on caring for the term newborn at home.
show more
NICU RN- BSN
Years of experience: 0
Neonatal Nurse caring for the preemie and sick infant. This includes infants with feeding difficulties, respiratory support, thermoregulation, breastfeeding support, and more
show more
Coaches are providing their services to you strictly in a non-medical capacity. Coaches do not and will not rely on or work under any medical qualification or license they may possess in their offering of services to you through this site.