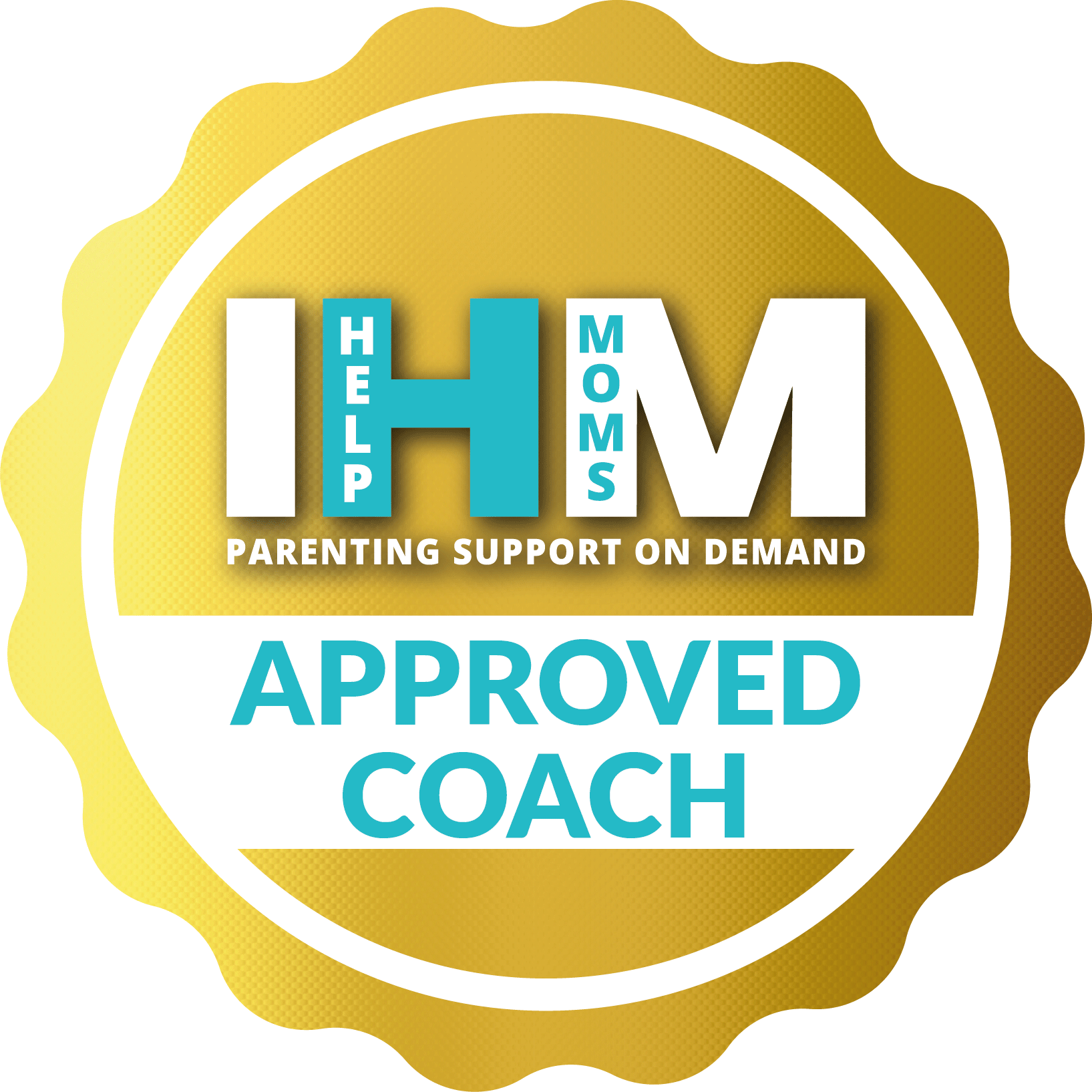 Breastfeeding/Weaning Coach
Newborn
4 months to 12 months
Weaning
Increase Supply
Pumping Expert
Birth & Post Partum Coach
Birth Coach
Natural Birth Coach
Post Partum Coach
Cesarean Care
Swaddling
Sleep
Diapering
Bathing
Soothing
Twins Coach
Preemie Coach
Feeding
MOM is a title I always knew I wanted. I am blessed to say that I am a mom to three amazing children. I am a breastfeeding and natural childbirth advocate and I love helping others to feel confident in their decisions. I love popcorn, coffee & the color pink!
Mom of Three. I am a breastfeeding and natural childbirth advocate. Three Natural Childbirths, Nursed/currently Nursing all my children for varying lengths of time and have overcome different obstacles along the way. LLL Leader & Natural Birth Instructor.
La Leche Leauge Leader
Years of experience: 6
LA LECHE LEAGUE Our Mission is to help mothers worldwide to breastfeed through mother-to-mother support, encouragement, information, and education, and to promote a better understanding of breastfeeding as an important element in the healthy development of the baby and mother. I have nursed all three of my babies for varying lengths of time. I have been a nursing mom for over 9 years now but officially a LLL Leader for 6 years.
show more
Coaches are providing their services to you strictly in a non-medical capacity. Coaches do not and will not rely on or work under any medical qualification or license they may possess in their offering of services to you through this site.