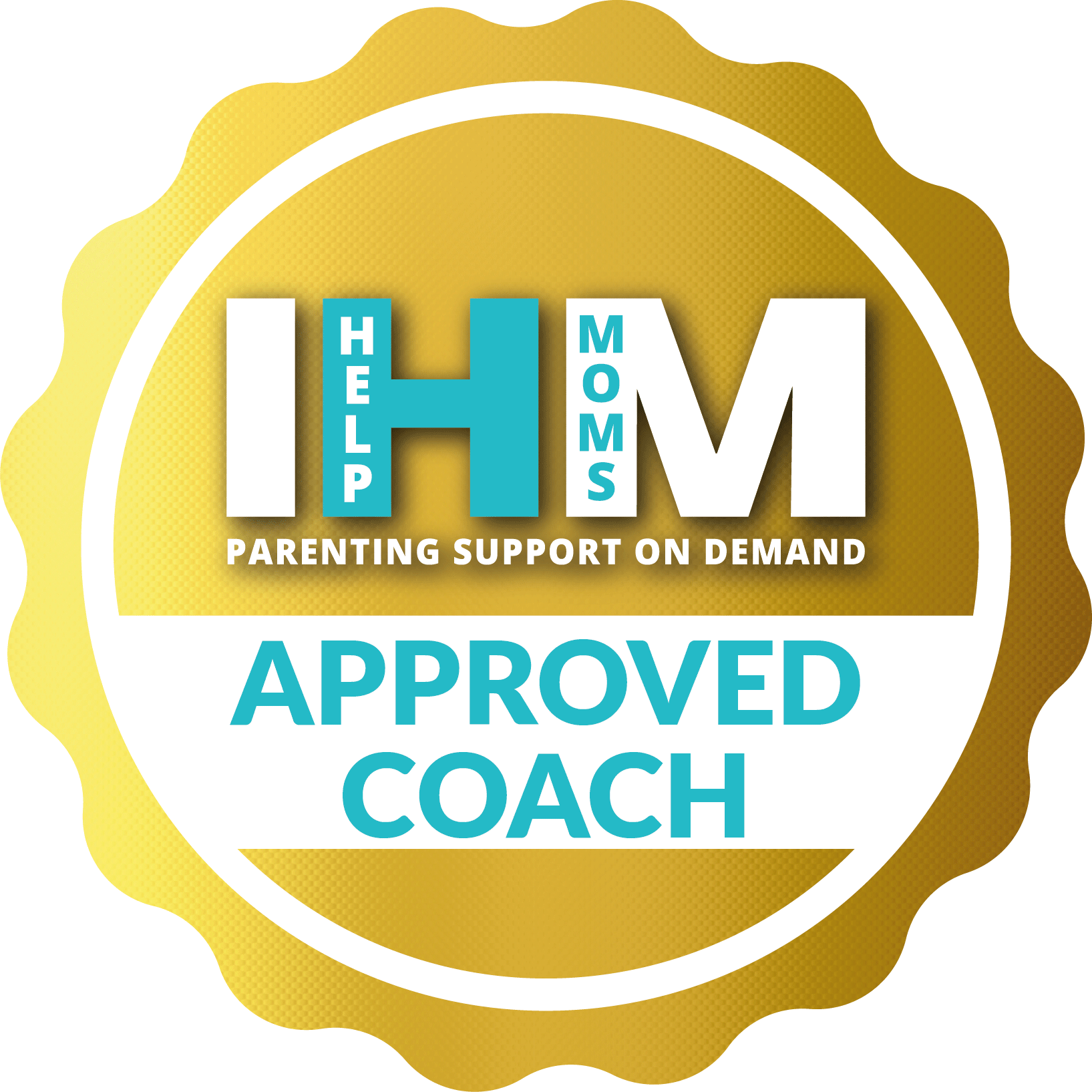 Breastfeeding/Weaning Coach
Newborn
4 months to 12 months
Weaning
Increase Supply
Pumping Expert
Birth & Post Partum Coach
Birth Coach
Natural Birth Coach
Post Partum Coach
Cesarean Care
Swaddling
Sleep
Diapering
Bathing
Soothing
Twins Coach
Preemie Coach
Feeding
Hi I'm Ashley! I have been a Labor & Delivery and Postpartum RN for the last 4 years. I am also a new mom to a 4 month old boy and military spouse!
LDRP RN for 4 years with experience ranging across many different education and economic backgrounds. Also have experience with GDM education, birth plans, initial postpartum education, newborn care, and all things moms & babies!
Labor & Delivery and Postpartum RN
Years of experience: 4
I have been working as an LDRP RN for 4 years. I also spent 6 months working in an OBGYN clinic performing NSTs, GDM Education, and phone triage. I absolutely love women's health and teaching new parents!
show more
Coaches are providing their services to you strictly in a non-medical capacity. Coaches do not and will not rely on or work under any medical qualification or license they may possess in their offering of services to you through this site.