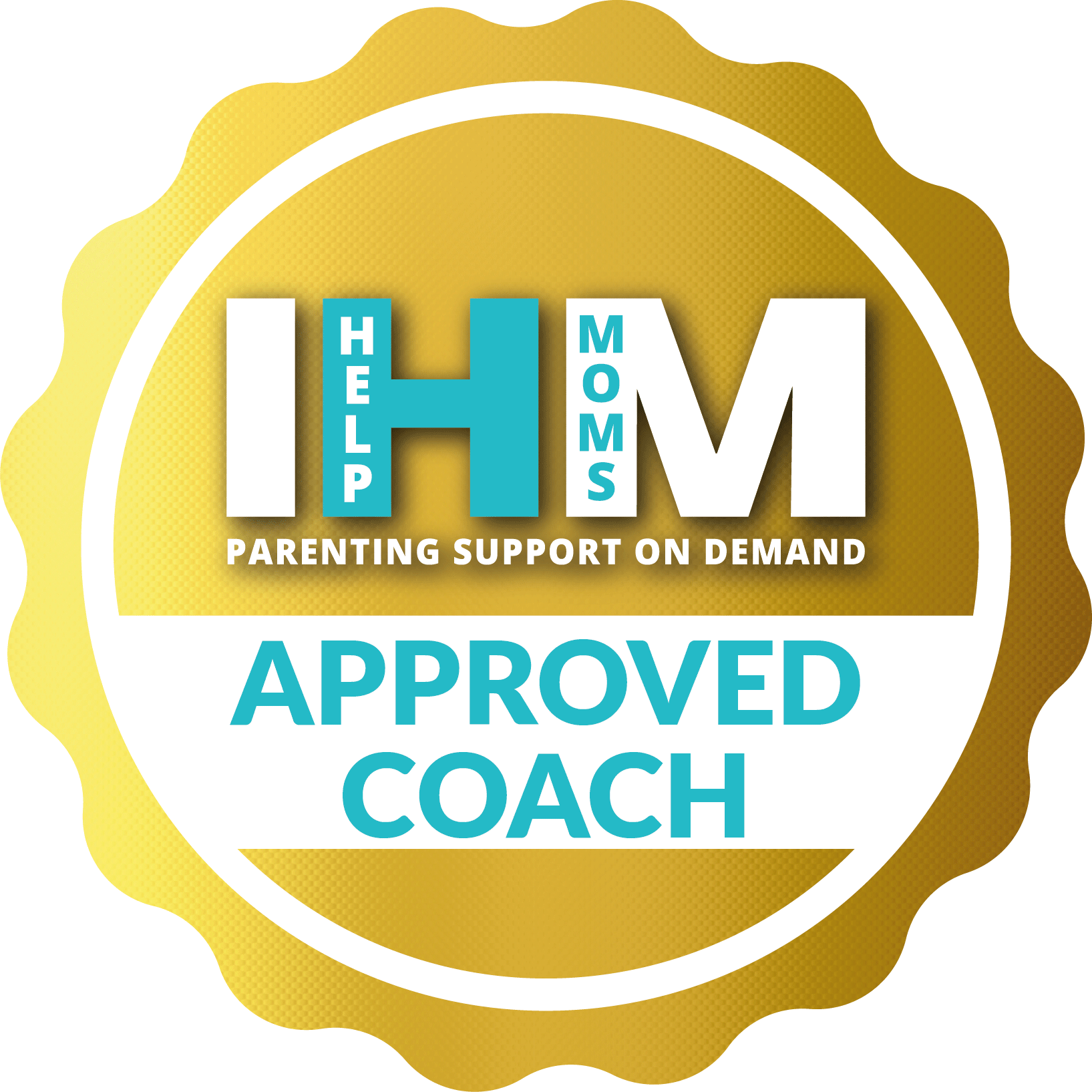 Breastfeeding/Weaning Coach
Newborn
4 months to 12 months
Weaning
Increase Supply
Pumping Expert
Swaddling
Sleep
Diapering
Bathing
Soothing
Twins Coach
Preemie Coach
Feeding
Birth & Post Partum Coach
Birth Coach
Natural Birth Coach
Post Partum Coach
Cesarean Care
Newborn
4 months to 12 months
Age 1-3
Age 4-6
Age 7-10
Hello, my name is Kristin and I am excited to share the knowledge I've gained from being a labor and delivery, postpartum, and nursery nurse, as well as a mom of 3. Empowering parents to feel confident in caring for their children is a passion of mine.
Labor and Delivery Registered Nurse 3.5 years Postpartum/Transitional Nursery Registered Nurse 2.5 years Lactation Support 2.5 years
Registered Nurse
Years of experience: 8
Registered Nurse since 2014, focusing in maternal/infant care since 2016.
show more
Bachelor's Degree - Nursing
Years of experience: 0
University of Texas Arlington
show more
Coaches are providing their services to you strictly in a non-medical capacity. Coaches do not and will not rely on or work under any medical qualification or license they may possess in their offering of services to you through this site.