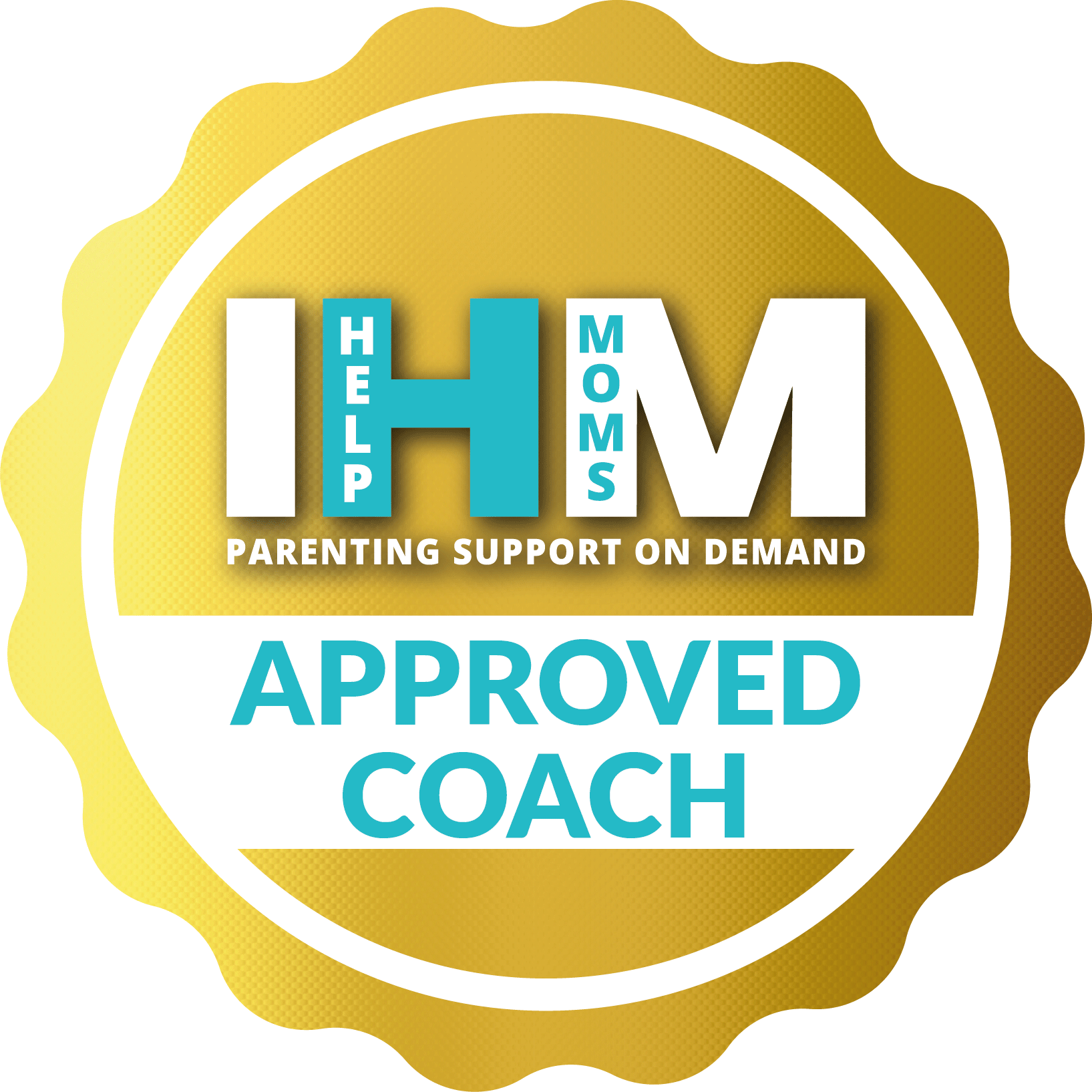 Swaddling
Sleep
Diapering
Bathing
Soothing
Twins Coach
Preemie Coach
Feeding
Breastfeeding/Weaning Coach
Newborn
4 months to 12 months
Weaning
Increase Supply
Pumping Expert
Mom Mental Wellness Coach
Take Action
Anxiety
Overwhelm/Burn Out
Post Partum Blues
Clarity of Purpose
Grief Support
Single Parent
I'm a Registered Nurse turned SAHM, aspiring CLC (Certified Lactation Counselor) and enthusiastic milk donor! I have 2 years experience in critical care, but my heart has always been about educating and empowering mothers. In 2020, I experienced the loss of our first baby, and then delivered our rainbow baby in June 2021. Having my son has shown me the need for postpartum support, and I'm ready to help others. I'm excited and privileged for the opportunity to provide help, encouragement and support for you along your motherhood journey.
Newborn Care Coach and RN with ICU experience. Breastfeeding and milk donor enthusiast. Two years of daycare teaching ages infants-4s.
IHM Newborn Care Course
Completed the IHM Newborn Care Course in 2022.
show more
Milk Donor
Has donated over 2,000 oz of breastmilk to Mothers Milk Bank, local hospitals and families.
show more
Mom
A mama to an angel baby and rainbow baby boy. Has successfully pumped/breastfed for over 12 months.
show more
RN
Years of experience: 3
VA Compact RN license
show more
BLS
Years of experience: 6
AHA BLS
show more
Bachelors of Science in Nursing
Years of experience: 3
Pensacola Christian College since 2019
show more
Coaches are providing their services to you strictly in a non-medical capacity. Coaches do not and will not rely on or work under any medical qualification or license they may possess in their offering of services to you through this site.