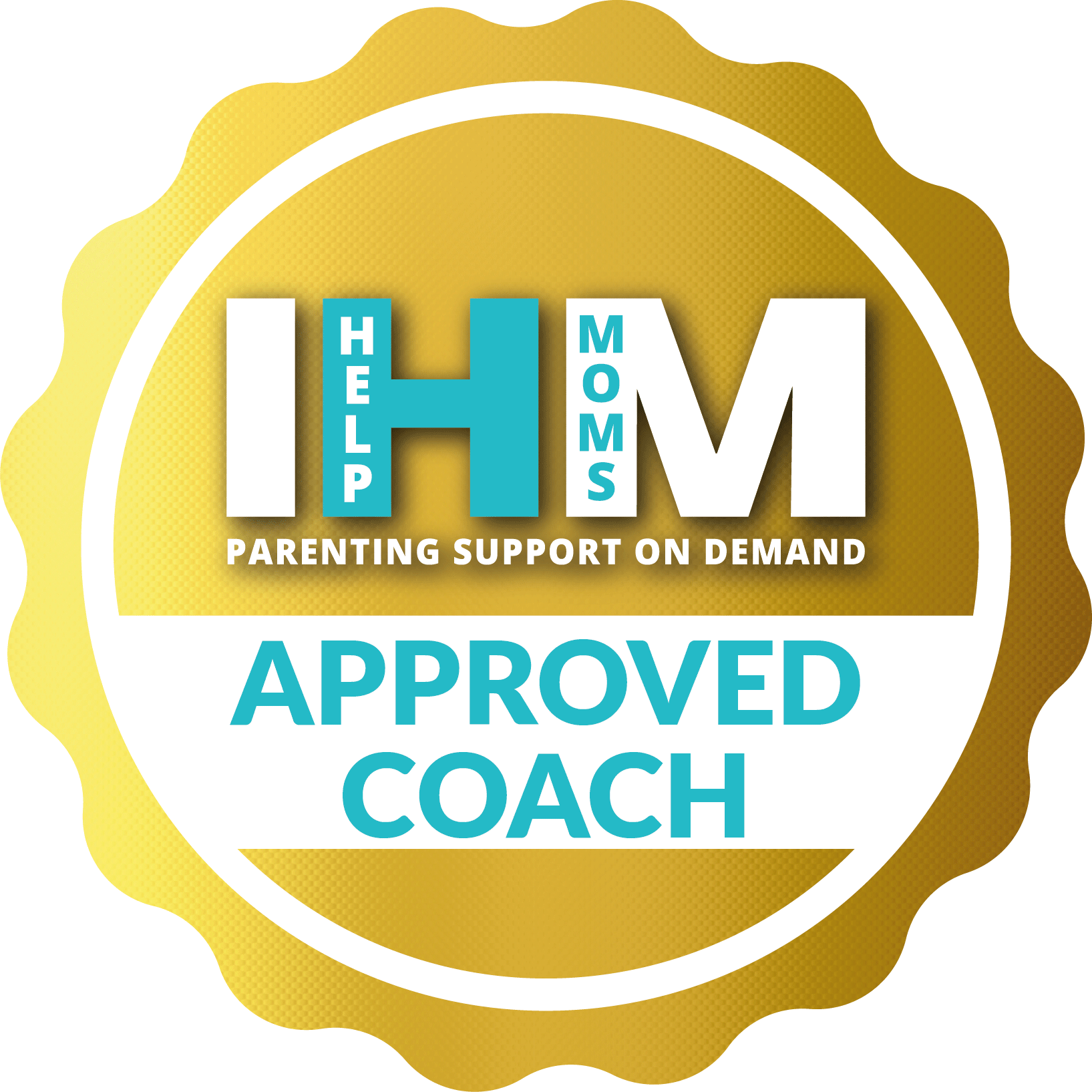 Marriage/Relationship Coach
Marriage
Working Mom
Stay at Home Mom
Same Sex
Co Parenting
Kids Behavior Support Coach
Toddler
Age 4-9
Age 10-12
Age 13+
For Mom
For Baby Led Weaning
For Age 1-3
For Age 4+
Mom Mental Wellness Coach
Take Action
Anxiety
Overwhelm/Burn Out
Post Partum Blues
Clarity of Purpose
Grief Support
Single Parent
I'm here to help. I'm a mom to two amazing special needs kids. I'm a nurse. I love research. I love making a difference.
I love helping others. I have experience with trauma, autism, ABA, DBT, CBT, EMDR, ADHD, anxiety, panic attacks, PTSD, and abrupt loss of loved ones. I am here to listen, or be a shoulder to cry on, or a friendly face. Just tell me what you need and I'
RN License
Years of experience: 15
nursing license
show more
Coaches are providing their services to you strictly in a non-medical capacity. Coaches do not and will not rely on or work under any medical qualification or license they may possess in their offering of services to you through this site.