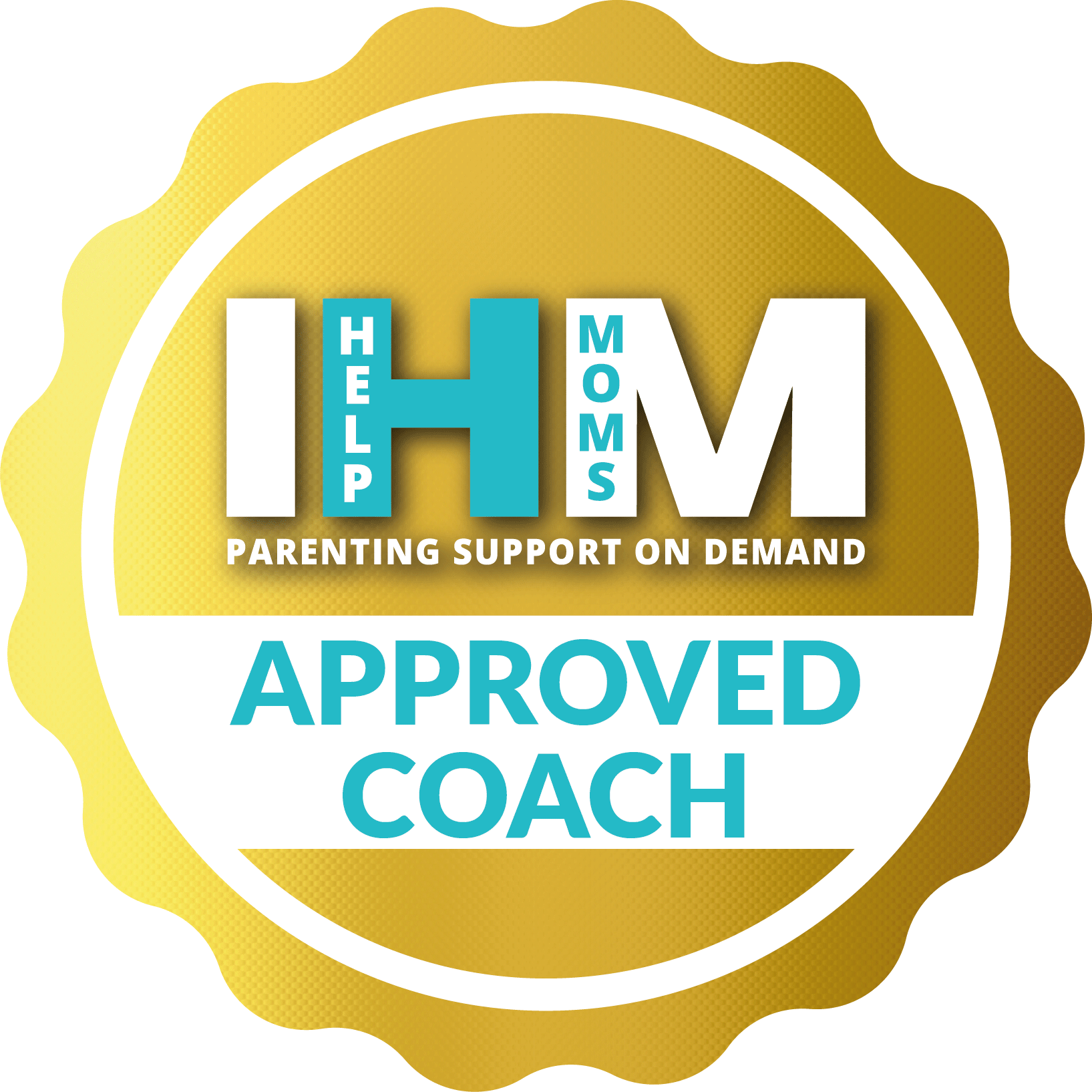 Newborn
4 months to 12 months
Age 1-3
Age 4-6
Age 7-10
Breastfeeding/Weaning Coach
Newborn
4 months to 12 months
Weaning
Increase Supply
Pumping Expert
Birth & Post Partum Coach
Birth Coach
Natural Birth Coach
Post Partum Coach
Cesarean Care
Swaddling
Sleep
Diapering
Bathing
Soothing
Twins Coach
Preemie Coach
Feeding
Welcome! So glad you are here! My name is Amanda and I am a Newborn Care Specialist, also known as a Baby Nurse. I have been with dozens of families over the span of 10 years. I am also a Lactation Expert, with years of experience with nursing and pumping mamas. I am a mama of two, one in heaven and one earth side. My passion is to help parents be the best versions of themselves through guidance and support. Feel free to book a consultation to get started!
*Newborn Care Specialist & Lactation Expert*
Mama of 2
I am the mama of a angel & rainbow baby.
show more
Newborn Care Specialist
Years of experience: 10
Support parents by assisting with sleep, feeding schedules, and infant development during the first months of their newborn's life.
show more
Lactation Expert
Years of experience: 10
Dedicated to helping mothers with their breastfeeding journeys through their first few months after birth.
show more
Coaches are providing their services to you strictly in a non-medical capacity. Coaches do not and will not rely on or work under any medical qualification or license they may possess in their offering of services to you through this site.