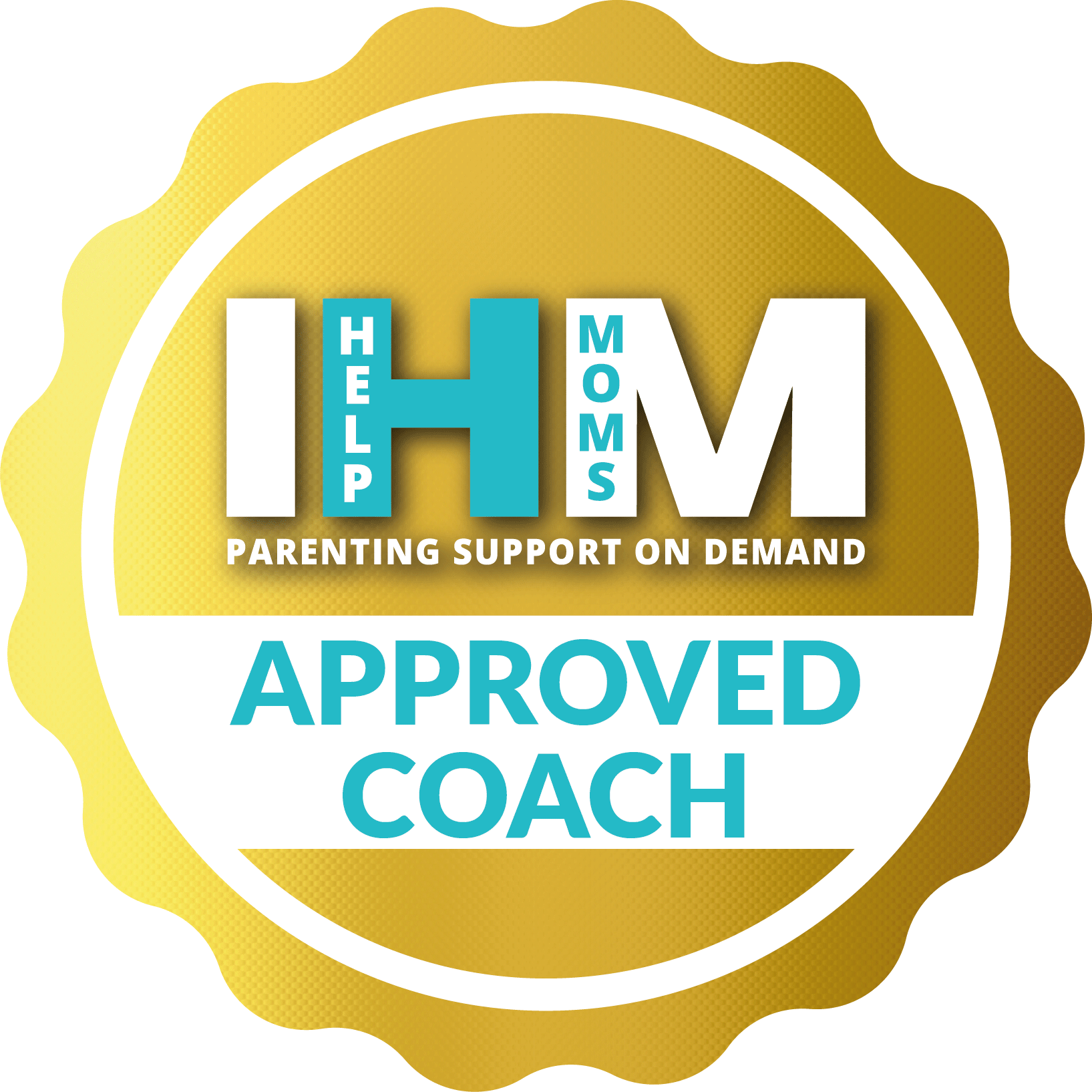 For Mom
For Baby Led Weaning
For Age 1-3
For Age 4+
Swaddling
Sleep
Diapering
Bathing
Soothing
Twins Coach
Preemie Coach
Feeding
Breastfeeding/Weaning Coach
Newborn
4 months to 12 months
Weaning
Increase Supply
Pumping Expert
Wife and mom of 3 with experience as a health and fitness coach as well as newborn care coaching. I have been through many stages and phases over the last almost decade of parenting and cannot wait to empower other parents with compassionate listening and empowerment as they navigate the journey ahead!
Newborn Care Coach * Nutrition & Fitness Coach for PostPartum Mom * Working Mom Breastfeeding & Pumping Support
June Healthy Recipe RoundUp
$10.00
Momma to 3 humans!
Yes, this is totally an achievement in life! I have had both vaginal and c-section deliveries and feel that is helpful when coaching mommas on what to expect prior as well as postpartum and beyond.
show more
Breastfeeding
I have over 5 years of experience breastfeeding my own children and pumping as a full time working mom.
show more
Newborn Care Coach Certification
Years of experience: 0
Virtual newborn care coach
show more
Certified and Licensed Athletic Trainer
Years of experience: 0
Allied healthcare professional with over a decade of experience in many different settings including clinical specializing in total joint replacements and secondary as well as collegiate settings with youth to young adults. Master's Degree in Sports Medicine
show more
Health & Fitness Coach
Years of experience: 0
Online health and fitness coach specializing in women and especially postpartum.
show more
Coaches are providing their services to you strictly in a non-medical capacity. Coaches do not and will not rely on or work under any medical qualification or license they may possess in their offering of services to you through this site.