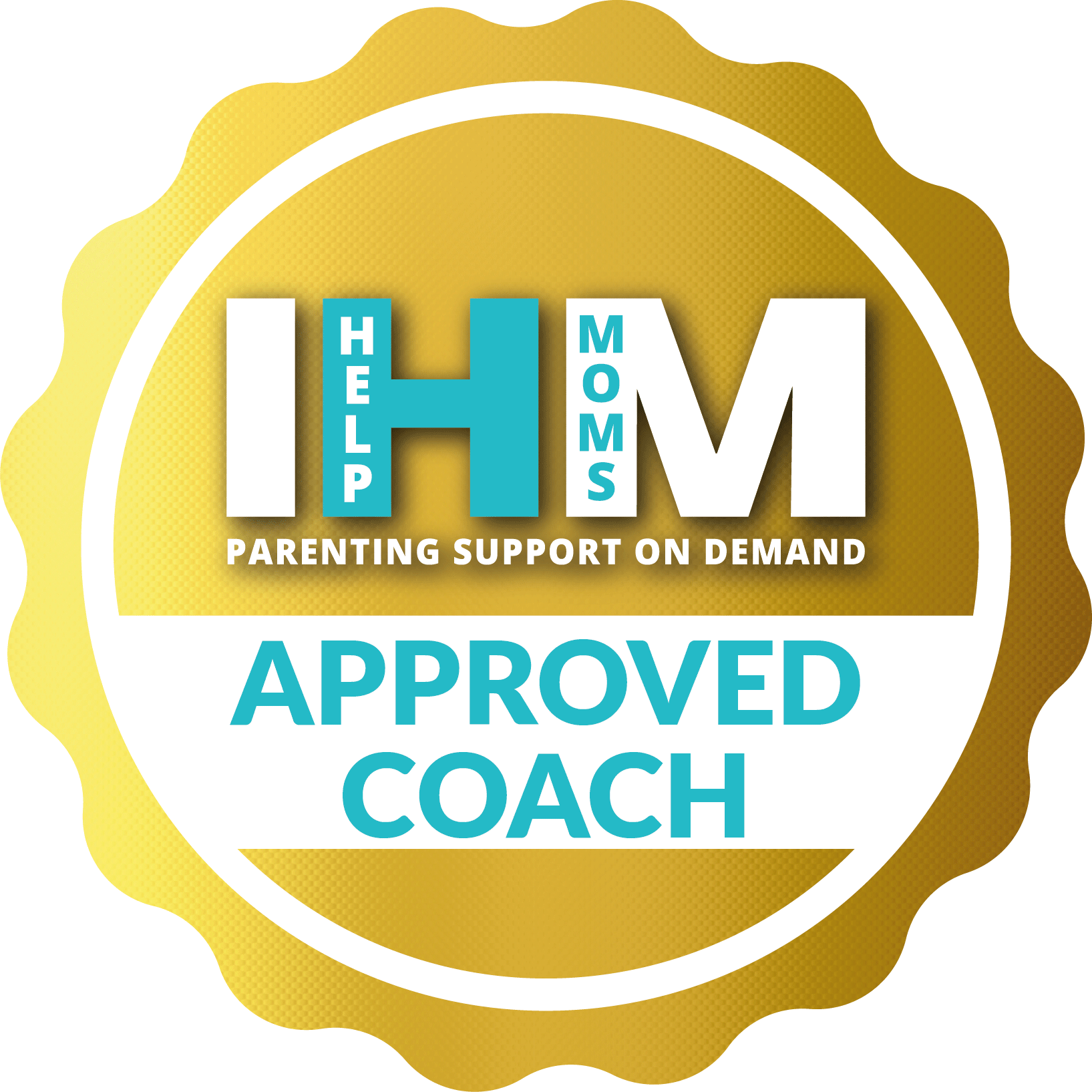 Grades K-2
Grades 3-5
Grades 6-8
Grades 9-12
Math
Biology
Chemistry
Writing
Reading
Test Prep
Special Needs
Spanish
French
Hello! I'm a stay-at-home homeschool mom with 8 years of experience. If you're new to homeschooling, I would love to talk to you about your options and answer any questions that you may have as you start this rewarding journey.
8 years of teaching my children reading, writing, and arithmetic as well as all other subjects required for school. Another important quality I'm teaching my children is to take ownership of their work. It's so rewarding to see my kids start their school
Coaches are providing their services to you strictly in a non-medical capacity. Coaches do not and will not rely on or work under any medical qualification or license they may possess in their offering of services to you through this site.