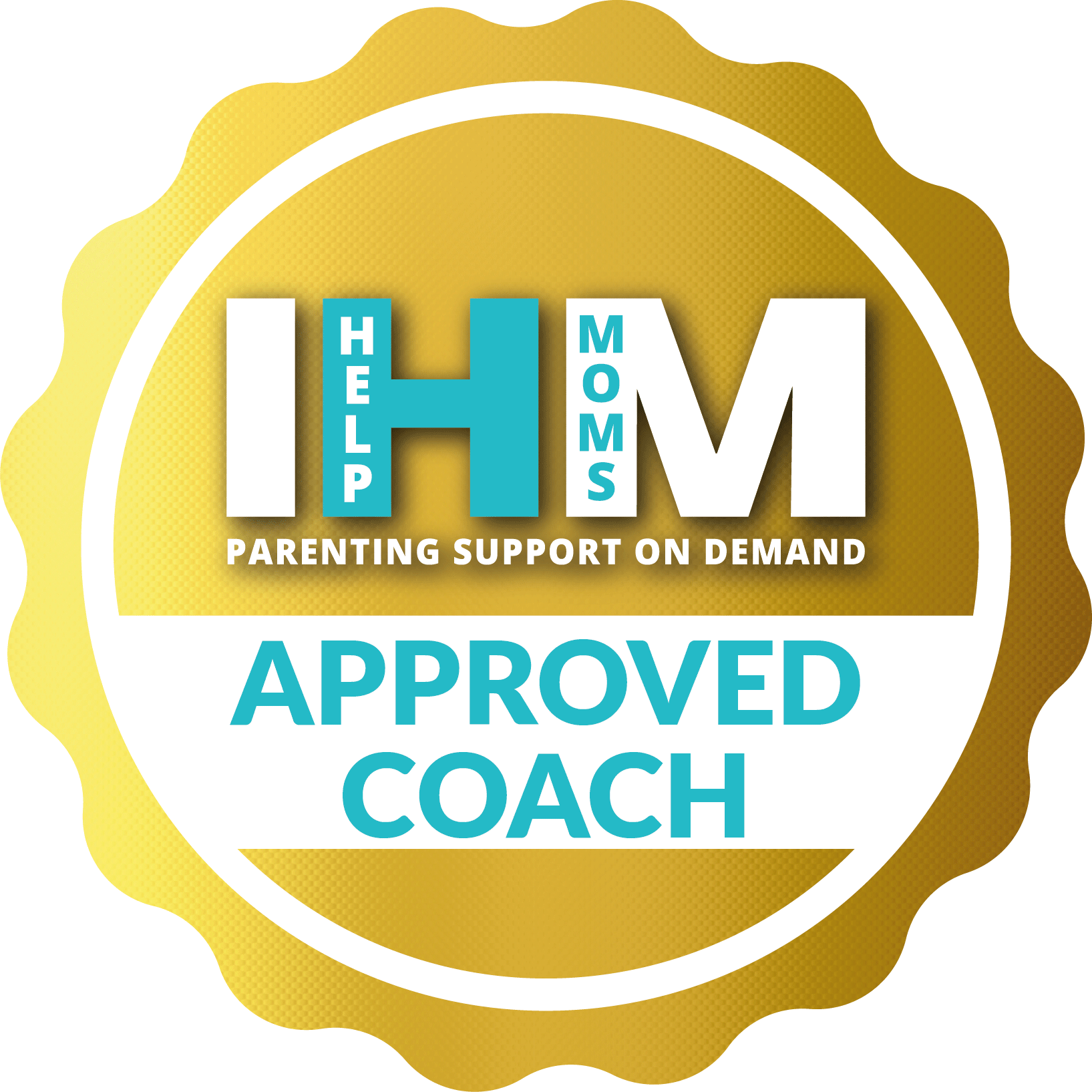 Birth & Post Partum Coach
Birth Coach
Natural Birth Coach
Post Partum Coach
Cesarean Care
Swaddling
Sleep
Diapering
Bathing
Soothing
Twins Coach
Preemie Coach
Feeding
Hi Mama, I'm a mama of 2, and a holistic doula passionate about low tox living. I'm induction warrior to my first, and a home birth mama to my second baby, who was born in my bathtub pain-free, just minutes after my midwife arrived. I know how transformative and powerful birth can be when we take radical responsibility for our birth experiences. I know that birth experiences are so much more than an event that happens between the legs. Birth will impact your postpartum experience and emotions for the rest of your life. I'm here to help you unlearn and relearn so that you can trust your intuition, and have your best birth.
2021 - Present - Traditional Birth Attendant 2018 - Present - Holistic Doula 2018 - 2020 - Birth and Postpartum Doula Certification 2009 - Culinary Management Diploma - George Brown College
Coaches are providing their services to you strictly in a non-medical capacity. Coaches do not and will not rely on or work under any medical qualification or license they may possess in their offering of services to you through this site.