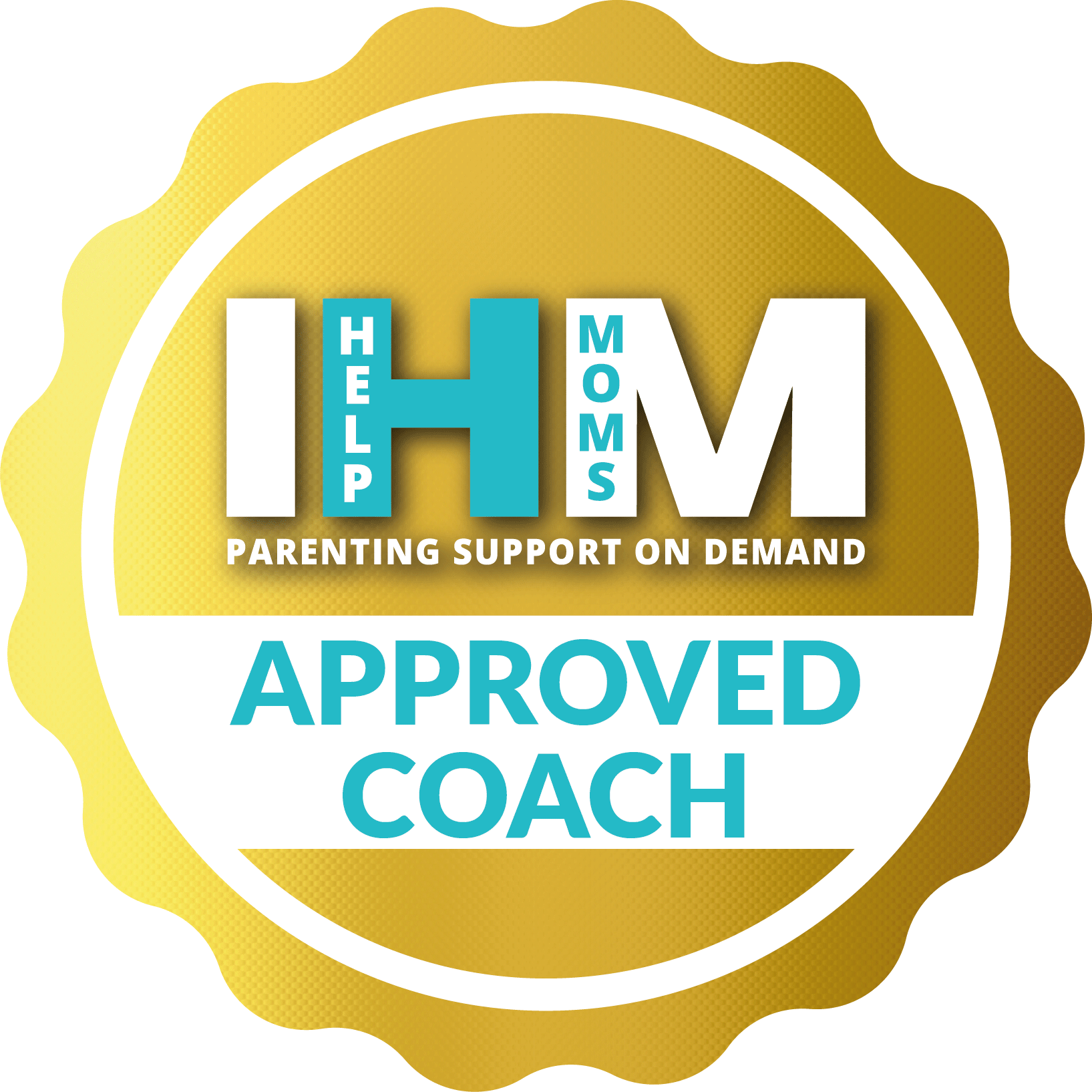 Newborn
4 months to 12 months
Age 1-3
Age 4-6
Age 7-10
Gently Guided Approach
Fast Training
Child Led Method
Nocturnal Enuresis/Bedwetting
Breastfeeding/Weaning Coach
Newborn
4 months to 12 months
Weaning
Increase Supply
Pumping Expert
Birth & Post Partum Coach
Birth Coach
Natural Birth Coach
Post Partum Coach
Cesarean Care
Swaddling
Sleep
Diapering
Bathing
Soothing
Twins Coach
Preemie Coach
Feeding
Mom Mental Wellness Coach
Take Action
Anxiety
Overwhelm/Burn Out
Post Partum Blues
Clarity of Purpose
Grief Support
Single Parent
Maternity nurse for over 14 years, mother of 4 (2 biological and 2 step kids). Love hacks and inventions to make life easier... Let me share.
I have been a maternity nurse for over 14 years which means I have a lot of experience with babies and postpartum moms. I'm an advance maternal age mother of 4 kids. I have been a single parent, I also co-parent, and experience with ages newborn-12 years
Registered nurse
Years of experience: 14
Maternity nurse
show more
Coaches are providing their services to you strictly in a non-medical capacity. Coaches do not and will not rely on or work under any medical qualification or license they may possess in their offering of services to you through this site.