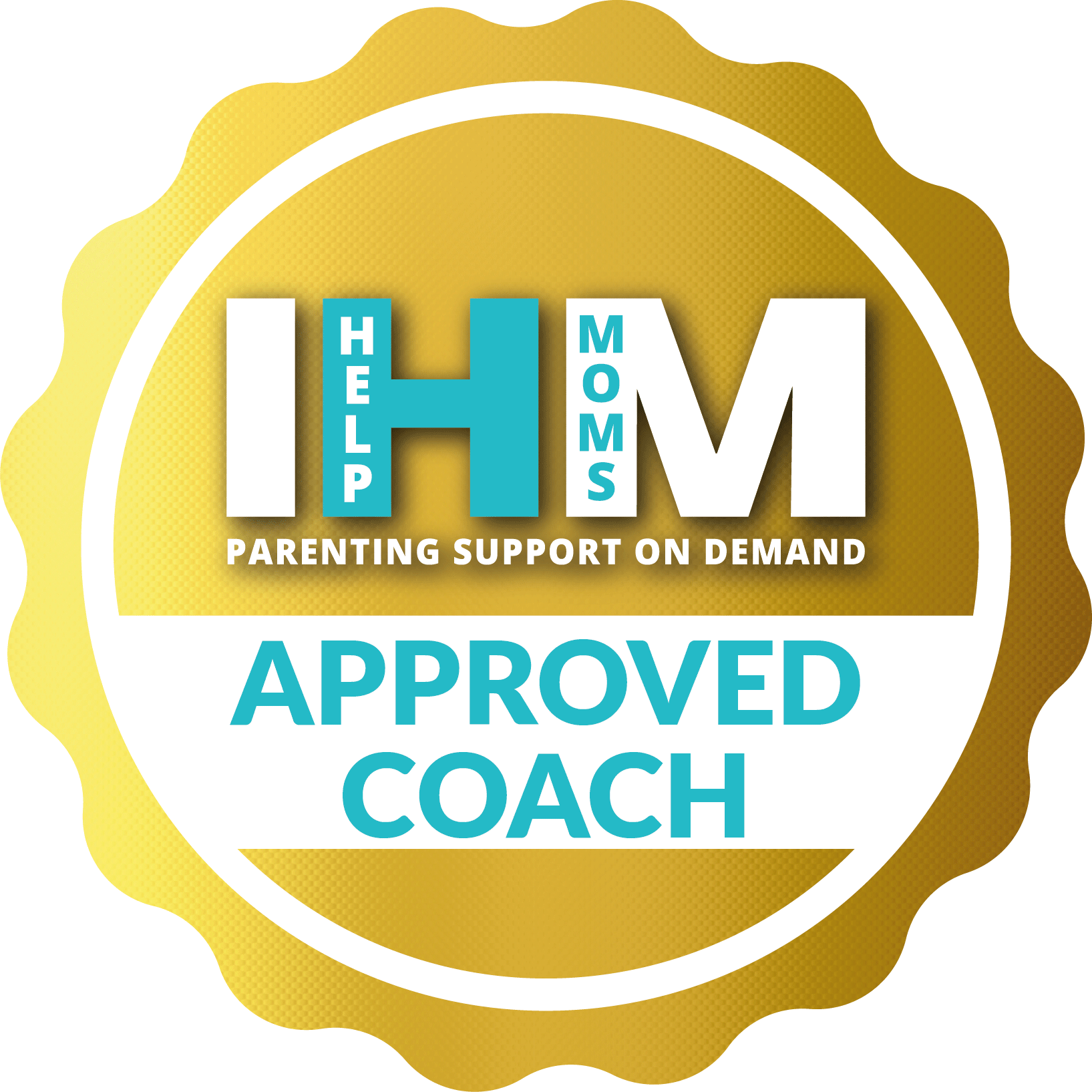 Newborn
4 months to 12 months
Age 1-3
Age 4-6
Age 7-10
Birth & Post Partum Coach
Birth Coach
Natural Birth Coach
Post Partum Coach
Cesarean Care
Swaddling
Sleep
Diapering
Bathing
Soothing
Twins Coach
Preemie Coach
Feeding
Start Up Stage
Entrepreneur Next Steps
Finance
Social Media
Website/Branding
Shopify/Etsy
My name is Ciarra Morgan and I'm the owner of Empowered Beginnings. I am a wife and mother of two children: a twelve-year-old daughter and a four-year-old son. I am a Certified Sleep Consultant, Birth/Postpartum Doula, and Childbirth Educator. I can help you with any pregnancy/labor/birth, postpartum, and sleep training questions. Sleep training was really overwhelming for me with both of my children. After becoming a birth doula and childbirth educator, I decided to jump into the world of sleep consulting. I would have benefited from help with this with my children and wanted to help other families have successful sleep with their children. I've seen so many new families that needed support in this area and helping them with this seemed like a natural addition to my services. This is especially needed for parents of young children that are adding a newborn to the picture and want to sleep train their older children before the new baby arrives.
Birth Doula - Postpartum Doula- Pediatric Sleep Consultant - HypnoBirthing Childbirth Educator Tiny Love Certified Birth and Postpartum Doula HypnoBirthing Certified Educator - HypnoBirthing International Certified Hypno-Doula - Hypnobabies Childbirth Hypnosis Certified Pediatric Sleep Consultant - Center for Pediatric Sleep Management Spinning Babies trained
Austin Birth Awards Nominee - 2021
I was nominated for the Austin Birth Awards in 2021.
show more
Austin Birth Awards Honoree - 2020
I won the Austin Birth Awards in 2020. This is an honor you have to be nominated for. There is a panel of judges that chooses the winners.
show more
Coaches are providing their services to you strictly in a non-medical capacity. Coaches do not and will not rely on or work under any medical qualification or license they may possess in their offering of services to you through this site.