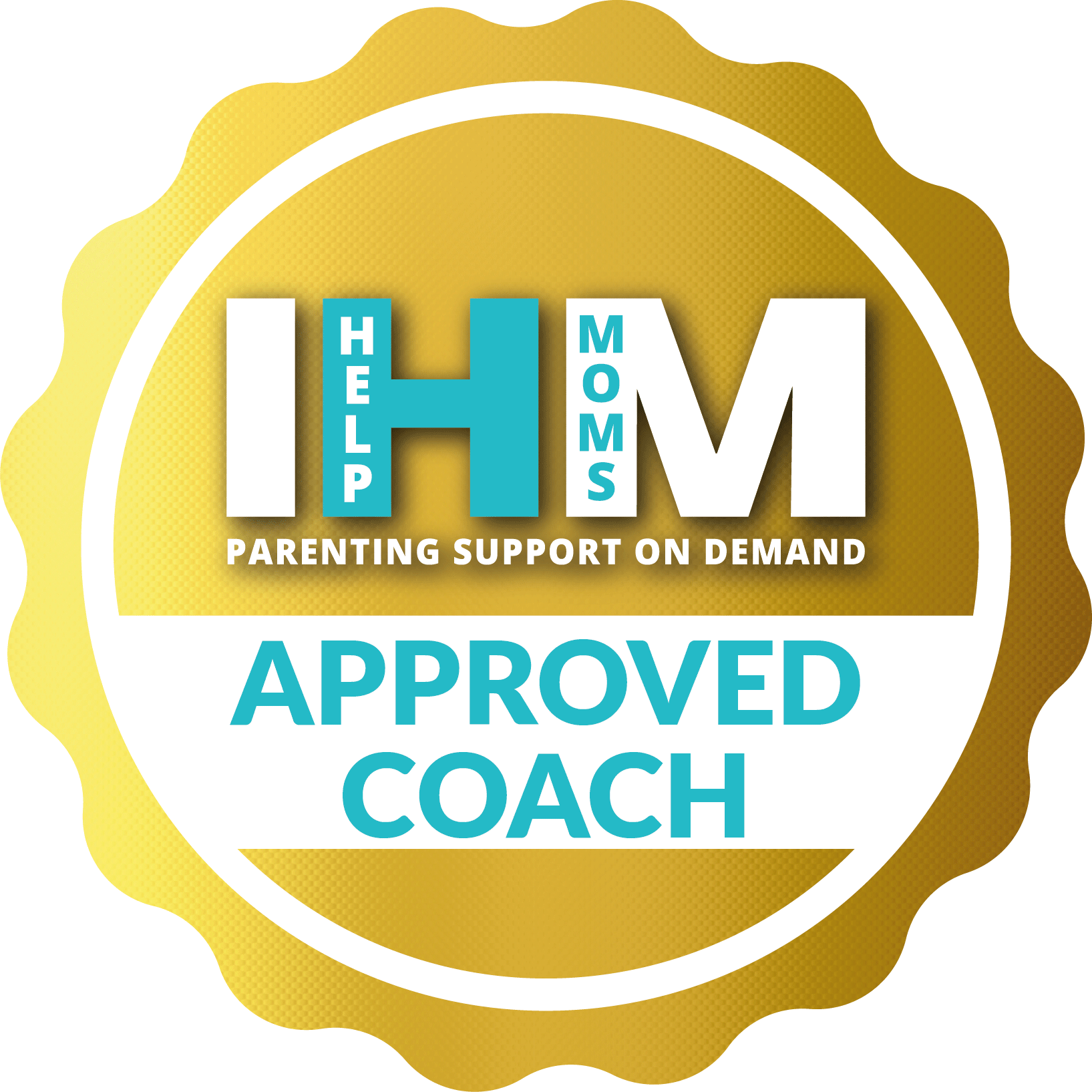 Kids Behavior Support Coach
Toddler
Age 4-9
Age 10-12
Age 13+
Mom Mental Wellness Coach
Take Action
Anxiety
Overwhelm/Burn Out
Post Partum Blues
Clarity of Purpose
Grief Support
Single Parent
I am a licensed clinical psychologist specializing in parenting infants, toddlers, and kids and in mental wellness during pregnancy and postpartum. After maternity leave and my own postpartum experience, I earned a certification in perinatal mental health and founded my practice, Unpolished Parenthood. Unpolished Parenthood is a reminder that what you are going through not only happens to others but is probably quite common, that no one is as put together as they appear, and that we never know someone's whole story. It is also a reminder to be kind to ourselves and that we are stronger than we think. We can all find joy in being unpolished. I provide one-on-one consults and personalized programs across Florida to parents and parents-to-be. I live in South Florida and go by mama at home.
Psychologist supporting you from pregnancy through parenthood. I can help you become the most successful version of yourself as you work on your personal and parenting goals. Chat with me and we'll collaborate on research-based, real-life action steps to help you live the life you envision. Doctorate in clinical Psychology from University of Central Florida. Pediatric Psychology Residency and Post-doctoral fellowship at University of Miami Miller School of Medicine.
Doctorate in Clinical Psychology
Years of experience: 4
PhD in Clinical Psychology with a focus in young children and families.
show more
Licensed Clinical Psychologist
Years of experience: 2
Licensed to provide services in Florida.
show more
Certified in Perinatal Mental Health
Years of experience: 1
Certified via Postpartum Support International to provide services during pregnancy and postpartum.
show more
Trained in Infant Mental Health
Years of experience: 10
Trained by the University of Miami Miller School of Medicine in birth to five social/emotional development, wellness, and parent-child attachment/bonding.
show more
Coaches are providing their services to you strictly in a non-medical capacity. Coaches do not and will not rely on or work under any medical qualification or license they may possess in their offering of services to you through this site.