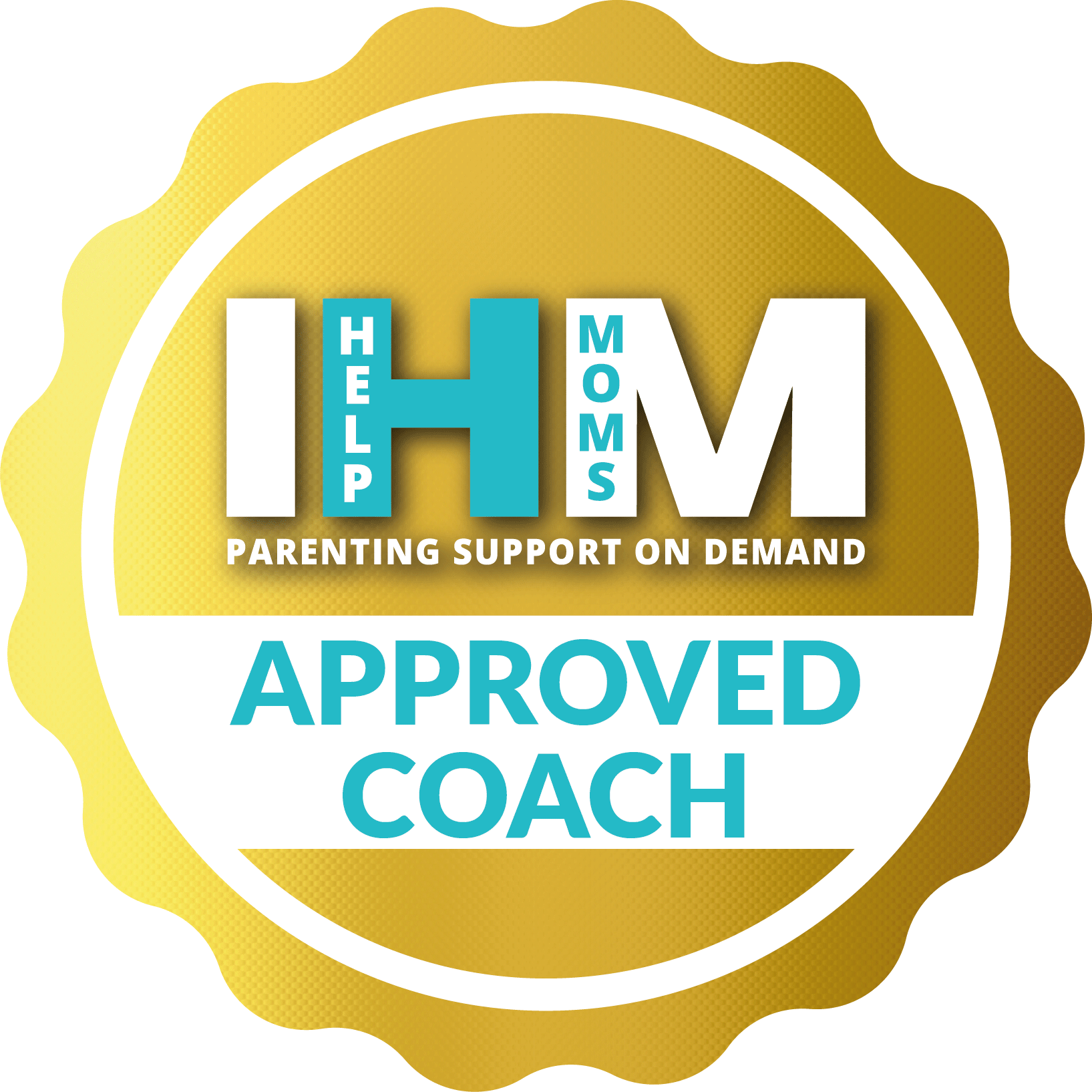 Gently Guided Approach
Fast Training
Child Led Method
Nocturnal Enuresis/Bedwetting
Kids Behavior Support Coach
Toddler
Age 4-9
Age 10-12
Age 13+
Swaddling
Sleep
Diapering
Bathing
Soothing
Twins Coach
Preemie Coach
Feeding
Mom Mental Wellness Coach
Take Action
Anxiety
Overwhelm/Burn Out
Post Partum Blues
Clarity of Purpose
Grief Support
Single Parent
After attending college for Child Psychology and Development, my favorite part of my studies was working with the Children's Hospital of Philadelphia, in their Sleep Lab creating a study to help little ones sleep better with a comfort item. I learned a great deal about the science of sleep, children's sleep habits and newborn sleep and have continued furthering my education in sleep to this day. Once starting my career, I worked for Autism Speaks. I worked with a vast population of children, but my most loved work while an Autism Advocate was working with the Preschool population and creating tools and methods for them to ease into the transition to Kindergarten. From there, I went on to work in a preschool setting, where I was known as Miss Catherine. I spent many years helping children and families transition into toddler-hood, navigate eating habits, behavior management, potty training and again sleep. It was during those years that I realized I spent most of my days helping families navigate the waters of early childhood and transitions. I had so much knowledge, education and first hand experience that I wanted to share with them, yet most of all I felt like the parents needed support through these times. It was then that Miss Catherine Consulting was born. I have been working with families over the last decade, spreading knowledge, methods and support for all their childhood concerns. From individualized consulting, to group workshops and seminars it has been my pleasure to help families grow, learn and succeed! My individualized approach that every child, family, and situation are different, allows me to make your experience personalized and work best for your family. Being a mother myself, I know how precious time is especially when we have littles around. I love that I get to help families tackle these transitions head on, so they can fill that precious time with the FUN things!
BS Child Psychology/Child Development Masters in Child Development 8 years with Autism Speaks Early Childhood Education Have potty trained, sleep trained, supported parents through transitions and more for over 10 years with thousands of wonderful familie
Philadelphia Family LOVE AWARD WINNER
2019 BEST IN POTTY TRAINING
show more
PHILADELPHIA LOVE AWARD WINNER
2020 Potty Training
show more
PHILADELPHIA FAMILY MAGIZINE LOVE AWARD WINNER
2021 Love Award Winner
show more
BS- Child Psychology
Years of experience: 0
Bachelor of Science in Child Pyschology
show more
Masters in Early Childhood Development
Years of experience: 0
Masters in Early Childhood Development
show more
CDA Credited
Years of experience: 0
CDA
show more
Autism Speaks
Years of experience: 0
Advocate for Autism Speaks for 9 years
show more
CEO of MIss Catherine
Years of experience: 0
CEO of Miss Catherine
show more
Published Pediatric Sleep Study
Years of experience: 0
American Pediatric Sleep Study Published in 2008 The effects of a comfort item and pediatric sleep
show more
Coaches are providing their services to you strictly in a non-medical capacity. Coaches do not and will not rely on or work under any medical qualification or license they may possess in their offering of services to you through this site.