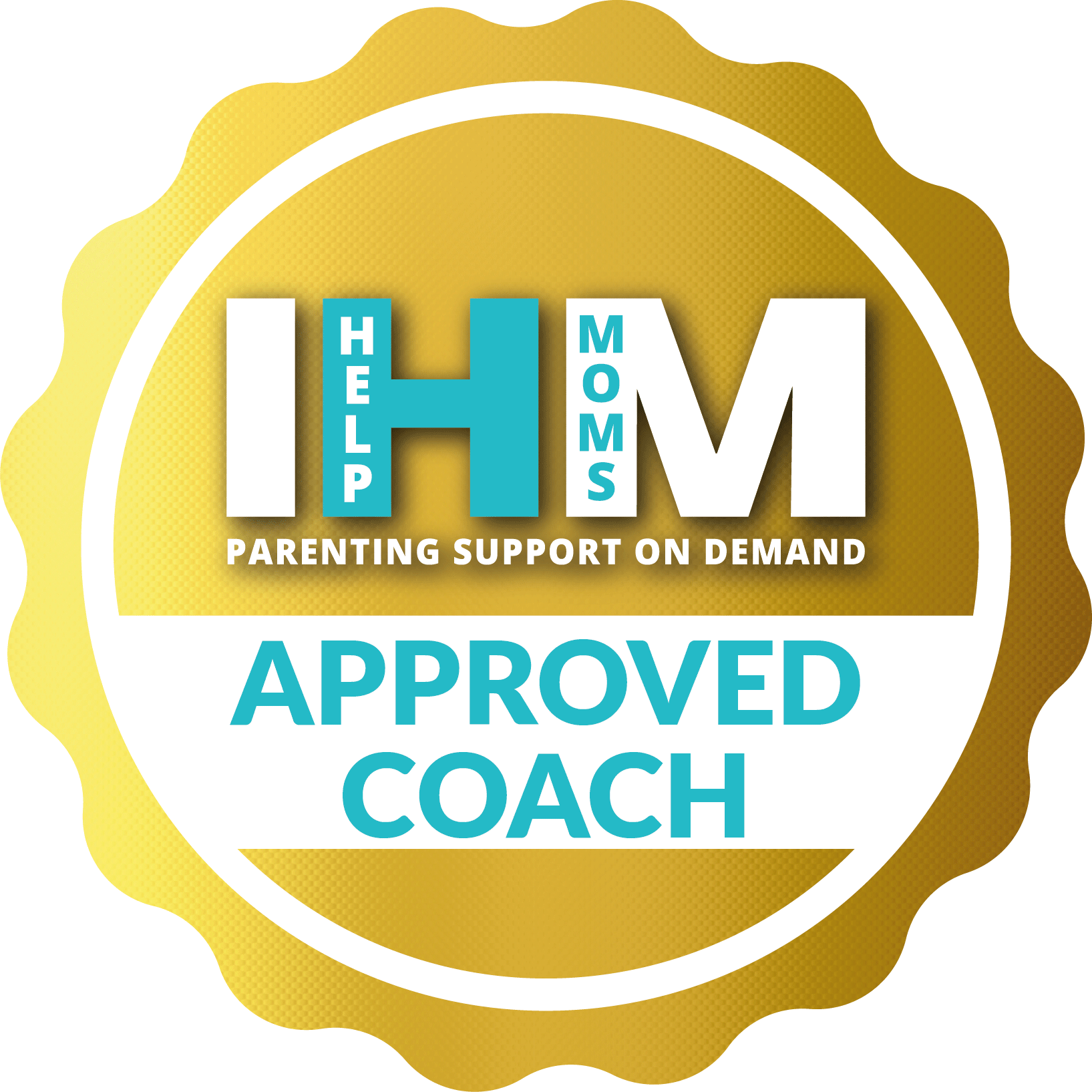 Mom Mental Wellness Coach
Take Action
Anxiety
Overwhelm/Burn Out
Post Partum Blues
Clarity of Purpose
Grief Support
Single Parent
Kids Behavior Support Coach
Toddler
Age 4-9
Age 10-12
Age 13+
Start Up Stage
Entrepreneur Next Steps
Finance
Social Media
Website/Branding
Shopify/Etsy
For Mom
For Baby Led Weaning
For Age 1-3
For Age 4+
As a coach, I teach you to take the power back into your hands. I will guide you through simple, small health-promoting adjustments to transform your life. I began my journey 18 years ago after having my 1st child and had my first panic attack. After the birth of my son, I struggled with anxiety and later developed Melanoma. This shook me to my core - knowing I needed to make some changes, I embarked on a spiritual journey to help my body heal. I attended school for health coaching taking courses in mindfulness, meditation, heart centered body work and more. As I began to discover my potential to heal, I hungered to gain the knowledge to help others. As a holistic health coach and Reiki practitioner, I teach you to take the power back into your hands. I will personally guide you to making simple health-promoting adjustments that produce real and lasting results. I am here on this earth to empower women who are struggling with anxiety and overwhelmed with emotions. I created a specialized program using Energy work and other holistic and clinical modalities to equip you with tools on your journey of healing. You have the power within to heal, I am here to guide you on that journey.
Anxiety/Emotional Wellness I am certified in EFT, CBT, NLP, Reiki, Emotion Code, Hypnosis, Mindfulness/Meditation and more. As a holistic health coach and Reiki practitioner I integrate The whole body into your healing program.
Reiki Master Certificate
Completion of all levels of Usui Reiki
show more
Emotion Code Certification
Completed Emotion Code Course to work with Humans and Animals
show more
HeartMath Certification
Studied Heart Math for Stress and Emotional resiliency
show more
Youth Mental Health 1st Aid
First aid course in helping children and parents when a child is in crisis's or just needing help with mental health issues.
show more
Holistic Health Coach
Years of experience: 5
Studied, Whole Body Nutrition and health with IIN in 2018
show more
Mindfulness Teacher
Years of experience: 7
Certified Mindfulness Teacher with Mindful Schools Organization.
show more
Board Certified Hypnotherapist
Years of experience: 1
Certified as Hypnotherapist by the American Board of Hypnotherapy - I work with phobias, anxiety, limiting beliefs, quit smoking and more.
show more
Coaches are providing their services to you strictly in a non-medical capacity. Coaches do not and will not rely on or work under any medical qualification or license they may possess in their offering of services to you through this site.