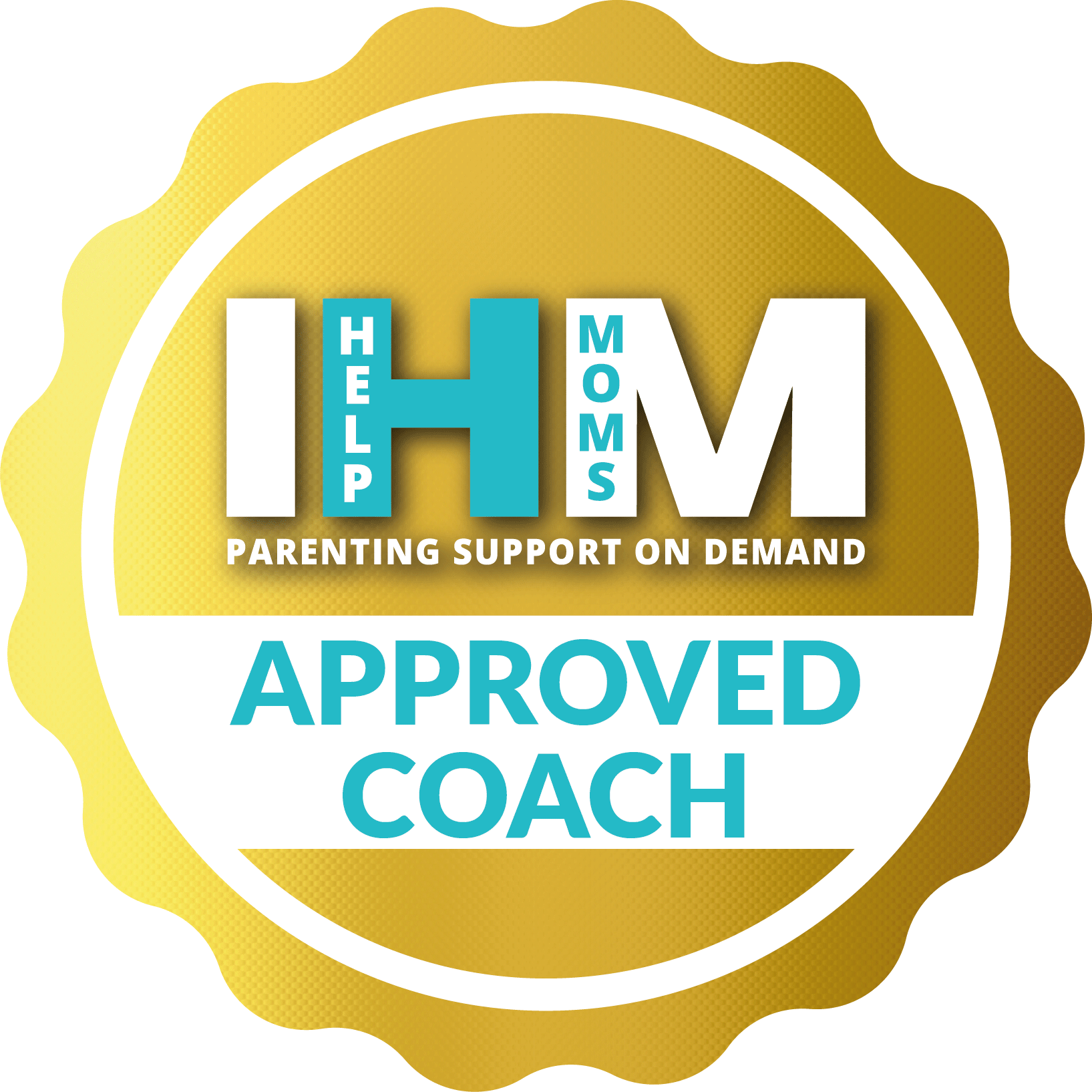 Birth & Post Partum Coach
Birth Coach
Natural Birth Coach
Post Partum Coach
Cesarean Care
Breastfeeding/Weaning Coach
Newborn
4 months to 12 months
Weaning
Increase Supply
Pumping Expert
Swaddling
Sleep
Diapering
Bathing
Soothing
Twins Coach
Preemie Coach
Feeding
Gently Guided Approach
Fast Training
Child Led Method
Nocturnal Enuresis/Bedwetting
I have been an RN for 18 years and LOVE working with Mommas and babies. It is my passion as well as my area of expertise. In addition to that, I am a Mom to 5 young children and am WELL versed in all things Motherhood! I am here and ready to help you navigate Motherhood and support you fully! I am honored to serve you and walk the journey with you, provide you education and insight, and advocate for you!
Mom of 5 children and RN honored to serve and support Moms on their Motherhood journey. I am an experienced RN with a WEALTH of knowledge and experience in OB, L&D, Lactation, Childbirth Education, Antepartum Care, Postpartum Care, Newborn Care, Post-Operative Care, Weaning, Latching, Milk Supply, Breast/Nipple Care, Stillbirth, Miscarriage, Grief, and all things Women's Health.
RN, BSN
Years of experience: 0
Licensed in Indiana, Iowa, California, Oregon, Washington, and Connecticut with compact state privileges.
show more
Coaches are providing their services to you strictly in a non-medical capacity. Coaches do not and will not rely on or work under any medical qualification or license they may possess in their offering of services to you through this site.