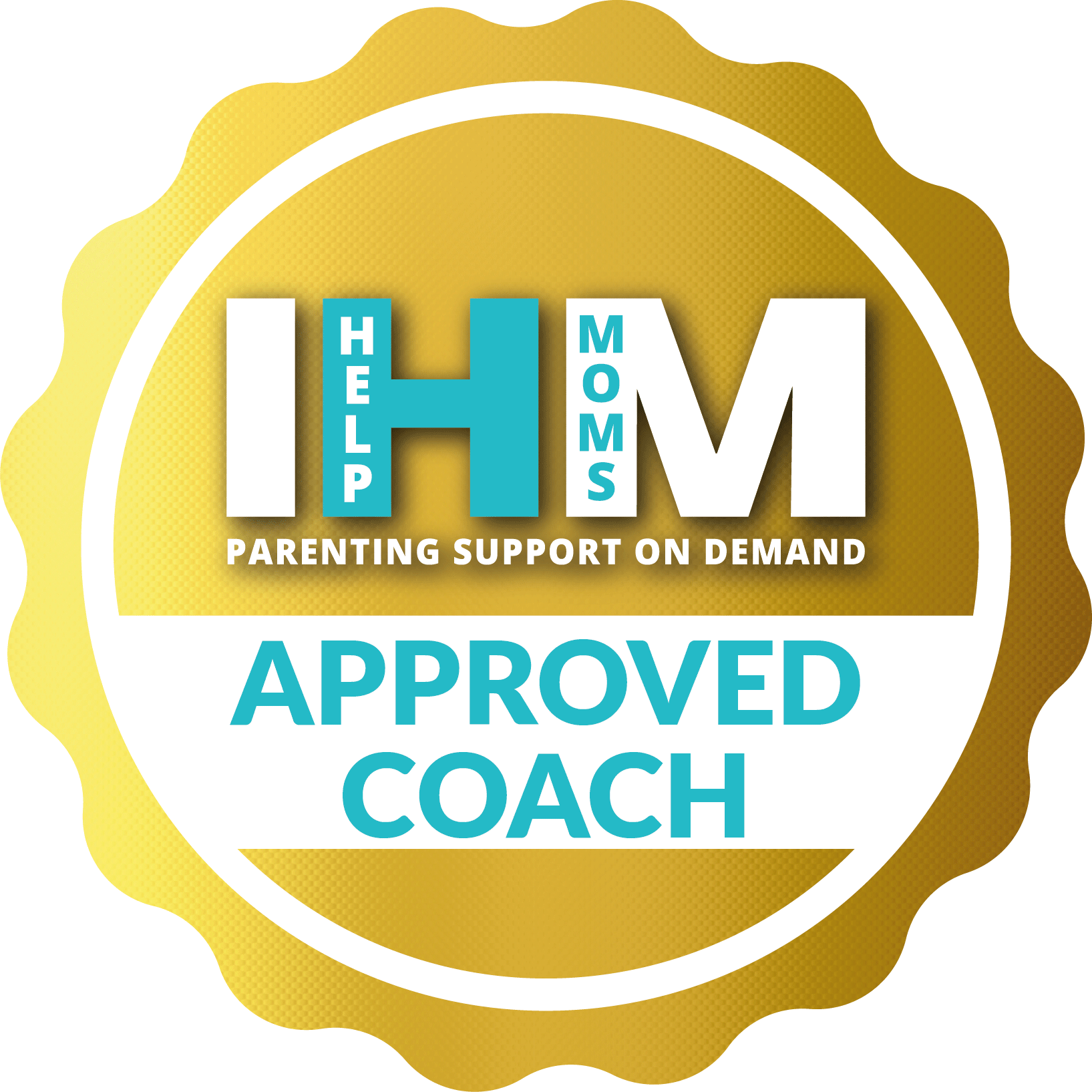 Birth & Post Partum Coach
Birth Coach
Natural Birth Coach
Post Partum Coach
Cesarean Care
Dr. Keeler is a Chiropractic Physician, Certified Doula, HypnoBirthing Childbirth Educator, and Certified Hypnotist whose focus is on the care of pregnant women and their families. By encouraging women to trust in their bodies and educating them so that they may make informed choices, she empowers them to have healthier, safer, and more positive childbirth experiences. Dr. Vivian is known for bringing an aura of calmness to the birthplace and for sharing her wisdom with gentle kindness. Dr. Keeler was awarded the HypnoBirthing Institute's Diamond Award in 2008 for outstanding contributions to the advancement of HypnoBirthing and has been named President of the HypnoBirthing Institute. She has traveled nationally and internationally certifying birth professionals to teach HypnoBirthing. She is certified in the Webster Technique and has attended post-graduate education hours in Chiropractic pediatrics. Dr. Vivian is the founder of Amazing Births and Beyond and is the co-creator of several training programs. She has been featured in numerous articles about Chiropractic and Pregnancy, HypnoBirthing, and Doula Services. This year she was honored to receive ihelpmoms Family Expert of the Year award.
I can share with you my more than 20 years of experience to help you sort through all of the options available for childbirth so that you can create a birth experience that is even more joyous than you can imagine.
Coaches are providing their services to you strictly in a non-medical capacity. Coaches do not and will not rely on or work under any medical qualification or license they may possess in their offering of services to you through this site.