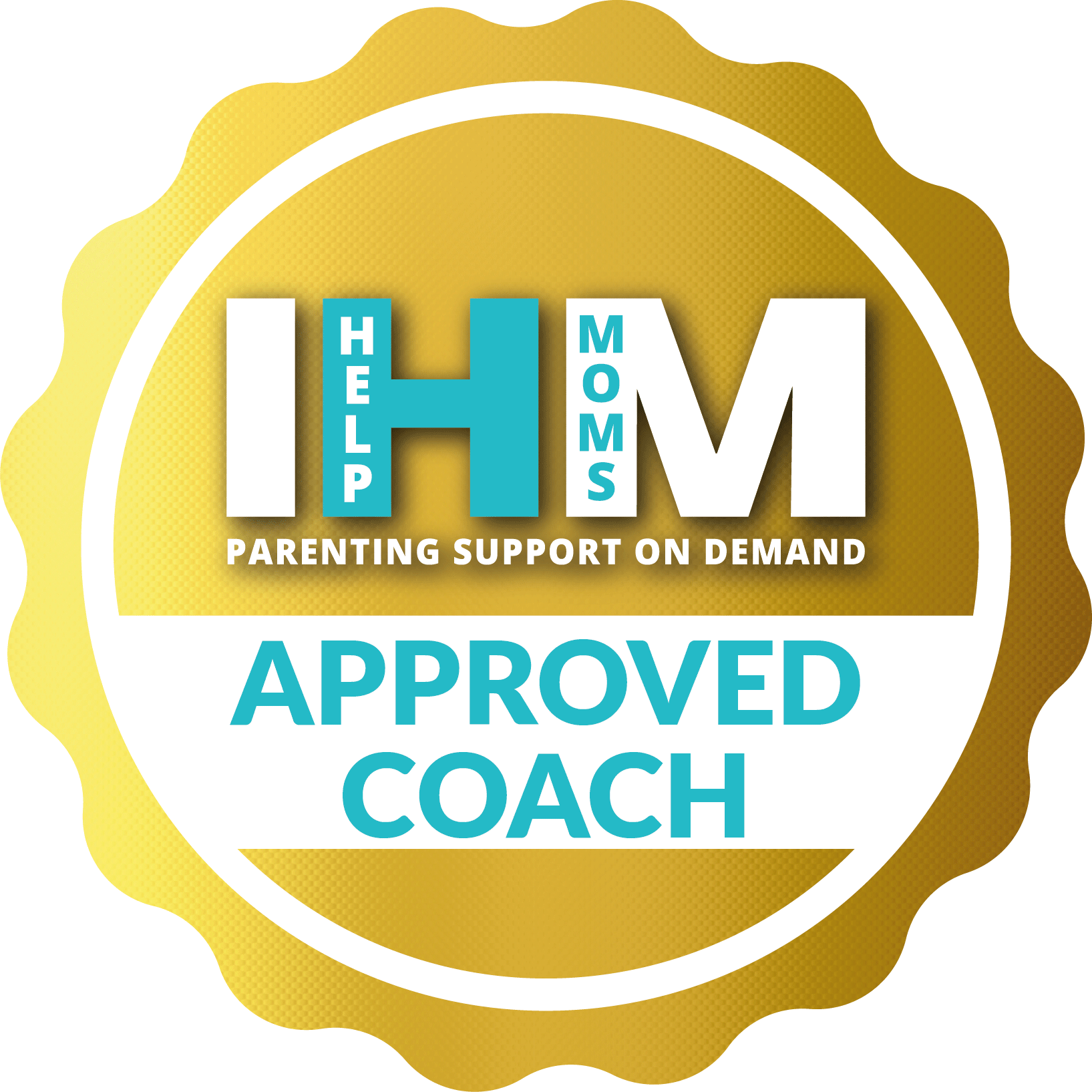 Grades K-2
Grades 3-5
Grades 6-8
Grades 9-12
Math
Biology
Chemistry
Writing
Reading
Test Prep
Special Needs
Spanish
French
Graduate of Indiana University MAT Education Social Studies Social Studies High School Middle School Homeschool Educator
I am a Classical Conversations tutor and I homeschool my 6th and 8th graders! I have taught everything from private school to public school from grades 3 to middle school and high school Social Studies!
Bachelor's Degree
Years of experience: 4
BA Anthropology BA Criminal Justice
show more
Master's Degree
Years of experience: 9
Master's of Arts for Teachers with a focus on Social Studies and Political Science
show more
Coaches are providing their services to you strictly in a non-medical capacity. Coaches do not and will not rely on or work under any medical qualification or license they may possess in their offering of services to you through this site.