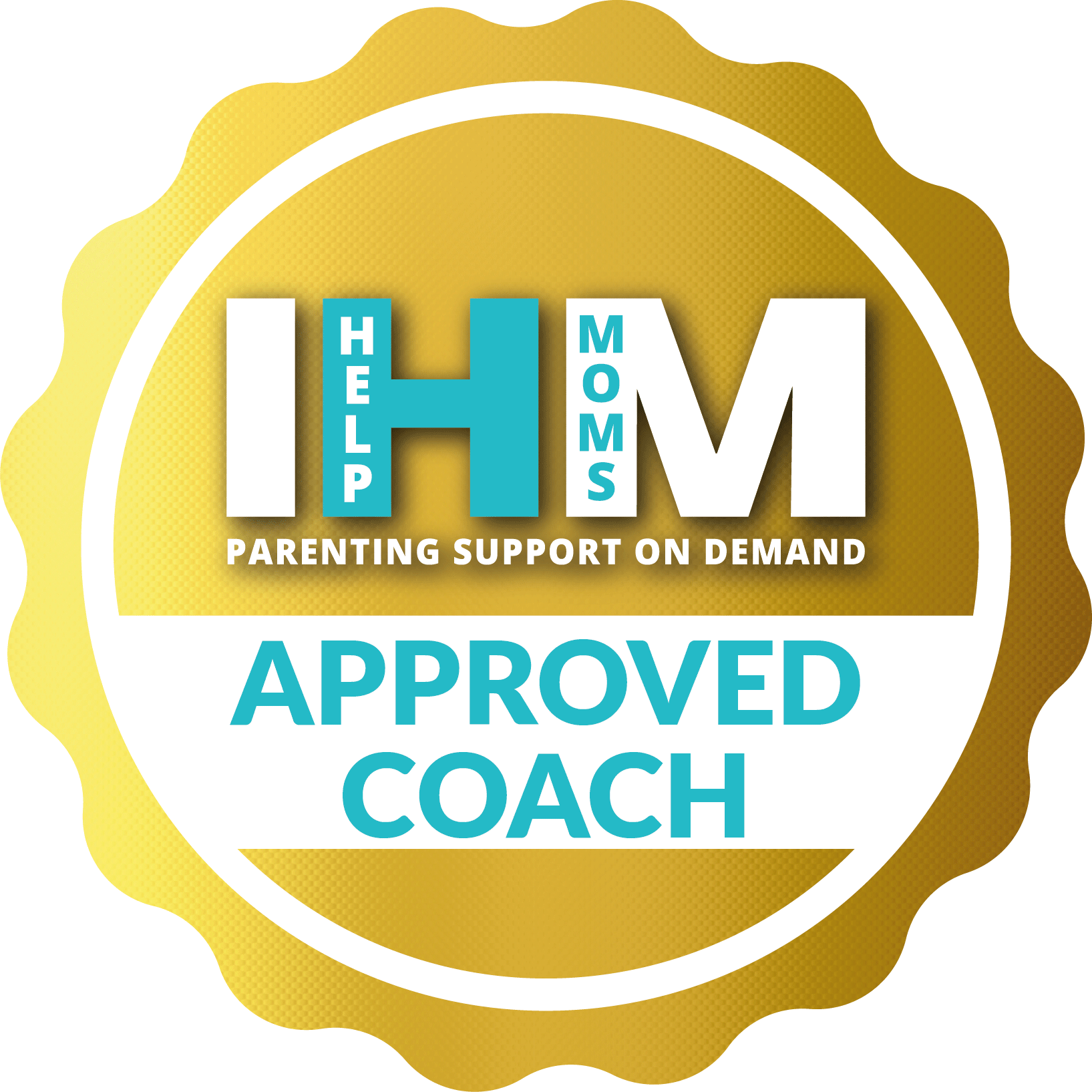 Kids Behavior Support Coach
Toddler
Age 4-9
Age 10-12
Age 13+
Mom Mental Wellness Coach
Take Action
Anxiety
Overwhelm/Burn Out
Post Partum Blues
Clarity of Purpose
Grief Support
Single Parent
Michelle McVittie, BA, CLSt Dipl Child life Specialist Michelle McVittie is a child life specialist, author, and, parenting coach. She received her BA in Sociology and a Child Life Studies Diploma both from McMaster University. Over her twenty-year career, Michelle has worked in pediatric medical and mental health, with young offenders, and in daycares as a behaviour specialist. Michelle's first book, "I Quit! Oh, wait I'm the Mom" is a self-help book with practical tips to help Moms find their joy again in motherhood. Michelle specializes in ADHD, anxiety, strong-willed children, parenting teens, communication, collaborative problem solving, and emotion coaching.
Michelle McVittie parent coach and child life specialist. I specialize in strong-willed children, ADHD, anxiety and parenting teens. I have worked for over twenty years in pediatric medical and mental health. I am the parenting expert for CHCH Morning live
Exceptional Children Remarkable Children
$49.00
Nurturing Their Superpower: Parenting ADHD with Understanding
$389.00
Coaches are providing their services to you strictly in a non-medical capacity. Coaches do not and will not rely on or work under any medical qualification or license they may possess in their offering of services to you through this site.