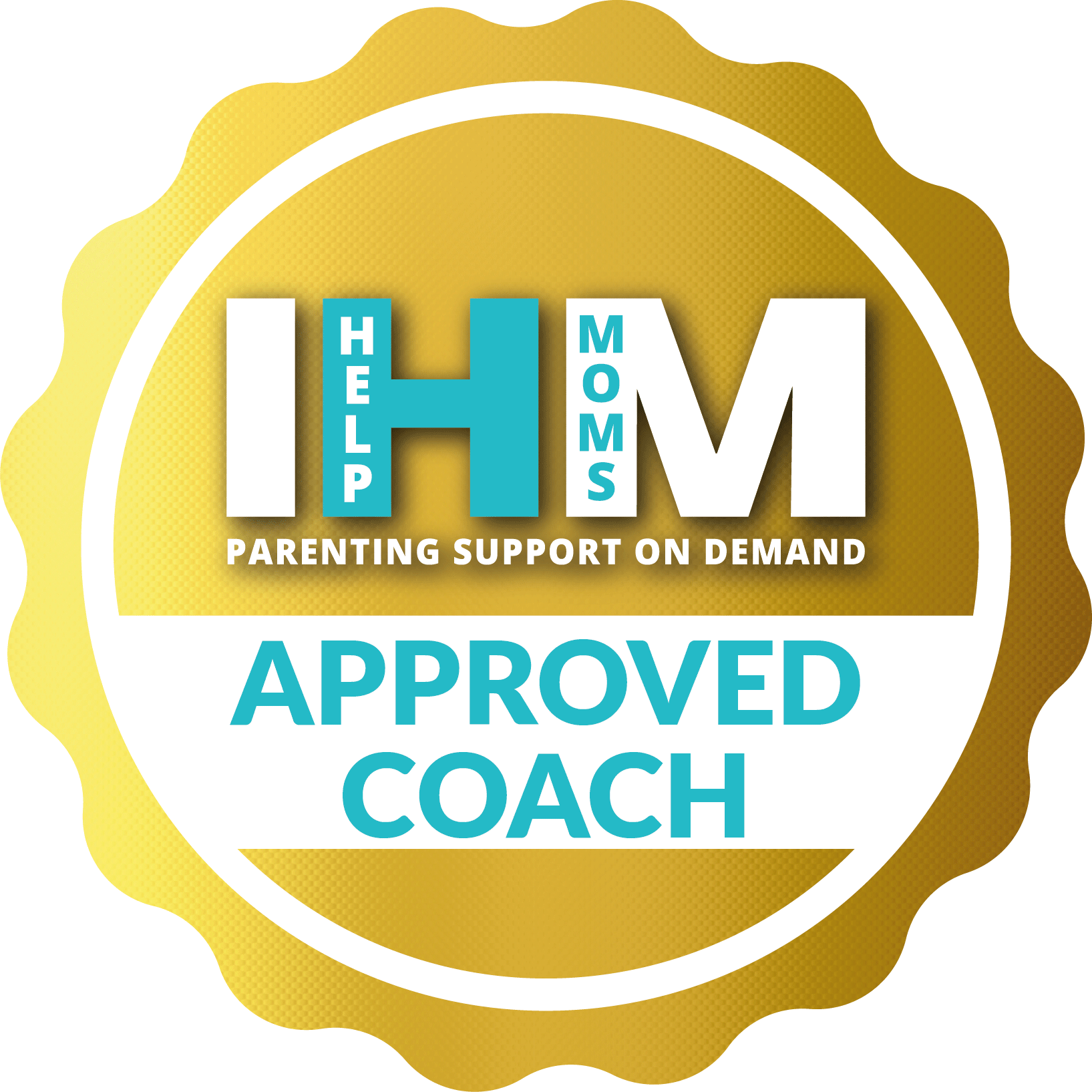 For Mom
For Baby Led Weaning
For Age 1-3
For Age 4+
Ashley Ageloff has a bachelor's degree in Education, and is certified as a health coach, yoga instructor and thermography technician. Ashley merges her skills of teaching, and knowledge of health to educate people about wellness. Her passion of spreading awareness about health modalities that can effectively help others, came from her personal experiences of overcoming her own serious health issues using natural life style changes to regain her now vibrant health. Ashley loves being a mother to her 3 year old daughter, enjoys personal development, reading, volunteering and being with loved ones. Her big vision is to change the world by educating, coaching, and empowering youth and adults. Ashley was also in charge of leading a holistic program at a drug and alcohol center. She used her skills to help people balance their nutrition and minerals. She also taught meditation, breathing techniques, and tapping to help clients calm down their nervous system. As a nutrition counselor Ashley combines the information she learned from school, work, and healing herself to help others do the same. She focuses on food, along with spiritual, emotional, and physical well being so that her clients can truly thrive in life.
I have experience teaching elementary school, doing sales in New York City, and coaching. I have been coaching people to live their best life since 2014. From 2016-2019 I ran a holistic program at a recovery center. I helped people in all areas of health,
Coaches are providing their services to you strictly in a non-medical capacity. Coaches do not and will not rely on or work under any medical qualification or license they may possess in their offering of services to you through this site.