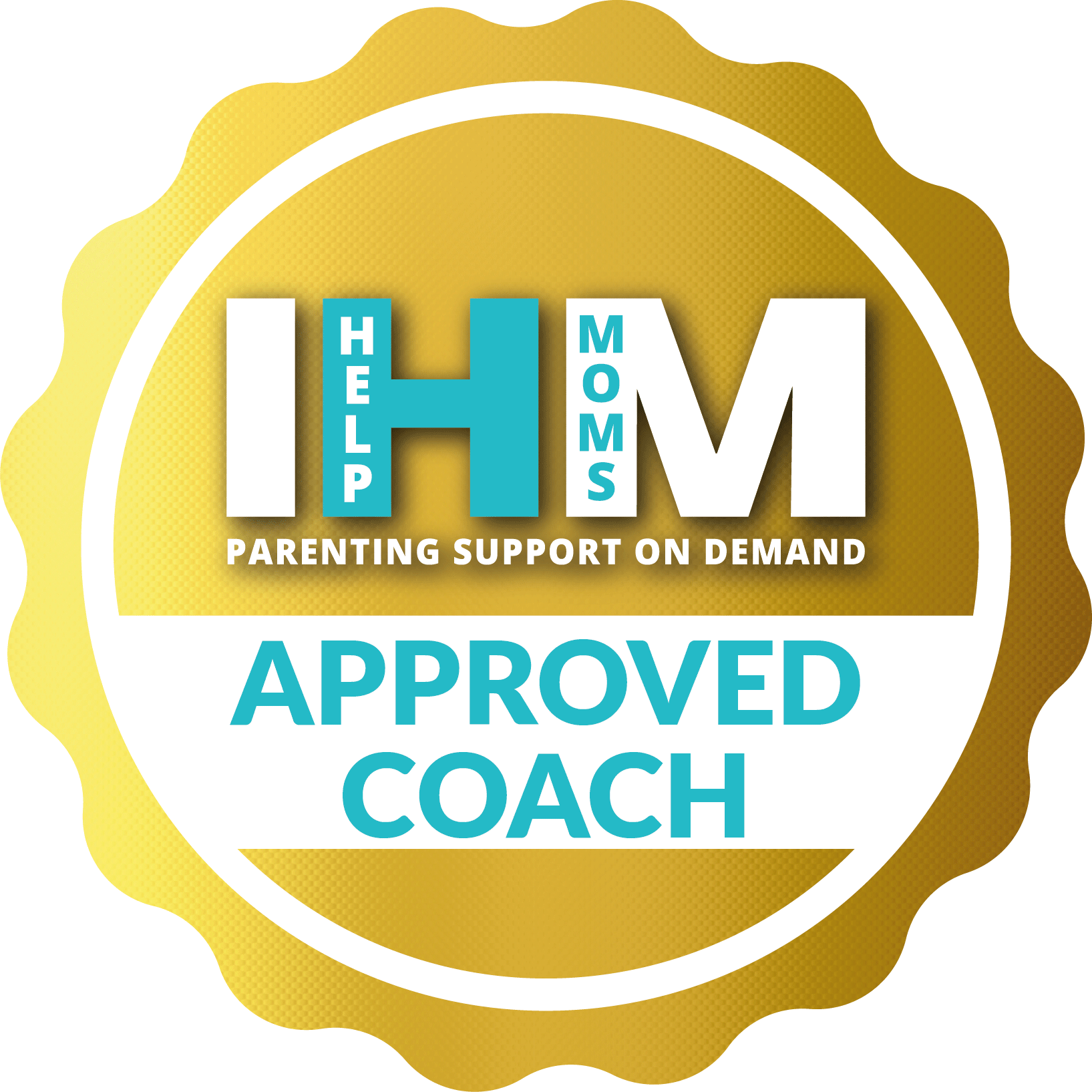 Kids Behavior Support Coach
Toddler
Age 4-9
Age 10-12
Age 13+
Mom Mental Wellness Coach
Take Action
Anxiety
Overwhelm/Burn Out
Post Partum Blues
Clarity of Purpose
Grief Support
Single Parent
Start Up Stage
Entrepreneur Next Steps
Finance
Social Media
Website/Branding
Shopify/Etsy
Grades K-2
Grades 3-5
Grades 6-8
Grades 9-12
Math
Biology
Chemistry
Writing
Reading
Test Prep
Special Needs
Spanish
French
I am a teacher, coach, and therapist who has worked with children and families for over thirty years. My area of research is the intersection between neurodiversity, trauma healing, executive function skills, mind-body therapies, and creativity. I am currently completing a Ph.D. in transpersonal psychology and creating online courses in executive functioning, trauma healing, and spirituality. In my free time, I am a practicing artist and a nature enthusiast. You can find out more about me via my two practices at morethanascoreconsutling.com and embodiedhealing.io.
Mental Health Counselor - 5 years Coach - 15 years Business Owner - 20 years Educator - 30 years
Coaches are providing their services to you strictly in a non-medical capacity. Coaches do not and will not rely on or work under any medical qualification or license they may possess in their offering of services to you through this site.