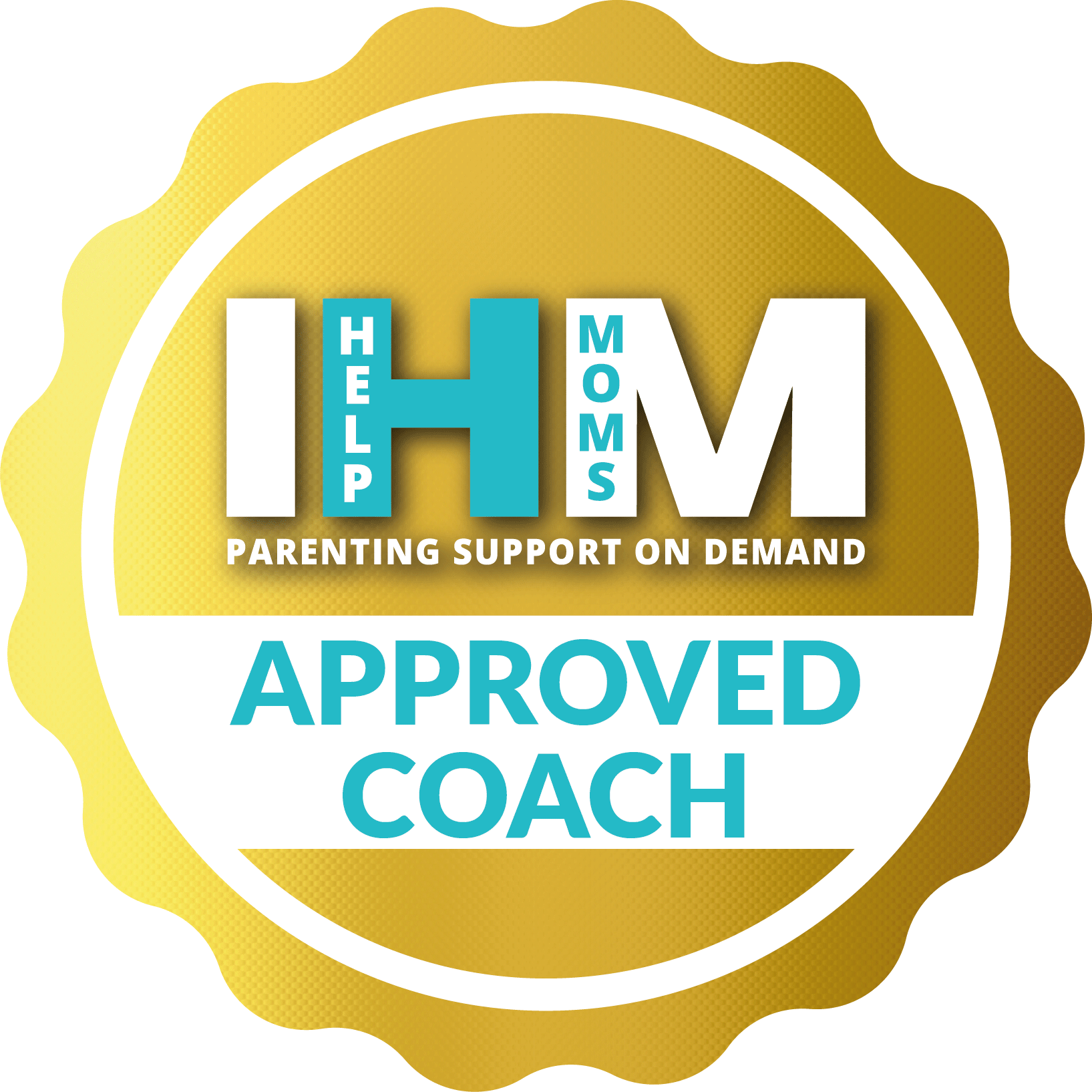 Language:
English

,
Spanish
Gently Guided Approach
Fast Training
Child Led Method
Nocturnal Enuresis/Bedwetting
Potty-Training Coach! Potty Train With A Nurse! Did you try potty-training already and it failed miserably? Are you stuck in a potty rut? Is your child refusing to potty-train? Is your child pee trained, but not poop trained? I can help you with anything potty-related, even bedwetting with an older child. Get My Potty-Training E-Book for free when you book a call. I implement individualized steps to your child's training, so you never have to worry about getting it right! I can work with your family until your child is all independently potty trained. Check out my reviews on IG @elpottynurse and Google EL Potty LLC.
Do you feel like you have tried everything and nothing has worked? You are in luck, because I will bet you have not tried my proven potty-training steps. Not only can I help you obtain a potty-trained child, I will also save you money and time. On average, parents spend an average $700-$900 dollars a year on diapers and supplies. My 30 minute virtual consult is $150 with a guarantee to have a potty-trained child. That's right! There is nothing we can't tackle together. From the baby to the school aged child, and from the neurotypical to the neurodiverse, I believe every child can be potty-trained! Hi, my name is Ana Gauthier RN, BSN, RNC-OB, C-EFM. I am a Licensed Maternal-Child Nurse and an expert Potty-Trainer. I help parents potty train without the stress of modern day "crash course" training by using spaced learning and by working with the individual child's strengths and abilities.
NYU Graduate 2002 Registered Nurse BSN
My current full-time job continues to be bedside care as a Registered Nurse. I have been taking care of mother's and children for 20 years.
show more
RNC-OB
Registered Nurse Certified - Obstetrics
show more
C-EFM
Certified Electronic Fetal Monitoring
show more
EL Potty LLC
EL Potty LLC is my Potty-Training Business. This is an awesome way to continue to do what I love, which is helping mothers and children. Potty-Training is an area of parenting that continues to be under served. I have perfected the art of potty-training and the skill set to be able to help any parent uniquely and successfully potty-train their child. Potty Training is a socially adapted skill and it's not linear, meaning one way doesn't help all, so I take what a parent gives me through a series of questions and formulate a unique plan just for the child.
show more
EL Travel Potty With Pockets
Yes! I designed a product to go along with all my teachings. I big hurdle in potty-training has always been stepping out of the house. I designed a light weight, toilet looking, travel potty with pockets, so parents do not need to stay stuck in the house while potty-training. The travel potty will continue to serve for years after.
show more
Successful Potty-Training Stories
I feel like I have been potty-training children all my life. I grew up in the beautiful island of Puerto-Rico, where potty-training back then wasn't "A Thing". Children were expected to chip in in the household an help raise smaller children. After I became a nurse, it became clear to me that I needed to teach what I knew in this are of parenting. I proudly and successfully have helped thousands of parents potty-train their children, growing up, in my career, amongst family and friends, in parenting forums, in my business, and on my online presence. There is nothing you will tell me about potty-training that will shock me. Successful stories for you to read are on my website, Instagram, and Google Business.
show more
Ana Gauthier RN, BSN, RNC-OB, CEFM
Years of experience: 20
My Nursing Degree and Certificates Area of Specialty: Maternal-Child Nurse
show more
EL Potty LLC
Years of experience: 20
This is my Potty-Training Business! I provide all types of Potty-Training Services, including one on one weekly potty-training services where you can reach me via my personal phone anytime you need some guidance. Together we can get though any potty hump! Woman are better together! www.elpotty.com Social Media Handle - @elpottynurse YouTube - YouTube.com/elpotty
show more
Product Creator
Years of experience: 20
I invented and designed and travel potty like no other on the market. It is light, looks like a real toilet, and come with compartment pockets. I created it to continue to make a parent's journey less stressful It is available here and On Amazon Stores!
show more
Coaches are providing their services to you strictly in a non-medical capacity. Coaches do not and will not rely on or work under any medical qualification or license they may possess in their offering of services to you through this site.