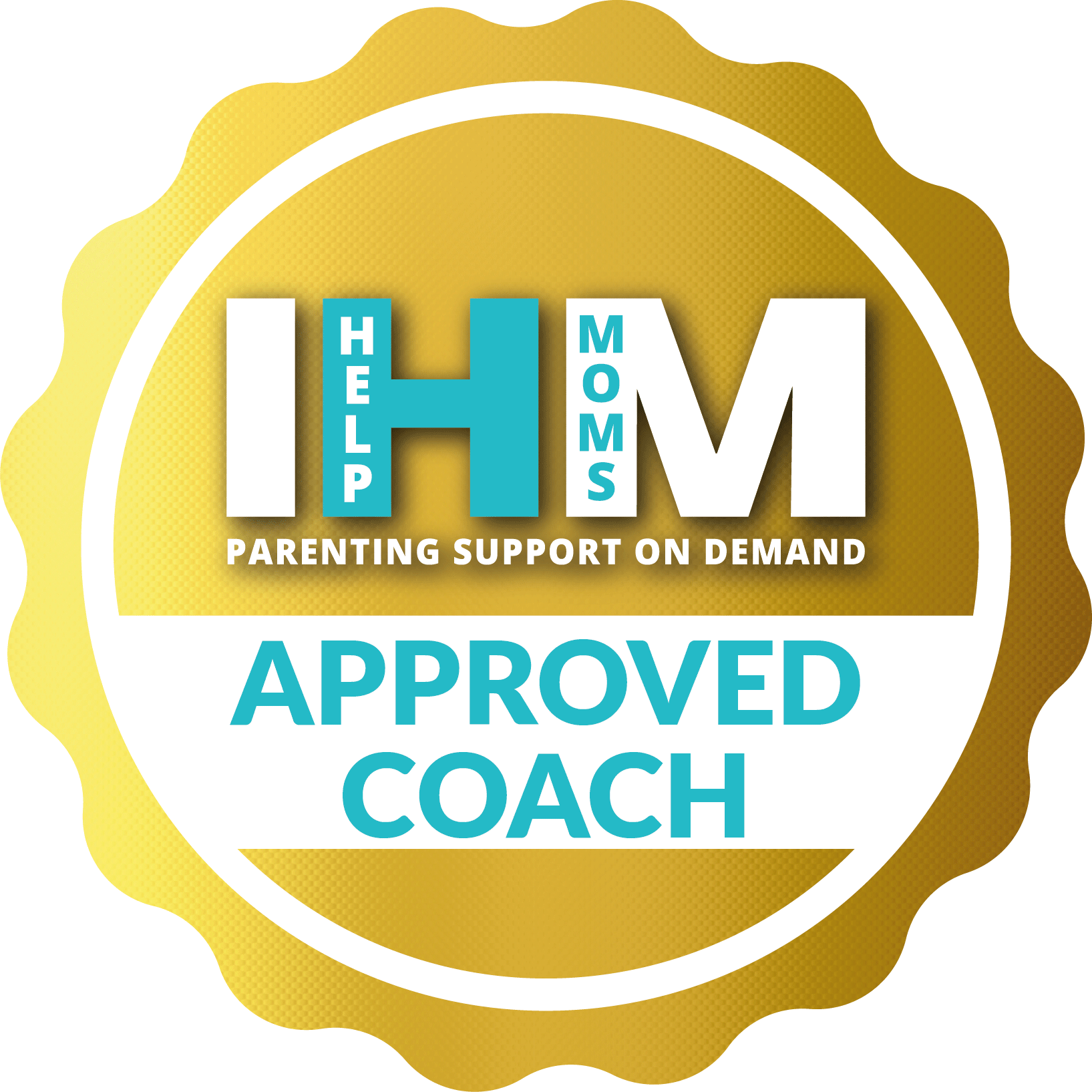 Swaddling
Sleep
Diapering
Bathing
Soothing
Twins Coach
Preemie Coach
Feeding
Newborn
4 months to 12 months
Age 1-3
Age 4-6
Age 7-10
Birth & Post Partum Coach
Birth Coach
Natural Birth Coach
Post Partum Coach
Cesarean Care
Breastfeeding/Weaning Coach
Newborn
4 months to 12 months
Weaning
Increase Supply
Pumping Expert
Helping you trust your mummy instinct and help you build confidence in the first few weeks postpartum is my passion. You are important. Support, guidance and education will help you enjoy your new baby.
Newborn care, feeding and sleep support plus help you trust your mummy instincts. Sleep deprivation in books isn't normal so let debunk this ideology. Graduated as a nurse in 1991, worked both in adult and paediatrics for many years. Specialising in obstetrics, neonatal and public health nursing form 0-5 years. Plunket Nurse 1996, Fitness Trainer 2002, Massage therapist and 1st level Reiki in 2018. Mum
Simple steps to better sleep
$10.00
Personal Fitness Trainer
Years of experience: 0
Women's Health, Postnatal Health
show more
Reiki
Years of experience: 0
First Level
show more
Relaxation Massage Therapy
Years of experience: 0
Relaxation massage for stress relief and muscle tension.
show more
Royal New Zealand Plunket Nurse
Years of experience: 0
Public Health Nurse for 0-5 year olds Postnatal Care New Zealand
show more
Diploma in Nursing ( New Zealand)
Years of experience: 0
3 Years Tertiary Education
show more
Coaches are providing their services to you strictly in a non-medical capacity. Coaches do not and will not rely on or work under any medical qualification or license they may possess in their offering of services to you through this site.