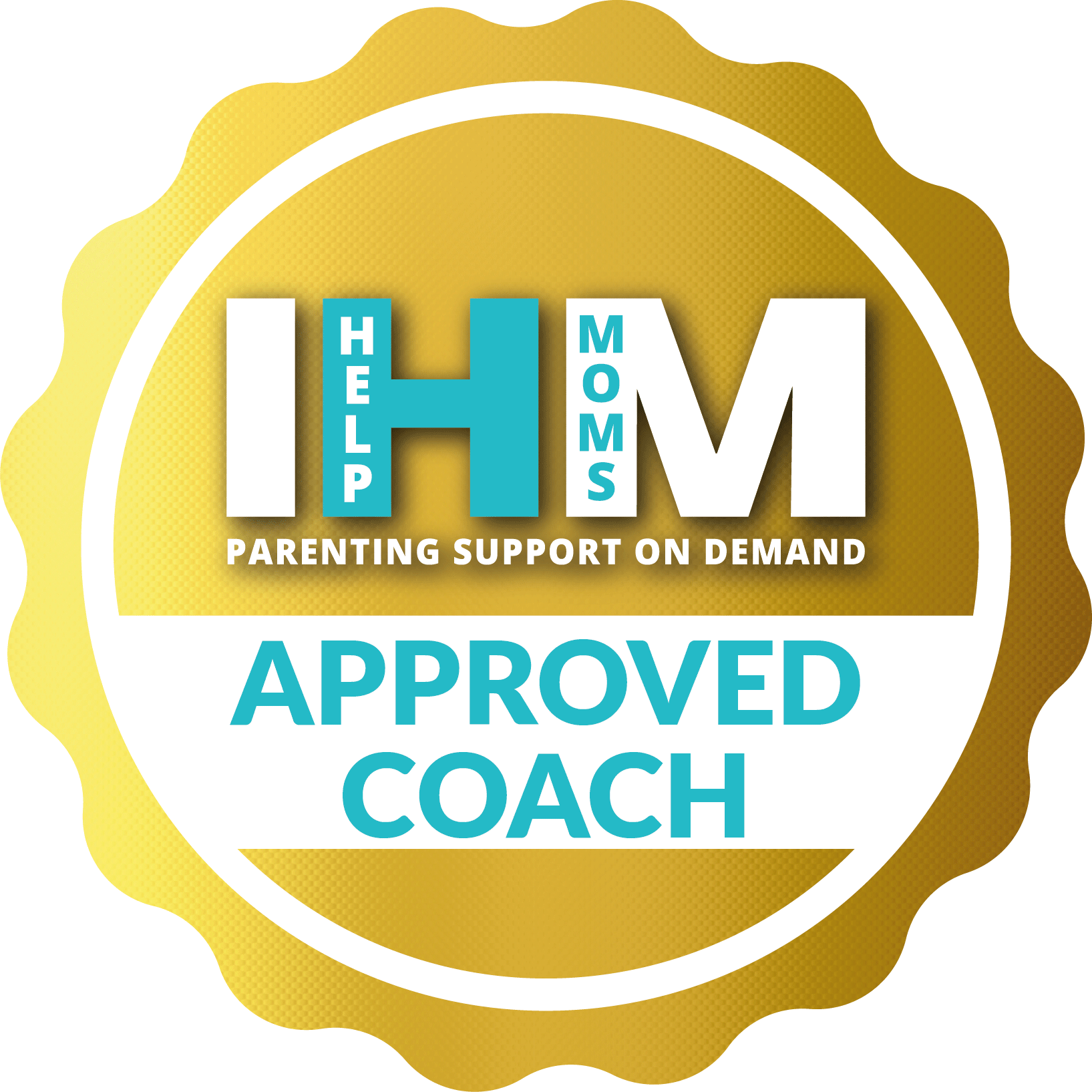 Grades K-2
Grades 3-5
Grades 6-8
Grades 9-12
Math
Biology
Chemistry
Writing
Reading
Test Prep
Special Needs
Spanish
French
I am a mom and teacher. I fell in love with teaching after volunteering at my daughter's preschool. I have 20 years of teaching experience. My experience includes teaching children in a general education as well as a special education settings. I love connecting with people and sharing ideas!
Teacher Coach (pre-K, K, 1st & 2nd grades)- 20yrs of Gen. Ed & Spec. Ed- NYC DOE teacher- ABA trained- NY state approved Early Intervention Provider- Owner of Oma Learning Academy- NEST trained to work with students with Autism- Taught: phonics, reading, writing, social studies, science, & math- Follow my parent+educator blog "The Teachable Tutor's Thoughts"
"The Teachable Tutor's Thoughts" Blog
My blog is for parents and educators, to support the overall development of children whether at home or in the classroom. As a parent and teacher, I recognize that parents are their child's first educator. I wanted to do the research and share my personal experience with other parents as well as classroom teachers in the hope that my blog would provide some insight and thoughts about the how to's of parenting as well as teaching children. You can follow my blog @ https://www.omalearningacademy.com/blog
show more
"Learn and Wonder" YouTube Channel
I started my "Learn and Wonder" Youtube channel after creating videos for the students in my classroom. The videos teach children the early learning skills of phonics, reading, writing and math. You can follow my channel @ https://www.youtube.com/channel/UCXgvgzZ-kGuH32Or0tkYedg
show more
Oma Learning Academy
Oma Learning Academy is a tutoring and educational consultant service created by me. I work with directly with students, parents and schools to bring the best of education to students in a school or home setting. Oma Learning Academy focuses on developing the whole child through meaningful collaboration with parents. Visit my website to learn more @https://www.omalearningacademy.com
show more
Licensed General and Special Education Teacher
Years of experience: 19
I have over 18 years of teaching experience, working in public and private school settings.. I received my dual certification as a licensed general and special education teacher from Hunter College. My teaching experience ranges from preschool to college age students. Initially, I worked as a preschool teacher. After which I worked as a special education teacher for three years in a therapeutic setting for children with emotional disturbances. Following these three years, I worked with children on the autism spectrum as an ASD NEST teacher for the NYC Department of Education. I've worked as a general education classroom teacher within the NYC DOE system. Currently I am an approved provider for Early Intervention Services for the New York State Health Department. In addition, I have tutored children from elementary to college age.
show more
ABA Trained
Years of experience: 6
Trained and experience in delivering ABA to children birth to school age.
show more
Gifted & Talented Administrator
Years of experience: 9
NYC DOE G&T administrator of assessment and testing coordinator
show more
Coaches are providing their services to you strictly in a non-medical capacity. Coaches do not and will not rely on or work under any medical qualification or license they may possess in their offering of services to you through this site.