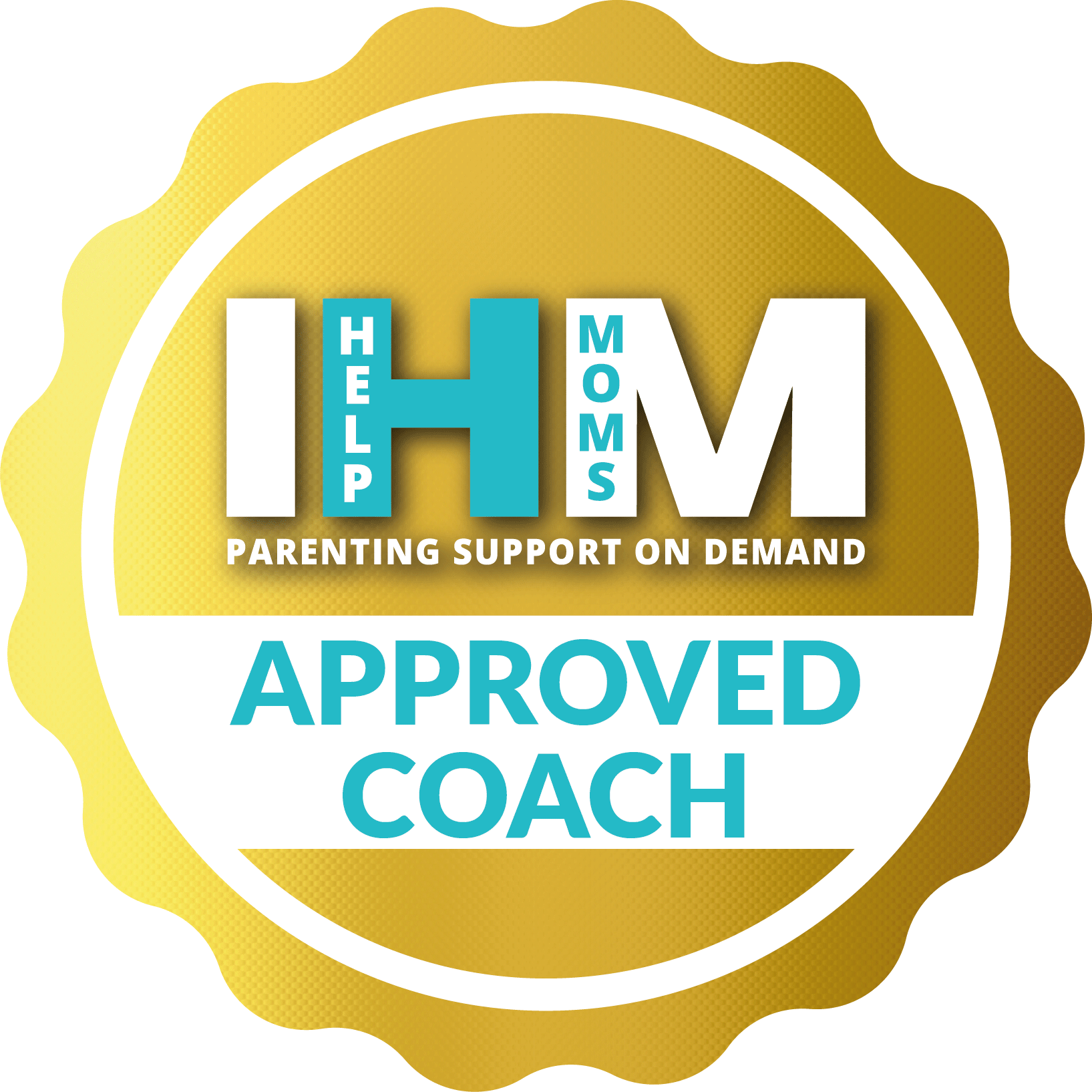 Breastfeeding/Weaning Coach
Newborn
4 months to 12 months
Weaning
Increase Supply
Pumping Expert
Birth & Post Partum Coach
Birth Coach
Natural Birth Coach
Post Partum Coach
Cesarean Care
Swaddling
Sleep
Diapering
Bathing
Soothing
Twins Coach
Preemie Coach
Feeding
Mom Mental Wellness Coach
Take Action
Anxiety
Overwhelm/Burn Out
Post Partum Blues
Clarity of Purpose
Grief Support
Single Parent
Brandi is a Pediatric Nurse, a Postpartum Doula, as well as an International Board Certified Lactation Consultant. Brandi is a proud member of the International Lactation Consultant Association as well as the Bay Area Lactation Consultants. She's the mother of four children and had to overcome her own personal challenges in breastfeeding. When Brandi was on her own breastfeeding journey, she realized she did not have the support she truly needed regarding lactation. From this experience, Brandi decided to become an IBCLC. Brandi believes there are so many families who need support, and a safe place to go to for help, without feeling judged in their feeding journey. With this in mind, she assists in all aspects of lactation support.
Online breastfeeding support is available for parents and parents-to-be anywhere, at any time with Brandi Flores IBCLC. As an international Board Certified Lactation Consultant (IBCLC) my virtual breastfeeding consults can be done from the comfort of your own home.
International Board certified lactation consultant
Years of experience: 18
I provide expert lactation support for prenatal and postpartum parents during any stage of breastfeeding. I will cover breastfeeding education and prenatal planning, as well as breastfeeding tips and balancing life with breastfeeding and pumping to maximize your success and goals on your lactation journey. I also work closely with your primary care provider to review any medications, supplements, or treatments you are currently undergoing to make sure you are receiving the best breastfeeding support possible.
show more
Pediatric Nurse
Years of experience: 11
Pediatric nurse specializing in growth and development for infants and children age: newborn to 18 years old
show more
Postpartum Doula
Years of experience: 2
Postpartum doula specializing in newborn and infant care, Infant and child CPR, and all aspects of infant and childcare.
show more
Coaches are providing their services to you strictly in a non-medical capacity. Coaches do not and will not rely on or work under any medical qualification or license they may possess in their offering of services to you through this site.